Contest
WE Can I Business Plan Competition For Women
Dhriiti
We are delighted to announce that Dhriiti's work to promote entrepreneurship is set to continue. In partnership with the Cherie Blair Foundation for Women and funded by U.S. Embassy India, we are launching a new initiative dedicated to promoting women's entrepreneurship.

"WE Can: Workshops and Business plan competition for Women Entrepreneurs" (WE Can) is a business accelerator initiative that will train and mentor 150 young women from Delhi, Jaipur, Lucknow, Dehradun and Chandigarh. The aim is to equip women with the skills, knowledge and confidence needed to grow their businesses so that they can realise their ambitions, contribute to their economies and act as role models to others in their communities.
The initiative involves an intensive five-day business training course which will be followed by six weeks of mentoring. The women entrepreneurs will be supported to develop a business plan, providing them with a solid foundation to sustain and grow their enterprises.

Twenty-five of the women will also receive incubation support to kick-start their businesses.


In addition, five women's enterprises with high growth potential will be awarded with cash prizes.
To find out if you are eligible to apply, please click here.
To apply please click here. To nominate please click here.

The deadline for application is

6 pm

(IST time) on

25th January 2017

.
To stay tuned with Dhriiti's work in the world of entrepreneurship, check our new website www.dhriiti.com, our Facebook page, and Twitter.

Thank you so much!

Sincerely,
Team Dhriiti
Contest Deadline : 30 Nov -0001
Contest Prize/Rewards
For details of the programme please download the we-can-brochure
Fellowships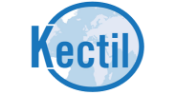 Kectil Program- Mentoring Youth in Developing Countries
Deadline : 15 Nov 18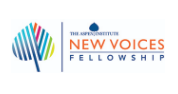 Aspen Institute's New Voices Fellowship Program
Deadline : 15 Sep 18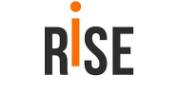 The RiSE Fellowship Programme
Deadline : 20 Sep 18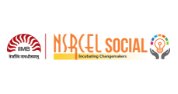 NSRCEL Social Non-Profit Incubation Programme.
Deadline : 31 Aug 18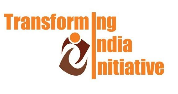 Transforming India Initiative Fellowship Program
Deadline : 31 Aug 18
Events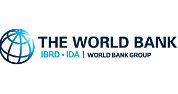 World Bank Youth Summit 2018: Unleashing the Power of Human Capital
3 Dec 2018 to 3 Dec 2018
Logo UNFPA Asia-Pacific Regional Youth Video Competition
1 Nov 2018 to 30 Nov 2018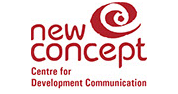 Two-Day Certificate Course on Social and Behaviour Change Communication (SBCC)
8 Sep 2018 to 9 Sep 2018
The NextGen in Franchising Global Competition
24 Feb 2019 to 24 Feb 2019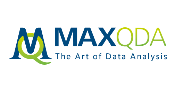 MAXQDA Photo Contest 2018
10 Aug 2018 to 13 Sep 2018