Contest
Social Achievers Award
Green Earth Patron Foundation
Very Warm Greetings from Green Earth Patron Foundation!
Green Earth Patron Foundation is a well-recognized charitable organization managed by dedicated group of social workers and enthusiastic volunteers who joined together and come forward to serve the societies of various backgrounds and nation as a whole with their result driven approach. Green Earth Patron Foundation is a legal entity, organized and operated at national level.

Our core vision is: Education, Environment and Empowerment.

Over the period and with a soul commitment,GEPF is involved in some major initiatives such as Adopt-A-Tree, Mera Adarsh Gram, Gift-A-Skill and Beti Padhao Desh Badhao under the guidance of Mrs. Vineet Siwal, a well-known social worker, voice of unprivileged and women's in terms of their opinion and rights.

With this event our objective is to honour social activists from various walks of life, those who have done remarkable contribution towards social empowerment and to bring them together to strengthen a platform where we can mutually work towards a bigger goal in terms of social transformations social transformations, helping unprivileged, women empowerment and for betterment of neglected parts of our society.

Green Earth Patron Foundation is organising this event under the banner of Social Achievers Award in upcoming year and we would like to celebrate the true spirit of humanity and the personalities who have been the foundation stone of a society.


Contest Deadline : 30 Nov -0001
Eligibility
Contest Prize/Rewards
Fellowships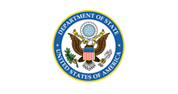 Study of the U.S. Institutes (SUSIs) for Scholars and Secondary Educators
Deadline : 25 Dec 18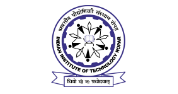 Post Doctoral Fellowship
Deadline : 15 Jan 19

Scholarships For Pursuing Doctoral Program (Ph.D) In Mathematics
Deadline : 9 Dec 18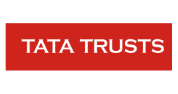 TATA Trust Medical and Healthcare scholarship
Deadline : 21 Dec 18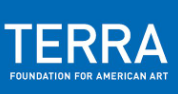 Terra Summer Residency Fellowships in Giverny
Deadline : 15 Jan 19
Events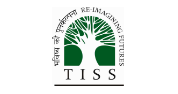 2nd Winter Workshop on Developments in Climate Change and Sustainable Development
21 Jan 2019 to 21 Jan 2019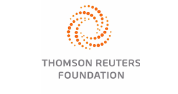 Reporting Rural Poverty and Agricultural Development Conference
12 Feb 2019 to 15 Feb 2019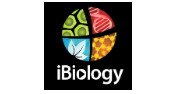 The 2019 Competition for the iBiology Young Scientist Seminars (YSS)
7 Dec 2018 to 17 Dec 2018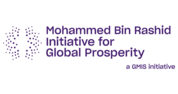 Global Makers Challenge 2019 - Solve Real-World Problems Affecting People's Lives
6 Dec 2018 to 31 Jan 2019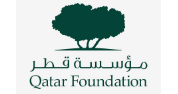 2019 WISE Prize for Education
28 Oct 2019 to 30 Oct 2019