Contest
Social Achievers Award
Green Earth Patron Foundation
Very Warm Greetings from Green Earth Patron Foundation!
Green Earth Patron Foundation is a well-recognized charitable organization managed by dedicated group of social workers and enthusiastic volunteers who joined together and come forward to serve the societies of various backgrounds and nation as a whole with their result driven approach. Green Earth Patron Foundation is a legal entity, organized and operated at national level.

Our core vision is: Education, Environment and Empowerment.

Over the period and with a soul commitment,GEPF is involved in some major initiatives such as Adopt-A-Tree, Mera Adarsh Gram, Gift-A-Skill and Beti Padhao Desh Badhao under the guidance of Mrs. Vineet Siwal, a well-known social worker, voice of unprivileged and women's in terms of their opinion and rights.

With this event our objective is to honour social activists from various walks of life, those who have done remarkable contribution towards social empowerment and to bring them together to strengthen a platform where we can mutually work towards a bigger goal in terms of social transformations social transformations, helping unprivileged, women empowerment and for betterment of neglected parts of our society.

Green Earth Patron Foundation is organising this event under the banner of Social Achievers Award in upcoming year and we would like to celebrate the true spirit of humanity and the personalities who have been the foundation stone of a society.


Contest Deadline : 30 Nov -0001
Eligibility
Contest Prize/Rewards
Fellowships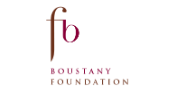 Applications invited for Harvard University MBA Scholarship
Deadline : 31 May 19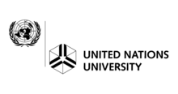 Applications invited for JSPS–UNU Postdoctoral Fellowship Programme
Deadline : 15 Mar 19
Fellowship Programme on Bamboo
Deadline : 5 Mar 19
Fellowship Programme on 'Beat the Plastic Pollution through Innovative Ideas' and 'Greening of Highways' Initiative.
Deadline : 5 Mar 19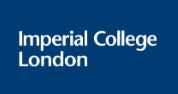 Applications invited for President's PhD Scholarships.
Deadline : 1 Aug 19
Events
Applications Invited for Fourth IUCN Red List of Ecosystems Photo Contest
18 Feb 2019 to 30 Apr 2019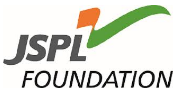 Applications Invited for Rashtriya Swamyamsiddh Samman
18 Feb 2019 to 28 Feb 2019
Applications invited for Crop Water Use Estimation in 21st Century with Advances in Geospatial Technologies
22 Apr 2019 to 3 May 2019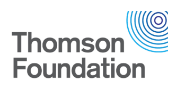 Applications invited for Journalism Now Team Challenge
1 Mar 2019 to 1 Mar 2019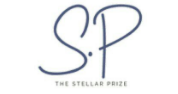 Applications Invited for The Stellar Prize From Talented Minds In The Field of Literature
16 Feb 2019 to 1 Apr 2019