Contest
Support your students to plan and run a REAL school business, learn 21st century skills, and win prizes!
Teach A Man To Fish
The School Enterprise Challenge is seeking applicants for its Global Business Start-up Awards Programme run by the educational charity 'Teach A Man To Fish' with an aim to create globally aware, socially responsible, young entrepreneurs.
Register today at for FREE: www.schoolenterprisechallenge.org
The awards programme is FREE and helps students plan and set up school-based enterprises that:
Generate real profits to help support their educational activities
Give students the chance to gain hands on experience of running a real business
Are sustainable, and will grow and develop every year
Learning and Earning
Teach 21st century skills in a fun and innovative way – take learning out of the classroom and into the real world.
Experience planning and running a REAL business.
Raise extra income for your school.
Become part of a global community of enterprising schools.
Once you sign up you will begin to receive our set of educational resources which will guide you and your students through the whole process of setting up your very own school business: all the way from coming up with a business idea to writing a business plan and launching the business!
What are you waiting for?! Register today!
Contest Deadline : 30 Nov -0001
Eligibility
ALL schools (primary and secondary) and ALL educational centres from ALL countries are welcome to join for FREE! Simply head to our website: www.schoolenterprisechallenge.org
Contest Prize/Rewards
Receive an Internationally recognized Award: Bronze, Silver or Gold.
Win up to $5,000 for your school and fully funded place to one of our regional conferences.
Inspirational teacher prize of $2,000.
Enterprising student prizes of cameras and laptops.
Fellowships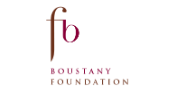 Applications invited for Harvard University MBA Scholarship
Deadline : 31 May 19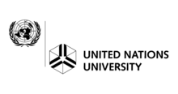 Applications invited for JSPS–UNU Postdoctoral Fellowship Programme
Deadline : 15 Mar 19
Fellowship Programme on Bamboo
Deadline : 5 Mar 19
Fellowship Programme on 'Beat the Plastic Pollution through Innovative Ideas' and 'Greening of Highways' Initiative.
Deadline : 5 Mar 19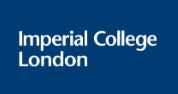 Applications invited for President's PhD Scholarships.
Deadline : 1 Aug 19
Events
Applications Invited for Fourth IUCN Red List of Ecosystems Photo Contest
18 Feb 2019 to 30 Apr 2019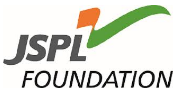 Applications Invited for Rashtriya Swamyamsiddh Samman
18 Feb 2019 to 28 Feb 2019
Applications invited for Crop Water Use Estimation in 21st Century with Advances in Geospatial Technologies
22 Apr 2019 to 3 May 2019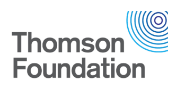 Applications invited for Journalism Now Team Challenge
1 Mar 2019 to 1 Mar 2019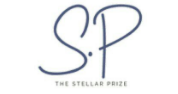 Applications Invited for The Stellar Prize From Talented Minds In The Field of Literature
16 Feb 2019 to 1 Apr 2019