Contest
Video Challenge: Air in Your City- A Challenge or An Opportunity
Clean Air Asia
Join us in this awareness campaign by contributing a short film on Air Pollution and bring the behavioural change in the people and inform policies.
Students can make individual film or can also work as team. Multiple entries are allowed. The participants can register on www.youthforcleanair.com.

Hurry! be a part and register https://goo.gl/forms/AedWHhXeDiA3Q8yW2
Contest Deadline : 30 Nov -0001
Eligibility
You have to be a resident of Delhi/NCR. Age limit 15-32 years
Contest Prize/Rewards
The winner of the video challenge will go to Asia's most prestigious conference BAQ (Better Air Quality) on air quality in Malaysia organized by Clean Air Asia (in case of a team entry one representative will get a chance).
Fellowships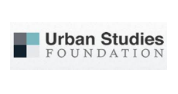 Applications Invited for International Fellowship For Urban Scholars From The Global South
Deadline : 7 May 19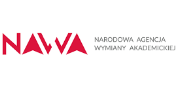 Applications Invited For ULAM Program From Scientists
Deadline : 23 Apr 19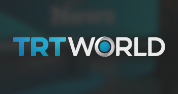 Applications invited for TRT World Fellowship for Young Talent
Deadline : 31 Mar 19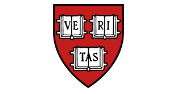 Applications Invited for Women in Global Health LEAD Fellowship
Deadline : 15 Mar 19

Applications invited for Swarna Jayanti Fellowships.
Deadline : 31 Mar 19
Events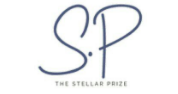 Applications Invited for The Stellar Prize From Talented Minds In The Field of Literature
16 Feb 2019 to 1 Apr 2019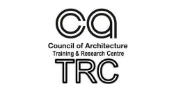 Applications are invited for Training Programme on Sustainable and Energy Efficient Buildings
25 Feb 2019 to 1 Mar 2019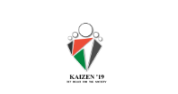 Kaizen-The Annual Social Festival
1 Mar 2019 to 3 Mar 2019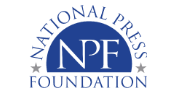 Applications Invited for International Trade Training For Journalists In Asia
17 Jun 2019 to 20 Jun 2019
Applications invited for SEED Awards for Entrepreneurship in Sustainable Development
13 Feb 2019 to 2 Apr 2019