Contest
Video Challenge: Air in Your City- A Challenge or An Opportunity
Clean Air Asia
Join us in this awareness campaign by contributing a short film on Air Pollution and bring the behavioural change in the people and inform policies.
Students can make individual film or can also work as team. Multiple entries are allowed. The participants can register on www.youthforcleanair.com.

Hurry! be a part and register https://goo.gl/forms/AedWHhXeDiA3Q8yW2
Contest Deadline : 30 Nov -0001
Eligibility
You have to be a resident of Delhi/NCR. Age limit 15-32 years
Contest Prize/Rewards
The winner of the video challenge will go to Asia's most prestigious conference BAQ (Better Air Quality) on air quality in Malaysia organized by Clean Air Asia (in case of a team entry one representative will get a chance).
Fellowships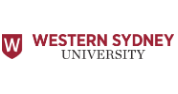 India's Changing Cities and Informal Work Scholarship 2019
Deadline : 18 Nov 18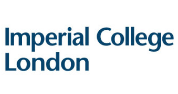 President's PhD Scholarships
Deadline : 22 Mar 19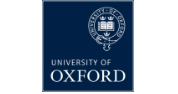 Oxford Pershing Square Scholarship
Deadline : 31 Jan 19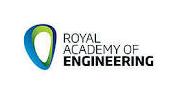 UK-India Industry Academia Partnership Programme
Deadline : 12 Dec 18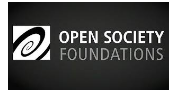 Open Society Fellowship for journalists, activists, academics, and practitioners from around the world
Deadline : 4 Feb 19
Events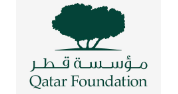 2019 WISE Awards: Recognizing Innovative Practices that Transform Education & Society
13 Nov 2018 to 15 Jan 2019
Digital Poster for Solutions Gallery at WD2019
3 Jun 2019 to 6 Jun 2019
Inviting Innovative solutions from startups in the sectors of Sanitation, Waste Management, Water Treatment and Air Purification
6 Nov 2018 to 6 Nov 2018
G(irls)20 Summit Japan
25 May 2019 to 25 May 2019
Goldman Sachs 10,000 Women Program
21 Jan 2019 to 8 Mar 2019