Contest
Empowering People Award 2015
Siemens Stiftung
Empowering People Award
Following the first competition in 2012/2013, the Award is again on the lookout for appropriate technologies to improve basic supply in crucial areas. Inventors and social entrepreneurs are called upon to submit their simple tech innovations and related business strategies in eight categories.Siemens Stiftung has, since the last contest, developed a comprehensive and growing Solutions Database showcasing the most promising innovations. Putting such inventions in an international spotlight, making their social impact potential visible fosters a climate of cooperation between developer and user on the ground. As members of the "empowering people. Network" the showcased projects are also supported through virtual and regional workshops, training and coaching.
Categories:
The eight categories of the Award are areas of basic supply. These are
Water & Waste Water

Energy

Food & Agriculture

Waste Management

Healthcare

Sheltering

Education

Information & Communication
To register please apply Online
For more information please visit the Link
Contest Deadline : 30 Nov -0001
Eligibility
Contries will be evaluated according to:

Potential of project to help solve basic supply problems

Technical feasibility with regard to resources at hand, functionality and reliability in local conditions(Social).

Business concept regarding job creation and replicability Financial sustainability potential Environmental performance.
Contest Prize/Rewards
The Siemens Stiftung will honour the 1st prize-winner with a sum of 50,000 EUR. The second prize is valued at 30,000 EUR, the third at 20,000 EUR and a further 5,000 EUR will be awarded to 20 runners up. A Community Prize will also be awarded with a prize of hardware to the value of 5,000 Euro. The winners will further receive promotion on an international scale with global public relations activities ensuring wide visibility. They will become members of an international Network that offers essential support, valuable know-how, helpful insights and connections.
Fellowships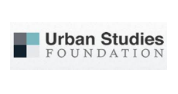 Applications Invited for International Fellowship For Urban Scholars From The Global South
Deadline : 7 May 19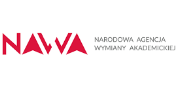 Applications Invited For ULAM Program From Scientists
Deadline : 23 Apr 19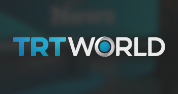 Applications invited for TRT World Fellowship for Young Talent
Deadline : 31 Mar 19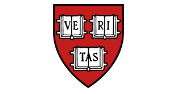 Applications Invited for Women in Global Health LEAD Fellowship
Deadline : 15 Mar 19

Applications invited for Swarna Jayanti Fellowships.
Deadline : 31 Mar 19
Events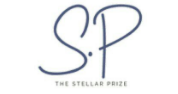 Applications Invited for The Stellar Prize From Talented Minds In The Field of Literature
16 Feb 2019 to 1 Apr 2019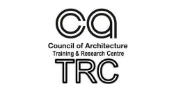 Applications are invited for Training Programme on Sustainable and Energy Efficient Buildings
25 Feb 2019 to 1 Mar 2019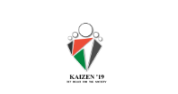 Kaizen-The Annual Social Festival
1 Mar 2019 to 3 Mar 2019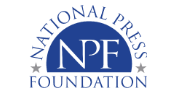 Applications Invited for International Trade Training For Journalists In Asia
17 Jun 2019 to 20 Jun 2019
Applications invited for SEED Awards for Entrepreneurship in Sustainable Development
13 Feb 2019 to 2 Apr 2019