Online Course
Introduction to Renewable Energy
Course Detail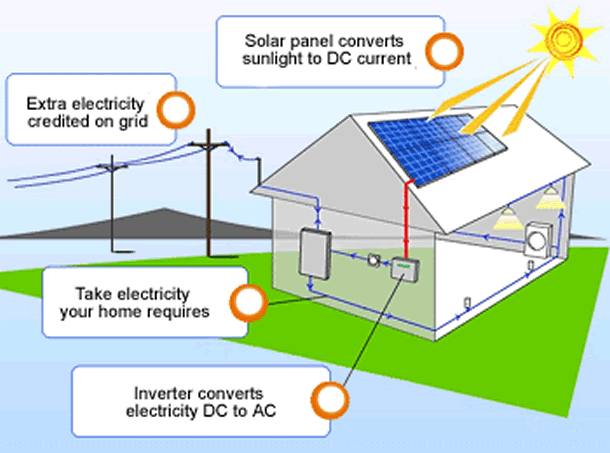 Link

" width="288" height="226" style=" float:left; width:98%" />


Free Online Course! Introduction to Renewable Energy is an online course for those who wish to learn the basics of renewable energy – including where it is found, how we can harvest it for use in our homes and how it can help ease pressures on the environment.


You will not become an expert through this course, but you will get to know renewable energy in its many forms – helping you to decide whether solar, wind or other technologies are right for you. Over 5,000 people from all over the world have taken our free online class RE100: Introduction to Renewable Energy, since it was launched in December 2010.
This course is also a great first step for a career focused individual to understand the world of renewable energy possibilities.


This course also serves as an introduction to Solar Energy International's Online Campus. It is made up of ten lessons, each containing readings, exercises, a quiz and an open discussion forum. Your work will be saved as you go and you can return to it later for up to six weeks after you register.


Lessons Include:
1. Why Renewable Energy?
2. Conservation & Efficiency
3. Green Building
4. Solar Thermal
5. Solar Electricity
6. Wind Power
7. Micro-Hydro
8. Other Renewable Energy
9. Renewable 0045 energy for the Developing World
10. Economics of Renewable Energy


Upon completion of the course – with good quiz grades – you will receive the following:
• A printable SEI Record of Completion


Duration: 6 weeks
For more information, please visit the Link
Organization: Solar Energy International
free
Deadline: No Deadline