CSR Spending in Banking Sector in India
NGOBOX
The banking sector is considered the backbone of an economy and the performance of the sector is a measure for the performance of the whole economy. Going by this, the report tries to analyze the performance of the Indian banks in Corporate Social Responsibility (CSR) spending. After the enactment of the new Companies Act 2013, CSR has become mandatory for a certain class of companies in India.
The analysis of the CSR spending of 19 Indian banks reveals that the sector is yet not prepared for 2% of the net profit spending on CSR projects. The 19 banks analyzed in this report have spent just 0.70% of their average net profit of FY 2011, 2012 and 2013. The situation is even worse with public sector banks. Out of the 19 banks, 12 are public sector banks and their CSR spending is just 0.43% of their average net profit of FY 2011, 2012 and 2013. Private sector banks have been spending a lot more on CSR, than their peers in public sector. Private sector banks have spent 1.17% of their average net profit of FY 2011, 2012 and 2013 on CSR projects.
Overall, these 19 banks have spent INR 535.85 Crores on CSR activities in FY 2013-14 and they need to spend almost three times of this amount, INR 1628.1 Crores, in FY 2014-15 to comply with the mandatory CSR clause of the new Act.
Once you complete the order and make the payment, please login your NGOBOX account and download the booklet in 'Order Detail' section.
Published :
2014
Published by :
Renalysis Consultants Pvt Ltd
Rs 250 INR
25% Off
Shipping Charges :
0 INR
Delivery In :
0 days
Tags
Product Id : CSR-Report-Banks14
ISBN : 0
Edition : First
Language : English
Book Pages : 39
Book Type : E-Booklet
More Products
Fellowships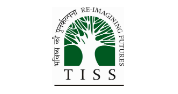 Applications invited for India Disaster Resilience Leadership Fellowship.
Deadline : 12 Apr 19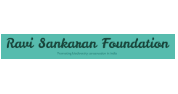 Applications invited for Ravi Sankaran Fellowship Program in Ecology and Conservation
Deadline : 15 Apr 19

Applications invited for ASEAN-INDIA Research Training Fellowship
Deadline : 30 Jun 19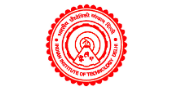 Applications invited for Summer Research Fellowship Programme
Deadline : 29 Mar 19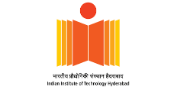 Applications invited for Fellowship in Healthcare Entrepreneurship 2019
Deadline : 15 Apr 19
Events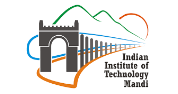 Applications invited for International Workshop on Climate Change and Extreme Events in the Himalayan Region 2019
18 Apr 2019 to 20 Apr 2019
Applications Invited for Social Entrepreneur of the Year India- 2019
25 Mar 2019 to 30 Apr 2019
Applications Invited for Youth Citizen Entrepreneurship Competition 2019
25 Mar 2019 to 19 Oct 2019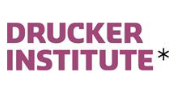 Applications Invited For 2019 The Drucker Prize For Nonprofit Innovation From Innovative Nonprofit Organizations
1 May 2019 to 29 Oct 2019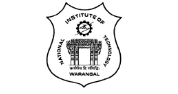 Applications invited for 5 Day Workshop on Technical Communication Skills
1 Apr 2019 to 5 Apr 2019