CSR in Banking Sector in India (FY 2014-15)
Research Desk, NGOBOX
The Banking sector is considered as one of the most regulated and compliance-friendly sectors in today's business world. The performance of banks directly reflects the mood and performance of an economy. With the advancement in information technology and increasing penetration of mobile in rural and remote areas, Indian banks have reached to the unreached in last few years. Indian banks have been giving back to the society through various welfare initiatives, donations and in-kind support to charities for decades. Social responsibility is not a new word for these banks:
Highlight of the analysis
Out of 21 Banks included in this analysis 11 are public sector banks.

None of the bank has spent 2% of the average net profit of the previous three years. In fact only one bank (IDBI) has spent over 1% of the average net profit of the previous three years.

Overall banking sector has spent 0.89% of the average net profit of the previous three years in CSR.

Public sector banks have spent only 0.51% of the average net profit of the previous three years

Most of the public sector banks have made CSR spent as donations or contribution to the Central Government's Funds.

All public sector banks have claimed immunity from prescribed CSR requirements as per the Companies Act 2013.
The holistoc report gives you details of CSR spending by banks, their partners, projects and thematic areas along with project geographies. The report will help you to understand what are the priorities of banks in CSR projects and what types of partners they select when it comes to imlementation.
Published :
2015
Published by :
NGOBOX
Rs 345 INR
5% Off
Shipping Charges :
0 INR
Delivery In :
0 days
Tags
Product Id : UID-Banking-14-15
ISBN : 0
Edition : Aug 2015
Language : English
Book Pages : 40
Book Type : E-Book
More Products
Fellowships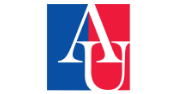 AU Emerging Global Leader Scholarship
Deadline : 15 Dec 18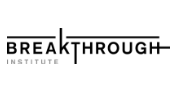 Breakthrough Generation Fellowship 2019
Deadline : 12 Feb 19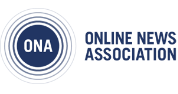 Women's Leadership Accelerator for Advancing Women in Digital Journalism
Deadline : 30 Nov 18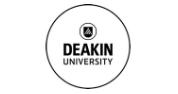 Deakin India Merit Scholarship 2018
Deadline : 15 Dec 19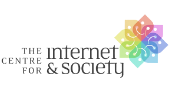 Call for Research Fellows - Field Studies of Platform-Work
Deadline : 18 Nov 18
Events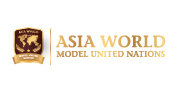 Inviting Youth to share perspectives in opinions on" Youth Leaders on Preserving World Peace and Security"
30 Jan 2019 to 2 Jan 2019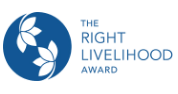 The Right Livelihood Award for People and Organisations Offering Solutions to Global Problems
15 Nov 2018 to 1 Mar 2019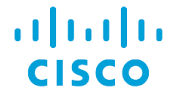 Cisco Global Problem Solver Challenge 2019
15 Nov 2018 to 20 May 2019
Nominations open for 3rd Martha Farrell Award for Excellence in Women's Empowerment
14 Nov 2018 to 30 Nov 2018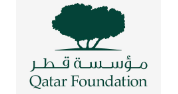 2019 WISE Awards: Recognizing Innovative Practices that Transform Education & Society
13 Nov 2018 to 15 Jan 2019