Healthcare and WASH CSR Projects by Indian Companies
Research Desk, NGOBOX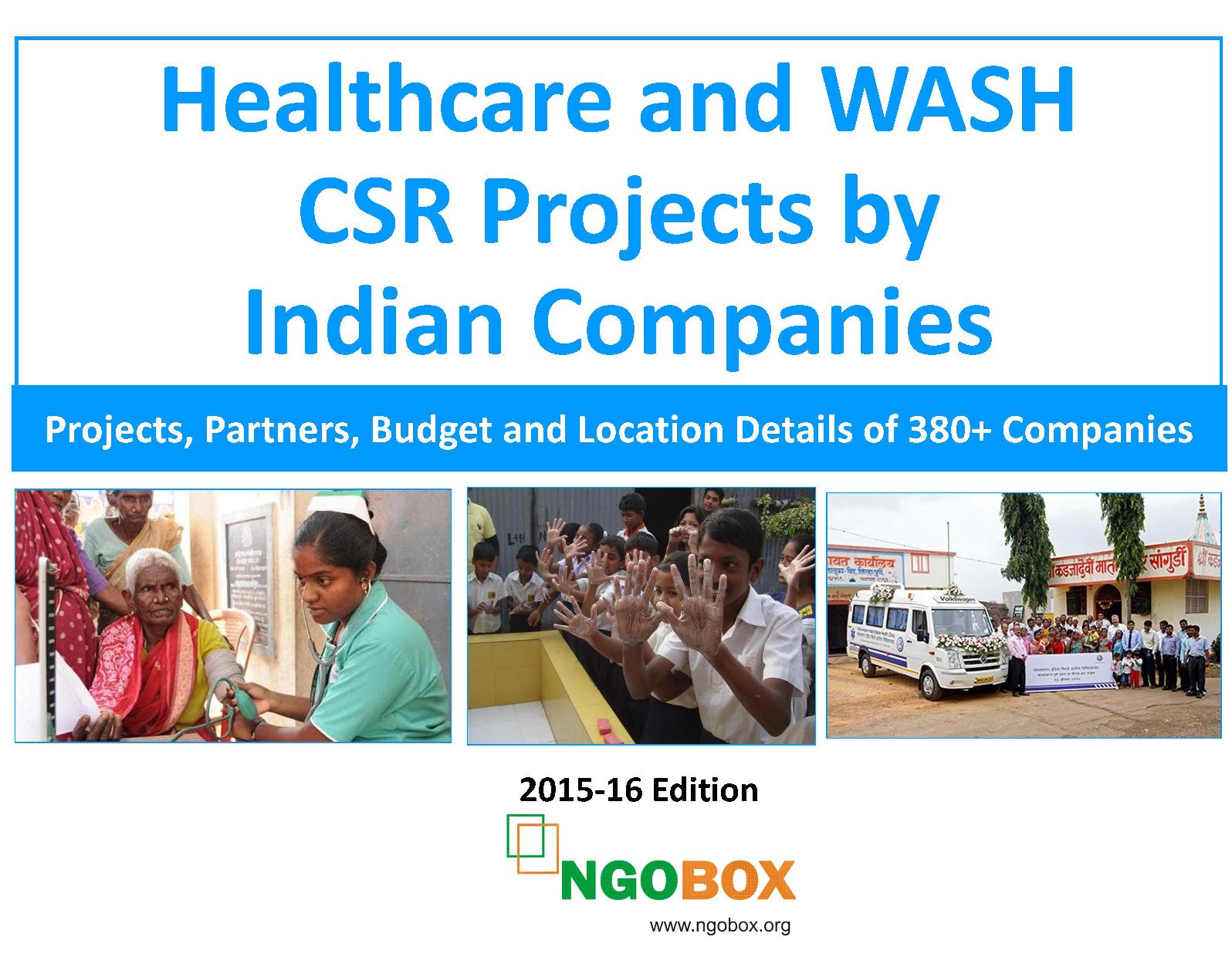 The Context
This booklet provides list of CSR projects in healthcare and water, sanitation and hygiene themes, implemented by companies in FY 2014-15. Out of the 4500 CSR projects of 580 Companies assessed by our Team, we have enlisted here all the CSR projects in the above two domains. Healthcare and WASH received 32% of the total CSR spent by the companies in FY 2014-15.
The document provides information on
-Company-wise projects
-CSR project spent
-Location of the projects (geographic coverage)
-Implementation partners
-List of 1100+ CSR Projects
-380+Companies
The document helps NGOs, CSR project implementing agencies and advisory firms to identify companies and their interest areas for potential CSR partnerships. It also helps other companies to understand how India's top companies are implementing CSR projects.
Published :
2015
Published by :
NGOBOX
Rs 1500 INR
5% Off
Shipping Charges :
0 INR
Delivery In :
0 days
Tags
Product Id : CSR-HW-15
ISBN : 0
Edition : First
Language : English
Book Pages : 275
Book Type : CSR Data
More Products
Fellowships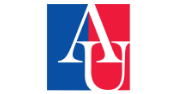 AU Emerging Global Leader Scholarship
Deadline : 15 Dec 18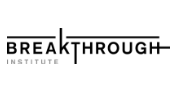 Breakthrough Generation Fellowship 2019
Deadline : 12 Feb 19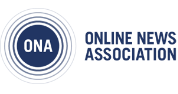 Women's Leadership Accelerator for Advancing Women in Digital Journalism
Deadline : 30 Nov 18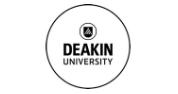 Deakin India Merit Scholarship 2018
Deadline : 15 Dec 19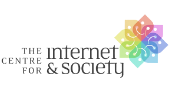 Call for Research Fellows - Field Studies of Platform-Work
Deadline : 18 Nov 18
Events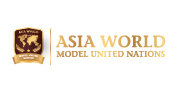 Inviting Youth to share perspectives in opinions on" Youth Leaders on Preserving World Peace and Security"
30 Jan 2019 to 2 Jan 2019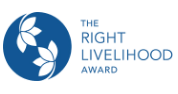 The Right Livelihood Award for People and Organisations Offering Solutions to Global Problems
15 Nov 2018 to 1 Mar 2019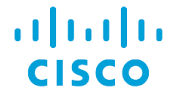 Cisco Global Problem Solver Challenge 2019
15 Nov 2018 to 20 May 2019
Nominations open for 3rd Martha Farrell Award for Excellence in Women's Empowerment
14 Nov 2018 to 30 Nov 2018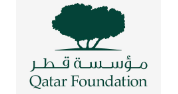 2019 WISE Awards: Recognizing Innovative Practices that Transform Education & Society
13 Nov 2018 to 15 Jan 2019