Environment and Sustainability CSR Projects by Indian Companies
Research Desk, NGOBOX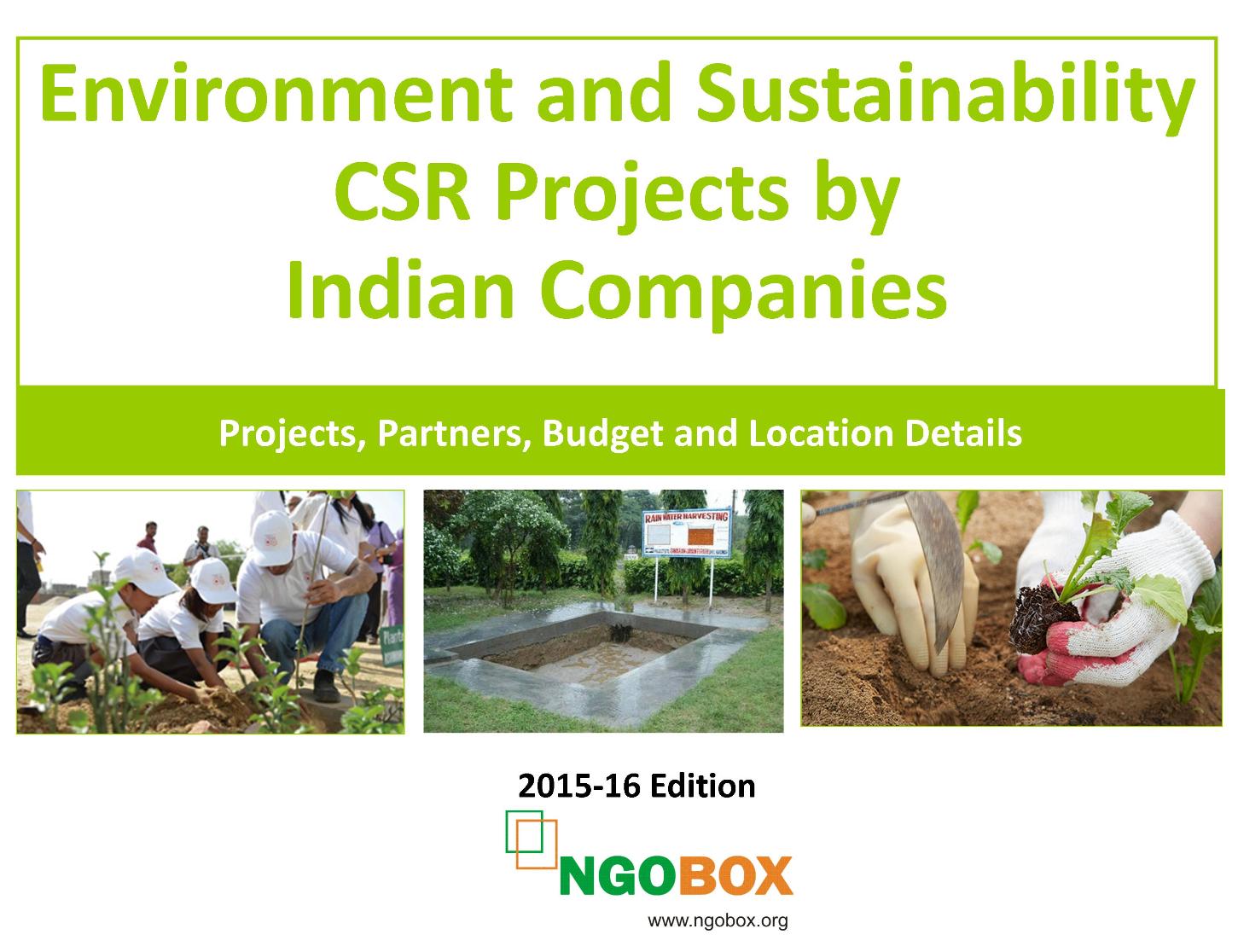 List of CSR Projects Implemented by Companies in India in FY 2014-15
Theme: Environment and Sustainability
Project Beginning/implementation Year: FY 2014-15
The Context
This booklet provides list of CSR projects in Environment and Sustainability themes, implemented by companies in FY 2014-15. Out of the 4500 CSR projects of 580 Companies assessed by our Team, we have enlisted here all the CSR projects in the above two domains. Environment and Sustainability received 13% of the total CSR spent by the companies in FY 2014-15.
The document provides information on
-Company-wise projects
-CSR project spent
-Location of the projects (geographic coverage)
-Implementation partners
-List of 450+ CSR Projects
-90+Companies
Note: wherever implementation in mention as 'direct', there it signifies that the project has been directly implemented by the company. Companies are listed in alphabetical order
Published :
2015
Published by :
NGOBOX (Renalysis Consultants)
Rs 800 INR
5% Off
Shipping Charges :
0 INR
Delivery In :
0 days
Tags
Product Id : CSR-Env15
ISBN : 0
Edition : First
Language : English
Book Pages : 86
Book Type : Data-Sheet
More Products
Fellowships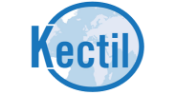 Kectil Program- Mentoring Youth in Developing Countries
Deadline : 15 Nov 18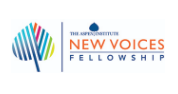 Aspen Institute's New Voices Fellowship Program
Deadline : 15 Sep 18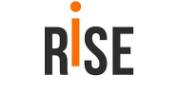 The RiSE Fellowship Programme
Deadline : 20 Sep 18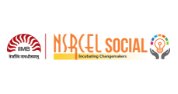 NSRCEL Social Non-Profit Incubation Programme.
Deadline : 31 Aug 18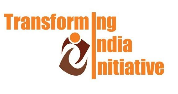 Transforming India Initiative Fellowship Program
Deadline : 31 Aug 18
Events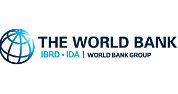 World Bank Youth Summit 2018: Unleashing the Power of Human Capital
3 Dec 2018 to 3 Dec 2018
Logo UNFPA Asia-Pacific Regional Youth Video Competition
1 Nov 2018 to 30 Nov 2018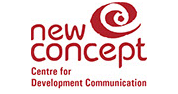 Two-Day Certificate Course on Social and Behaviour Change Communication (SBCC)
8 Sep 2018 to 9 Sep 2018
The NextGen in Franchising Global Competition
24 Feb 2019 to 24 Feb 2019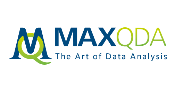 MAXQDA Photo Contest 2018
10 Aug 2018 to 13 Sep 2018