Environment and Sustainability CSR Projects by Indian Companies
Research Desk, NGOBOX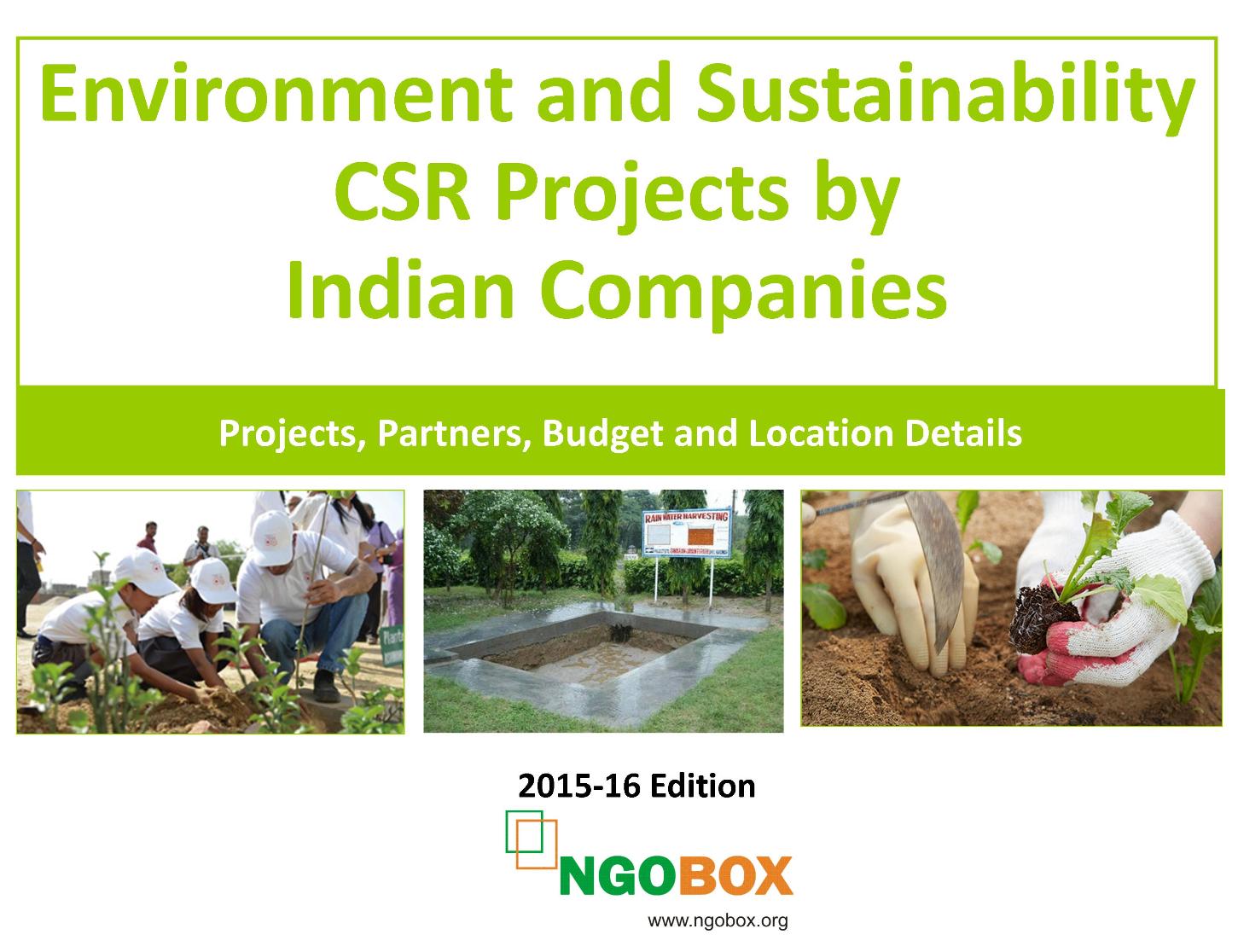 List of CSR Projects Implemented by Companies in India in FY 2014-15
Theme: Environment and Sustainability
Project Beginning/implementation Year: FY 2014-15
The Context
This booklet provides list of CSR projects in Environment and Sustainability themes, implemented by companies in FY 2014-15. Out of the 4500 CSR projects of 580 Companies assessed by our Team, we have enlisted here all the CSR projects in the above two domains. Environment and Sustainability received 13% of the total CSR spent by the companies in FY 2014-15.
The document provides information on
-Company-wise projects
-CSR project spent
-Location of the projects (geographic coverage)
-Implementation partners
-List of 450+ CSR Projects
-90+Companies
Note: wherever implementation in mention as 'direct', there it signifies that the project has been directly implemented by the company. Companies are listed in alphabetical order
Published :
2015
Published by :
NGOBOX (Renalysis Consultants)
Rs 800 INR
5% Off
Shipping Charges :
0 INR
Delivery In :
0 days
Tags
Product Id : CSR-Env15
ISBN : 0
Edition : First
Language : English
Book Pages : 86
Book Type : Data-Sheet
More Products
Fellowships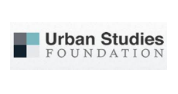 Applications Invited for International Fellowship For Urban Scholars From The Global South
Deadline : 7 May 19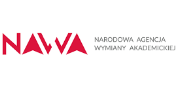 Applications Invited For ULAM Program From Scientists
Deadline : 23 Apr 19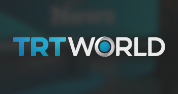 Applications invited for TRT World Fellowship for Young Talent
Deadline : 31 Mar 19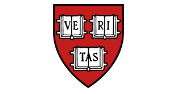 Applications Invited for Women in Global Health LEAD Fellowship
Deadline : 15 Mar 19

Applications invited for Swarna Jayanti Fellowships.
Deadline : 31 Mar 19
Events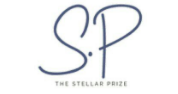 Applications Invited for The Stellar Prize From Talented Minds In The Field of Literature
16 Feb 2019 to 1 Apr 2019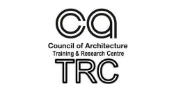 Applications are invited for Training Programme on Sustainable and Energy Efficient Buildings
25 Feb 2019 to 1 Mar 2019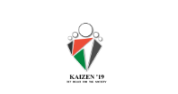 Kaizen-The Annual Social Festival
1 Mar 2019 to 3 Mar 2019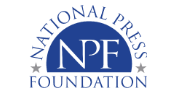 Applications Invited for International Trade Training For Journalists In Asia
17 Jun 2019 to 20 Jun 2019
Applications invited for SEED Awards for Entrepreneurship in Sustainable Development
13 Feb 2019 to 2 Apr 2019