127 Corporate (CSR) Foundations in India
Research Desk, NGOBOX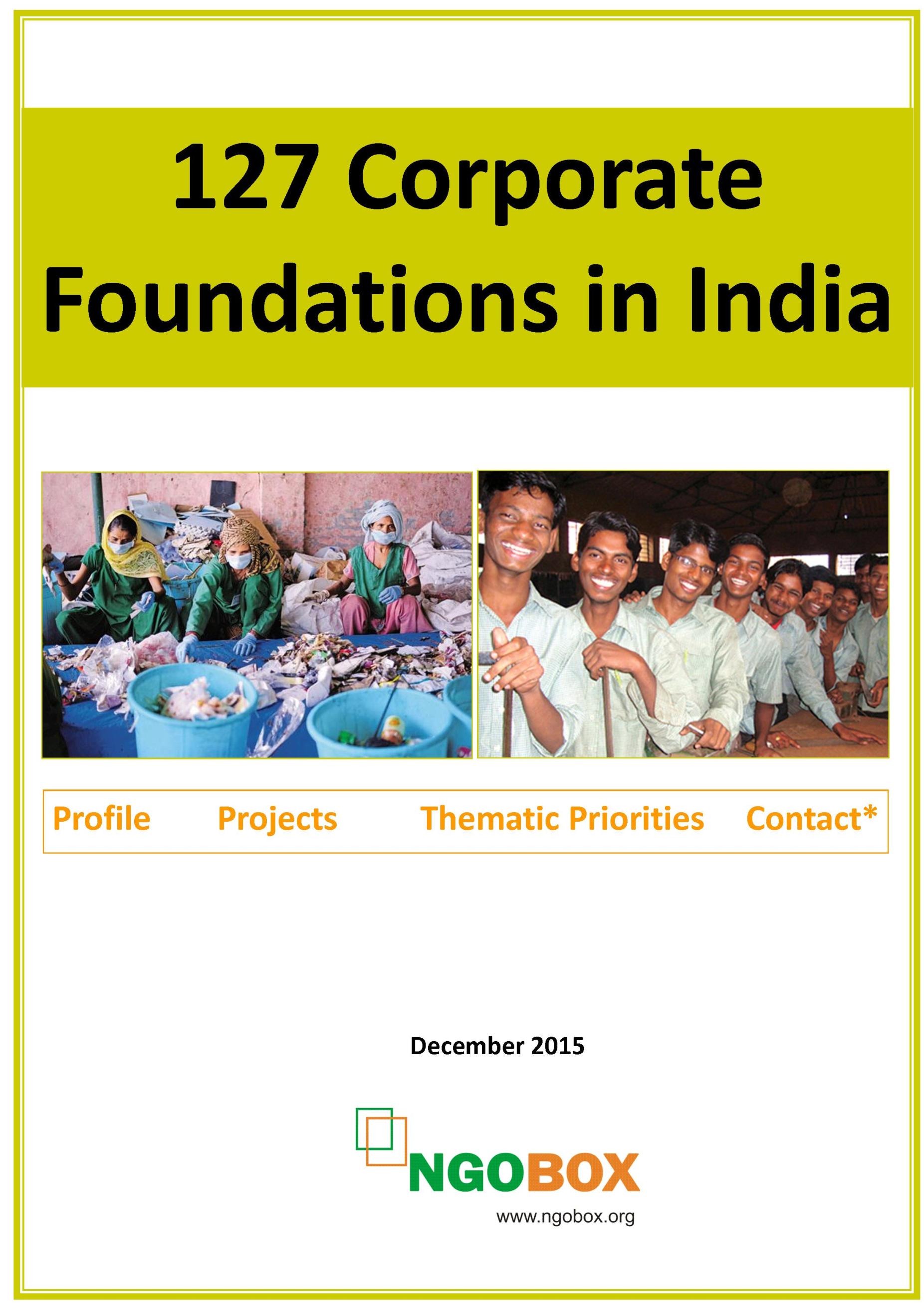 NGOBOX is pleased to bring to you its new booklet 127 CSR Foundations (Corporate) in India. The booklet lists 127 foundations/trusts incorporated by big companies to provide CSR funding or to materialize CSR partnerships with NGOs/Social Businesses and other implementing agencies in India. Some of the foundations have been there for a few years while a few have been set up in last 1-3 years.

This booklet will help NGOs and other CSR project implementing agencies to understand how these foundations work on various thematic areas like education, healthcare, environment, livelihood, skills development, disability, art and culture etc and what have been their projects/programmes in the past. This will allow these agencies to identify foundation with whom they can work in similar area or projects. It is essential for implementation partners that they do understand CSR projects of companies before they approach them for any kind of partnership/funding.

The booklet provides a brief description of these foundations with information on:
Brief introduction

Thematic areas

Projects/Programmes implemented by the foundation

Contact details* (Address, phone, email, web-link)
Published :
2015
Published by :
NGOBOX
Rs 950 INR
5% Off
Shipping Charges :
0 INR
Delivery In :
0 days
Tags
Product Id : CSR Found-02
ISBN : 0
Edition : Second
Language : English
Book Pages : 204
Book Type : E-Booklet
More Products
Fellowships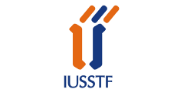 S.N Bose Scholar Program
Deadline : 31 Oct 18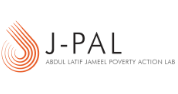 Post Doctoral Fellow in Health - J-PAL South Asia
Deadline : 1 Jan 19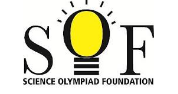 SOF Girl Child Scholarship 2018-19
Deadline : 31 Oct 18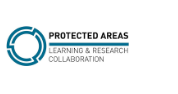 PALRC Scholarships for Advanced Professional Training In Protected Areas
Deadline : 30 Oct 18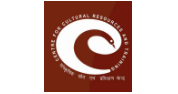 Junior Fellowships to outstanding Persons in the field of culture
Deadline : 16 Oct 18
Events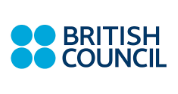 British Council invites Digital Ideas for #Ideas Change Lives Challenge
16 Oct 2018 to 23 Nov 2018

Wellcome Photography Prize 2019
17 Dec 2018 to 17 Dec 2018

Ministry of Water Resources, River development & Ganga Rejuvenation intends to organise a Contest "Jal Bachao - Video Banao - Puraskar Pao"
22 Oct 2018 to 4 Nov 2018
Salesforce Event for Non-Profits: Getting Started with Salesforce
26 Oct 2018 to 26 Oct 2018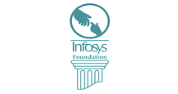 Aarohan Social Innovation Awards: Rewarding Social Innovations of India
15 Oct 2018 to 15 Oct 2018