Prescribed CSR Spending Budget of Big 1000 Companies in FY 2016-17
Research Desk, NGOBOX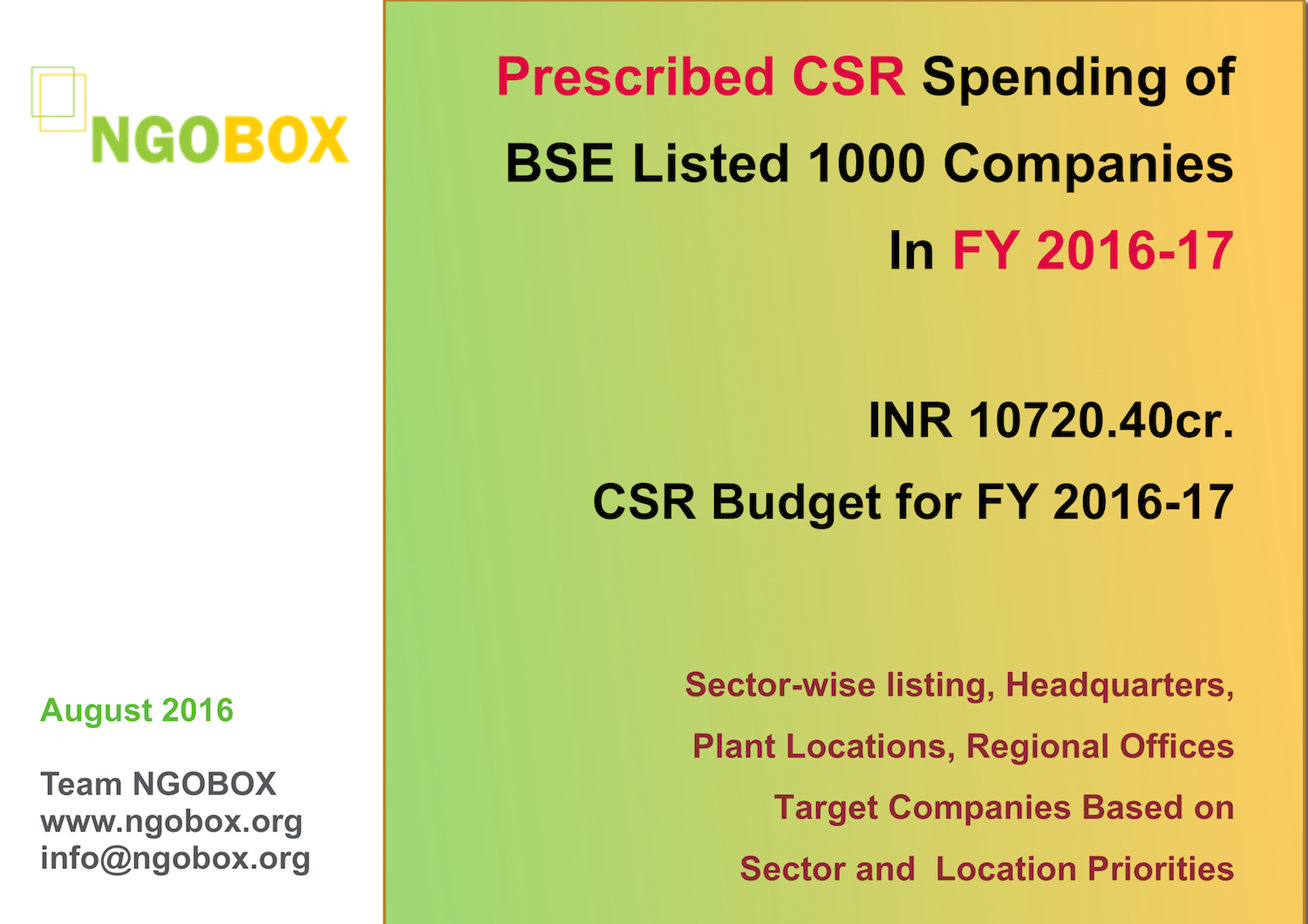 Prescribed CSR Spending Budget of Big 1000 Companies In FY 2016-17
The Data-sheet covers big 1000 companies:
List of 1000 Companies

Financial information of last three years

CSR Spending requirement in FY 2016-17

List of Headquarter/Corporate Office City

List of Plants/Regional Offices/Branch Offices-city
These 1000 companies together have prescribed CSR budget of INR 10720.40 Cr. for FY 2016-17.
How does is hlep users:
-To identify companies with their annual CSr budget
-To find companies and plants location near vicinity
-To plan trageted CSR fundraising to companies
-Sector-wise planning for outreach
Before you approach a company, it is essential to understand the CSR budget, plant locations and other basic details of the companies.
Data in Excel: You can get the excel file of this database by paying INR 1500/- Extra. Contact Team NGOBOX for this.
Published :
2016
Published by :
NGOBOX
Rs 1440 INR
5% Off
Shipping Charges :
0 INR
Delivery In :
0 days
Tags
Product Id : CSR1000
ISBN : 0
Edition : Aug 2016
Language : English
Book Pages : 90
Book Type : E-Booklet
More Products
Fellowships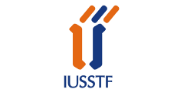 S.N Bose Scholar Program
Deadline : 31 Oct 18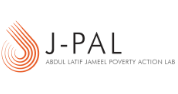 Post Doctoral Fellow in Health - J-PAL South Asia
Deadline : 1 Jan 19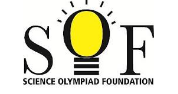 SOF Girl Child Scholarship 2018-19
Deadline : 31 Oct 18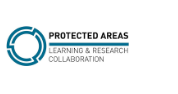 PALRC Scholarships for Advanced Professional Training In Protected Areas
Deadline : 30 Oct 18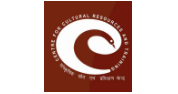 Junior Fellowships to outstanding Persons in the field of culture
Deadline : 16 Oct 18
Events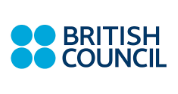 British Council invites Digital Ideas for #Ideas Change Lives Challenge
16 Oct 2018 to 23 Nov 2018

Wellcome Photography Prize 2019
17 Dec 2018 to 17 Dec 2018

Ministry of Water Resources, River development & Ganga Rejuvenation intends to organise a Contest "Jal Bachao - Video Banao - Puraskar Pao"
22 Oct 2018 to 4 Nov 2018
Salesforce Event for Non-Profits: Getting Started with Salesforce
26 Oct 2018 to 26 Oct 2018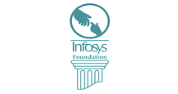 Aarohan Social Innovation Awards: Rewarding Social Innovations of India
15 Oct 2018 to 15 Oct 2018