Education and Skills Development CSR Projects in Private Ltd Companies
Research Team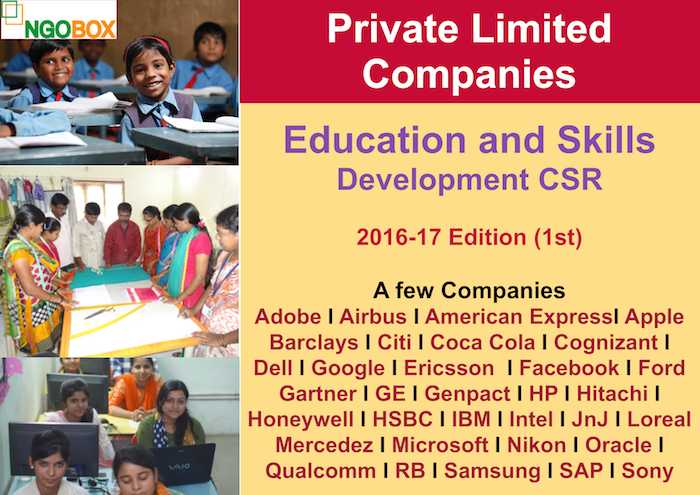 Education and Skills Development CSR Projects in Private Ltd Companies
This is the first ever compilation and analysis of CSR projects of private limited (unlisted) companies in India. The document enlists some of the best brands including a good number of Fortune 500 companies operating in India. The document covers 240 companies with 780+ CSR projects in education and skill development domain. These projects were implemented in FY 15-16.
A few of the companies covered in the document are:
Adobe I Airbus I American Express I Apple I Barclays I Citi I Coca Cola I Cognizant I Dell I Google I Ericsson I Facebook I Ford Motor I Gartner I GE I Genpact I HP I Hitachi I Honeywell I HSBC I IBM I Intel I Johnson & Johnson I Loreal I Mercedez I Microsoft I Nikon I Oracle I Qualcomm I RB I Samsung I SAP I Sony I Yamazaki I Yahoo I Wells Fargo I Yahoo I Mckinsey I MCafe I Lubrizol I Linkedin I Intel I J P Morgan I Credit Suisse I Fidelity I Expedia I BMW etc.
NGOBOX also provides customised research solutions for companies. Please write to us at csr@ngobox.org
Published :
2017
Published by :
NGOBOX
Shipping Charges :
0 INR
Delivery In :
0 days
Tags
Product Id : PVtEdu
ISBN : PVTCSR2
Edition : April 2017
Language : English
Book Pages : 485
Book Type : E-Book
More Products
Fellowships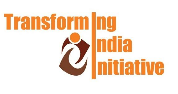 Post Graduate Programme in Social Entrepreneurship
Deadline : 23 Dec 18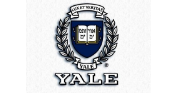 The Fox International Fellowship
Deadline : 31 Jan 19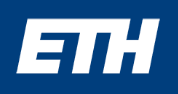 Student Summer Research Fellowship
Deadline : 31 Dec 18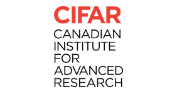 CIFAR Azrieli Global Scholars
Deadline : 5 Feb 19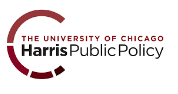 Obama Foundation Scholar Programme
Deadline : 1 Jan 19
Events
Arrell Global Food Innovation Awards
11 Dec 2018 to 1 May 2019
Keeling Curve Prize 2019 for Global Warming Solutions Project
1 Jun 2019 to 1 Jun 2019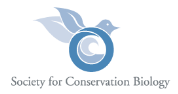 SCB 2019 Global Distinguished Service Awards
21 Jul 2019 to 25 Jul 2019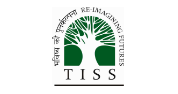 2nd Winter Workshop on Developments in Climate Change and Sustainable Development
21 Jan 2019 to 21 Jan 2019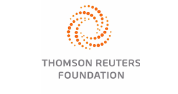 Reporting Rural Poverty and Agricultural Development Conference
12 Feb 2019 to 15 Feb 2019