Education and Skills Development CSR Projects in Private Ltd Companies
Research Team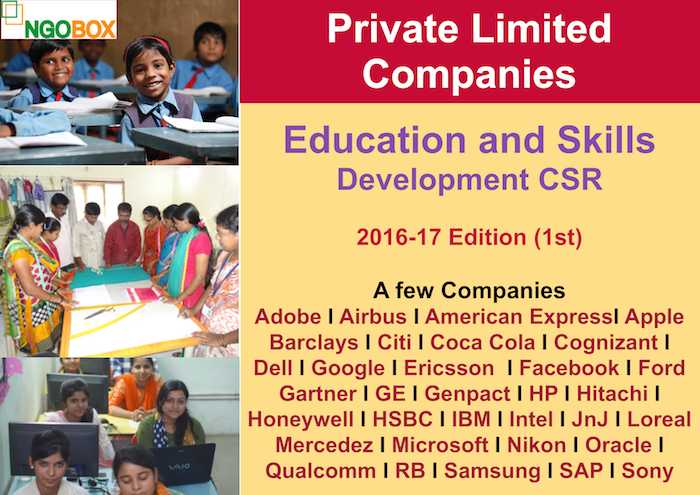 Education and Skills Development CSR Projects in Private Ltd Companies
This is the first ever compilation and analysis of CSR projects of private limited (unlisted) companies in India. The document enlists some of the best brands including a good number of Fortune 500 companies operating in India. The document covers 240 companies with 780+ CSR projects in education and skill development domain. These projects were implemented in FY 15-16.
A few of the companies covered in the document are:
Adobe I Airbus I American Express I Apple I Barclays I Citi I Coca Cola I Cognizant I Dell I Google I Ericsson I Facebook I Ford Motor I Gartner I GE I Genpact I HP I Hitachi I Honeywell I HSBC I IBM I Intel I Johnson & Johnson I Loreal I Mercedez I Microsoft I Nikon I Oracle I Qualcomm I RB I Samsung I SAP I Sony I Yamazaki I Yahoo I Wells Fargo I Yahoo I Mckinsey I MCafe I Lubrizol I Linkedin I Intel I J P Morgan I Credit Suisse I Fidelity I Expedia I BMW etc.
NGOBOX also provides customised research solutions for companies. Please write to us at csr@ngobox.org
Published :
2017
Published by :
NGOBOX
Shipping Charges :
0 INR
Delivery In :
0 days
Tags
Product Id : PVtEdu
ISBN : PVTCSR2
Edition : April 2017
Language : English
Book Pages : 485
Book Type : E-Book
More Products
Fellowships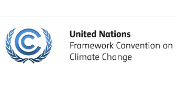 UNFCCC–UNU Early Career Climate Fellowship Programme
Deadline : 28 Feb 18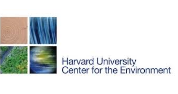 Harvard University-The Environmental Fellows program
Deadline : 17 Jan 18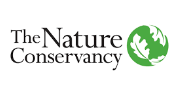 NatureNet Science Fellows Program
Deadline : 6 Nov 17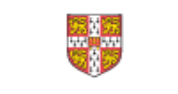 MPhil in Conservation Leadership
Deadline : 6 Dec 17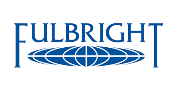 Fulbright-National Geographic Digital Storytelling Fellowship
Deadline : 6 Oct 17
Events
ACCCRN Climate Change Storytelling Competition 2017.
27 Nov 2017 to 30 Nov 2017
United Nations/ Ranan Lurie Political Cartoon Awards 2017
15 Sep 2017 to 15 Nov 2017
National Bio Entrepreneurship Competition
13 Dec 2017 to 16 Dec 2017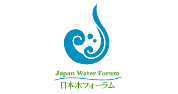 5th Kyoto World Water Grand Prize
1 Mar 2018 to 1 Mar 2018
National Awards for Science & Technology Communication 2017
28 Aug 2017 to 10 Oct 2017