Education and Skills Development CSR Projects in Private Ltd Companies
Research Team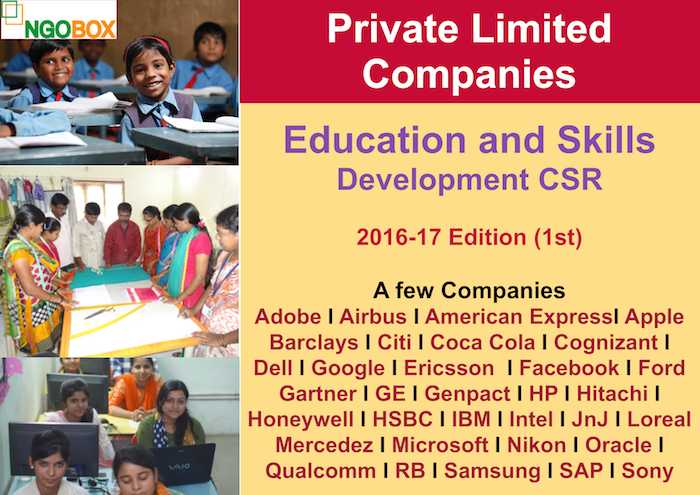 Education and Skills Development CSR Projects in Private Ltd Companies
This is the first ever compilation and analysis of CSR projects of private limited (unlisted) companies in India. The document enlists some of the best brands including a good number of Fortune 500 companies operating in India. The document covers 240 companies with 780+ CSR projects in education and skill development domain. These projects were implemented in FY 15-16.
A few of the companies covered in the document are:
Adobe I Airbus I American Express I Apple I Barclays I Citi I Coca Cola I Cognizant I Dell I Google I Ericsson I Facebook I Ford Motor I Gartner I GE I Genpact I HP I Hitachi I Honeywell I HSBC I IBM I Intel I Johnson & Johnson I Loreal I Mercedez I Microsoft I Nikon I Oracle I Qualcomm I RB I Samsung I SAP I Sony I Yamazaki I Yahoo I Wells Fargo I Yahoo I Mckinsey I MCafe I Lubrizol I Linkedin I Intel I J P Morgan I Credit Suisse I Fidelity I Expedia I BMW etc.
NGOBOX also provides customised research solutions for companies. Please write to us at csr@ngobox.org
Published :
2017
Published by :
NGOBOX
Shipping Charges :
0 INR
Delivery In :
0 days
Tags
Product Id : PVtEdu
ISBN : PVTCSR2
Edition : April 2017
Language : English
Book Pages : 485
Book Type : E-Book
More Products
Fellowships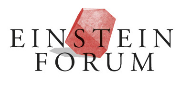 The Einstein Fellowship 2019
Deadline : 15 Apr 18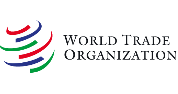 Young Professionals Programme 2019
Deadline : 16 Apr 18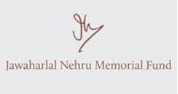 The Jawaharlal Nehru Memorial Fund Scholarships
Deadline : 31 May 18
Funded Innovation Fellowship in Berlin
Deadline : 31 Mar 18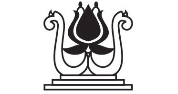 Inlaks Shivdasani Foundation Scholarship
Deadline : 15 Apr 18
Events
Youth Citizen Entrepreneurship Competition
21 Mar 2018 to 7 Oct 2018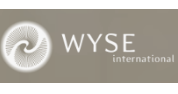 International Leadership Programme
21 Oct 2018 to 21 Oct 2018
Training on Social Impact Assessment, Resettlement and Rehabilitation
2 Apr 2018 to 6 Apr 2018
TERI-ITEC 2017-18: Offer VIII - Integrated approach towards sustainable development
12 Mar 2018 to 29 Mar 2018
Entries open for Dr. APJ Abdul Kalam IGNITE Awards 2018 for Indian Students!
31 Aug 2018 to 31 Aug 2018