Micro Finance, Micro Enterprises and Women Entrepreneurs
Rabindra Kumar Swain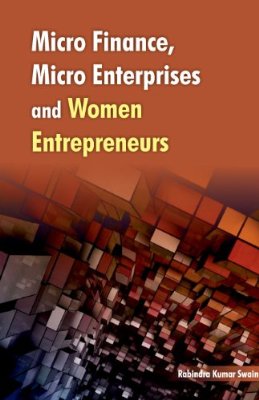 Micro finance is the provision of a diverse range of financial services and products including small loans (micro credit), saving accounts, insurance, pensions and money transfers. These are designed to assist people living in poverty who are not able to access financial services in the mainstream banking sector because they have no collateral, formal identification or steady income.
Micro enterprises contribute significantly to economic growth, equity and social stability. The sector is one of the most important vehicles through which low-income-earning people can escape poverty. With limited skills and education, poor women, particularly in rural areas, find tremendous economic opportunities in micro enterprises.
This book explains and examines the role of micro finance and micro enterprises in empowering women from disadvantaged sections of the Indian economy.
Published :
2014
Published by :
New Century Publications
Rs 690 INR
20% Off
Shipping Charges :
40 INR
Delivery In :
4 days
Tags
Microfinanc , Enterepreneurship
ISBN : 2147483647
Edition : First
Language : English
Book Pages : 212
Book Type : Hardbound
More Products
Fellowships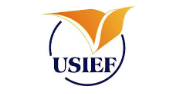 Applications invited for 2020-2021 Fulbright-Nehru Academic and Professional Excellence Fellowships
Deadline : 15 Jul 19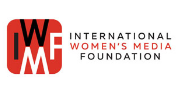 Applications invited for Adelante Reporting Initiative Fellowship - Medellin, Colombia
Deadline : 14 Jul 19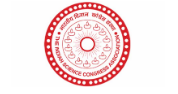 Applications invited for Asutosh Mookerjee Fellowships of ISCA
Deadline : 15 Jul 19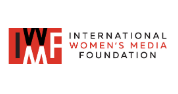 Applications invited for Adelante Reporting Initiative Fellowship - Medellin, Colombia
Deadline : 14 Jul 19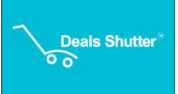 Applications invited for Dealsshutter Scholarship
Deadline : 30 Jun 19
Events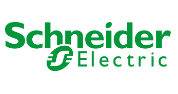 Applications invited for Go Green in the City 2019
1 Oct 2019 to 5 Oct 2019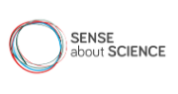 Applications invited for The John Maddox Prize
14 Jun 2019 to 19 Jul 2019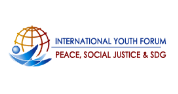 Applications Invited for International Youth Forum (IYF)
14 Sep 2019 to 15 Sep 2019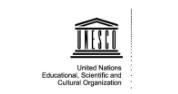 Applications invited for Wenhui Award for Educational Innovation 2019
27 Sep 2019 to 28 Sep 2019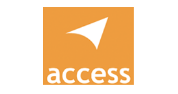 Sitaram Rao Livelihoods India Case Study Competition 2019 - Technology Solutions for Agricultural Advancement
12 Dec 2019 to 12 Dec 2019