Micro Finance, Micro Enterprises and Women Entrepreneurs
Rabindra Kumar Swain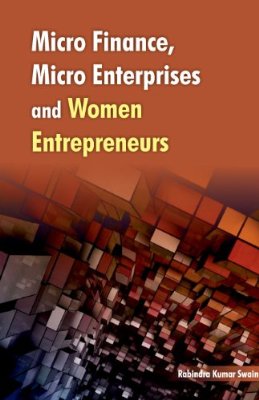 Micro finance is the provision of a diverse range of financial services and products including small loans (micro credit), saving accounts, insurance, pensions and money transfers. These are designed to assist people living in poverty who are not able to access financial services in the mainstream banking sector because they have no collateral, formal identification or steady income.
Micro enterprises contribute significantly to economic growth, equity and social stability. The sector is one of the most important vehicles through which low-income-earning people can escape poverty. With limited skills and education, poor women, particularly in rural areas, find tremendous economic opportunities in micro enterprises.
This book explains and examines the role of micro finance and micro enterprises in empowering women from disadvantaged sections of the Indian economy.
Published :
2014
Published by :
New Century Publications
Rs 690 INR
20% Off
Shipping Charges :
40 INR
Delivery In :
4 days
Tags
Microfinanc , Enterepreneurship
ISBN : 2147483647
Edition : First
Language : English
Book Pages : 212
Book Type : Hardbound
More Products
Fellowships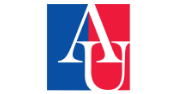 AU Emerging Global Leader Scholarship
Deadline : 15 Dec 18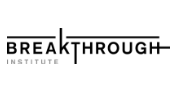 Breakthrough Generation Fellowship 2019
Deadline : 12 Feb 19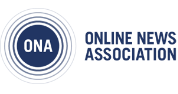 Women's Leadership Accelerator for Advancing Women in Digital Journalism
Deadline : 30 Nov 18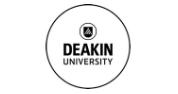 Deakin India Merit Scholarship 2018
Deadline : 15 Dec 19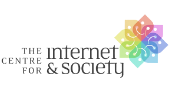 Call for Research Fellows - Field Studies of Platform-Work
Deadline : 18 Nov 18
Events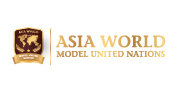 Inviting Youth to share perspectives in opinions on" Youth Leaders on Preserving World Peace and Security"
30 Jan 2019 to 2 Jan 2019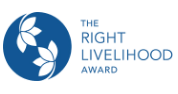 The Right Livelihood Award for People and Organisations Offering Solutions to Global Problems
15 Nov 2018 to 1 Mar 2019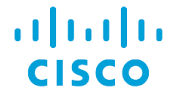 Cisco Global Problem Solver Challenge 2019
15 Nov 2018 to 20 May 2019
Nominations open for 3rd Martha Farrell Award for Excellence in Women's Empowerment
14 Nov 2018 to 30 Nov 2018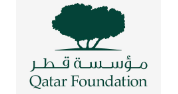 2019 WISE Awards: Recognizing Innovative Practices that Transform Education & Society
13 Nov 2018 to 15 Jan 2019