Banking and Micro Finance in India
Minimol M.C.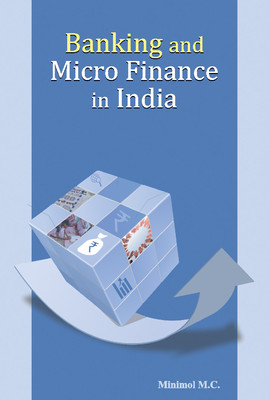 The banking industry in India has undergone transformation since the early 1980s under the impact of deregulation, advances in information technology (IT) and globalisation. These forces have increased competitive pressures which have prompted banks to seek new sources of revenue beyond traditional products.
Historically, banks have not provided financial services, such as loans, to clients with little or no cash income. Banks incur substantial costs to manage a client's account, regardless of how small the sums of money involved are.
With financial inclusion emerging as a major policy objective in the country, micro finance has occupied centre stage as a promising conduit for extending financial services to unbanked sections of the population. Micro finance is the provision of financial services to low-income clients or solidarity lending groups, including consumers and the self-employed, who traditionally lack access to banking and related services.
Micro finance is not just about giving micro credit to the poor. Rather, it is a tool of economic development aimed at assisting the poor to work their way out of poverty. It covers a wide range of services like credit, savings, insurance, remittance and also non-financial services like training, counselling etc.
This volume contains 10 research papers, authored by scholars in the field of finance, which provide deep insights into the functioning of banking sector and micro finance institutions in India.
Published :
Published by :
New Century Publications
Rs 665 INR
20% Off
Shipping Charges :
40 INR
Delivery In :
4 days
Tags
ISBN : 2147483647
Edition : First
Language : English
Book Pages : 190
Book Type : Hardbound
More Products
Fellowships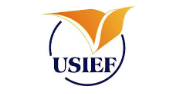 Applications invited for 2020-2021 Fulbright-Nehru Academic and Professional Excellence Fellowships
Deadline : 15 Jul 19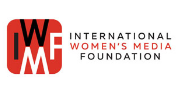 Applications invited for Adelante Reporting Initiative Fellowship - Medellin, Colombia
Deadline : 14 Jul 19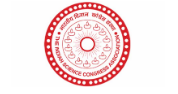 Applications invited for Asutosh Mookerjee Fellowships of ISCA
Deadline : 15 Jul 19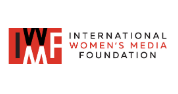 Applications invited for Adelante Reporting Initiative Fellowship - Medellin, Colombia
Deadline : 14 Jul 19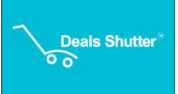 Applications invited for Dealsshutter Scholarship
Deadline : 30 Jun 19
Events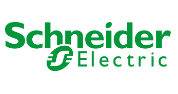 Applications invited for Go Green in the City 2019
1 Oct 2019 to 5 Oct 2019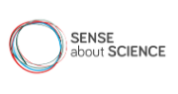 Applications invited for The John Maddox Prize
14 Jun 2019 to 19 Jul 2019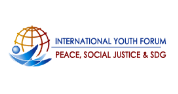 Applications Invited for International Youth Forum (IYF)
14 Sep 2019 to 15 Sep 2019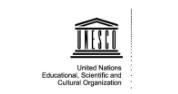 Applications invited for Wenhui Award for Educational Innovation 2019
27 Sep 2019 to 28 Sep 2019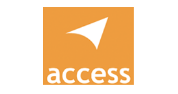 Sitaram Rao Livelihoods India Case Study Competition 2019 - Technology Solutions for Agricultural Advancement
12 Dec 2019 to 12 Dec 2019