Financial Inclusion, Inclusive Growth and the Poor
Padmaja Mishra , Alok Ranjan Behera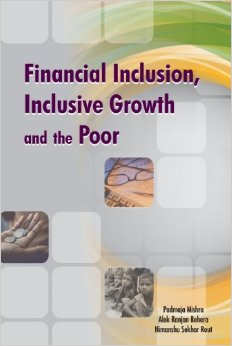 The term financial inclusion means a comprehensive and holistic process of ensuring access to financial services and credit by vulnerable and marginalized groups in the society. Inclusive growth means broad-based benefits to all sections of people. The Eleventh Five Year Plan (2007-12) envisioned inclusive growth as a key objective. India's Twelfth Five Year Plan (2012-17) with its focus on Faster, More Inclusive and Sustainable Growth, has put the growth debate in the right perspective.
Growth is inclusive when it creates economic opportunities, along with ensuring equal access to them. The concept inclusion should be seen as a process of including the excluded as agents whose participation is essential in the very design of the development process and not simply as welfare targets of development programmes.
Indian economy has made rapid strides in the recent past. However, a sizeable section of the population continues to remain excluded from even the most basic opportunities and services provided by the financial sector. The present volume contains 12 scholarly papers—authored by experts in the field of finance and development policy—which provide deep insights into various aspects of financial inclusion and inclusive growth efforts in India.
Published :
Published by :
New Century Publications
Rs 685 INR
20% Off
Shipping Charges :
40 INR
Delivery In :
4 days
Tags
Financial Inclusion
ISBN : 2147483647
Edition : First
Language : English
Book Pages : 208
Book Type : Hardbound
More Products
Fellowships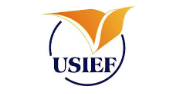 Applications invited for 2020-2021 Fulbright-Nehru Academic and Professional Excellence Fellowships
Deadline : 15 Jul 19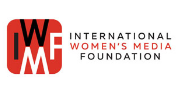 Applications invited for Adelante Reporting Initiative Fellowship - Medellin, Colombia
Deadline : 14 Jul 19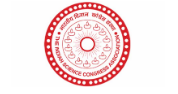 Applications invited for Asutosh Mookerjee Fellowships of ISCA
Deadline : 15 Jul 19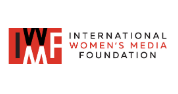 Applications invited for Adelante Reporting Initiative Fellowship - Medellin, Colombia
Deadline : 14 Jul 19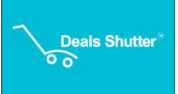 Applications invited for Dealsshutter Scholarship
Deadline : 30 Jun 19
Events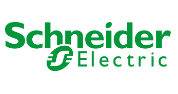 Applications invited for Go Green in the City 2019
1 Oct 2019 to 5 Oct 2019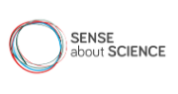 Applications invited for The John Maddox Prize
14 Jun 2019 to 19 Jul 2019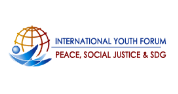 Applications Invited for International Youth Forum (IYF)
14 Sep 2019 to 15 Sep 2019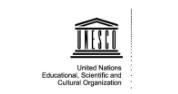 Applications invited for Wenhui Award for Educational Innovation 2019
27 Sep 2019 to 28 Sep 2019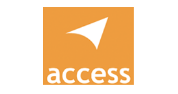 Sitaram Rao Livelihoods India Case Study Competition 2019 - Technology Solutions for Agricultural Advancement
12 Dec 2019 to 12 Dec 2019