Micro, Small and Medium Enterprises (MSMEs) for Inclusive Growth
Sarika Lohana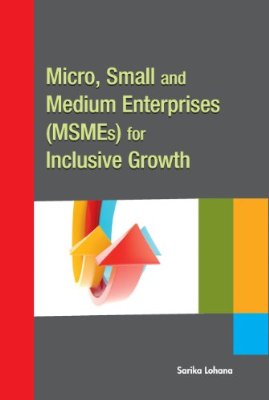 Micro, small and medium enterprises (MSMEs) are the backbone of the Indian economy. They provide immediate large-scale employment, ensure a more equitable distribution of the national income, and facilitate effective mobilisation of resources, both capital and labour, which might otherwise remain unutilised. The need to promote, modernise and reorganise these enterprises is paramount.
The needs, problems and potentials of these enterprises differ not just with the nature of activity, but also with size, geographical location and structure. While the sector in general lacks access to marketing and credit facilities, the problem is more pronounced for people belonging to scheduled castes (SCs)/scheduled tribes (STs) and minorities. Therefore, it is necessary to introduce social security, training and health insurance schemes for these vulnerable groups.
Though Government is providing several fiscal and monetary incentives for MSMEs, yet many of these enterprises suffer from lack of modern technology, skilled labour, inadequate bank credit, and an inefficient marketing network. All these constraints have resulted in a high cost structure placing this sector at a disadvantage vis-à-vis the large industries.
This book contains 8 well-researched papers, authored by experts in the field, which provide valuable inputs pertaining to the problems and potentials of MSMEs in the context of policy emphasis on inclusive growth.
Published :
Published by :
New Century Publications
Rs 585 INR
20% Off
Shipping Charges :
40 INR
Delivery In :
4 days
Tags
ISBN : 2147483647
Edition : First
Language : English
Book Pages : 178
Book Type : Hardbound
More Products
Fellowships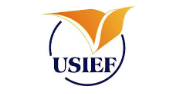 Applications invited for 2020-2021 Fulbright-Nehru Academic and Professional Excellence Fellowships
Deadline : 15 Jul 19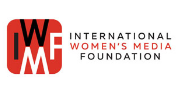 Applications invited for Adelante Reporting Initiative Fellowship - Medellin, Colombia
Deadline : 14 Jul 19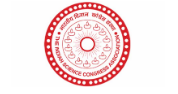 Applications invited for Asutosh Mookerjee Fellowships of ISCA
Deadline : 15 Jul 19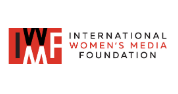 Applications invited for Adelante Reporting Initiative Fellowship - Medellin, Colombia
Deadline : 14 Jul 19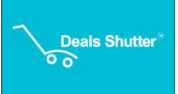 Applications invited for Dealsshutter Scholarship
Deadline : 30 Jun 19
Events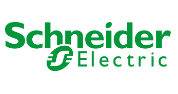 Applications invited for Go Green in the City 2019
1 Oct 2019 to 5 Oct 2019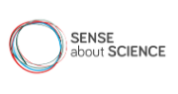 Applications invited for The John Maddox Prize
14 Jun 2019 to 19 Jul 2019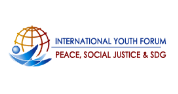 Applications Invited for International Youth Forum (IYF)
14 Sep 2019 to 15 Sep 2019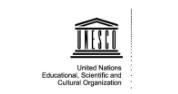 Applications invited for Wenhui Award for Educational Innovation 2019
27 Sep 2019 to 28 Sep 2019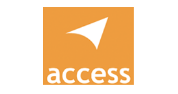 Sitaram Rao Livelihoods India Case Study Competition 2019 - Technology Solutions for Agricultural Advancement
12 Dec 2019 to 12 Dec 2019