Micro, Small and Medium Enterprises (MSMEs) for Inclusive Growth
Sarika Lohana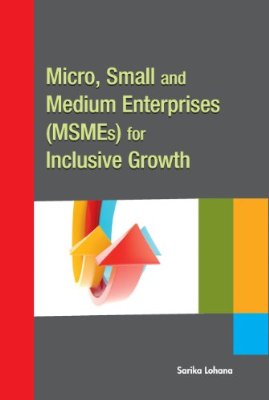 Micro, small and medium enterprises (MSMEs) are the backbone of the Indian economy. They provide immediate large-scale employment, ensure a more equitable distribution of the national income, and facilitate effective mobilisation of resources, both capital and labour, which might otherwise remain unutilised. The need to promote, modernise and reorganise these enterprises is paramount.
The needs, problems and potentials of these enterprises differ not just with the nature of activity, but also with size, geographical location and structure. While the sector in general lacks access to marketing and credit facilities, the problem is more pronounced for people belonging to scheduled castes (SCs)/scheduled tribes (STs) and minorities. Therefore, it is necessary to introduce social security, training and health insurance schemes for these vulnerable groups.
Though Government is providing several fiscal and monetary incentives for MSMEs, yet many of these enterprises suffer from lack of modern technology, skilled labour, inadequate bank credit, and an inefficient marketing network. All these constraints have resulted in a high cost structure placing this sector at a disadvantage vis-à-vis the large industries.
This book contains 8 well-researched papers, authored by experts in the field, which provide valuable inputs pertaining to the problems and potentials of MSMEs in the context of policy emphasis on inclusive growth.
Published :
Published by :
New Century Publications
Rs 585 INR
20% Off
Shipping Charges :
40 INR
Delivery In :
4 days
Tags
ISBN : 2147483647
Edition : First
Language : English
Book Pages : 178
Book Type : Hardbound
More Products
Fellowships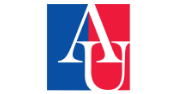 AU Emerging Global Leader Scholarship
Deadline : 15 Dec 18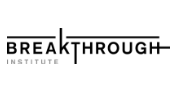 Breakthrough Generation Fellowship 2019
Deadline : 12 Feb 19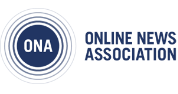 Women's Leadership Accelerator for Advancing Women in Digital Journalism
Deadline : 30 Nov 18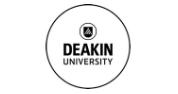 Deakin India Merit Scholarship 2018
Deadline : 15 Dec 19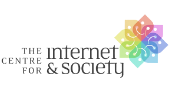 Call for Research Fellows - Field Studies of Platform-Work
Deadline : 18 Nov 18
Events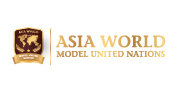 Inviting Youth to share perspectives in opinions on" Youth Leaders on Preserving World Peace and Security"
30 Jan 2019 to 2 Jan 2019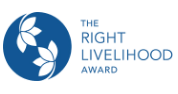 The Right Livelihood Award for People and Organisations Offering Solutions to Global Problems
15 Nov 2018 to 1 Mar 2019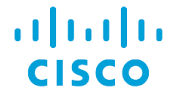 Cisco Global Problem Solver Challenge 2019
15 Nov 2018 to 20 May 2019
Nominations open for 3rd Martha Farrell Award for Excellence in Women's Empowerment
14 Nov 2018 to 30 Nov 2018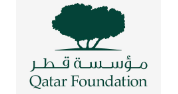 2019 WISE Awards: Recognizing Innovative Practices that Transform Education & Society
13 Nov 2018 to 15 Jan 2019