Skill Development for Socio-economic Progress
M.A. Sudhir , M. Hilaria Soundari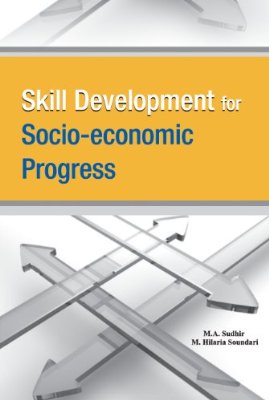 For the Indian economy, growing at the rate of 8 to 9 percent per annum, skill development poses major challenges and also opens up unprecedented opportunities. In an increasingly connected world, where national frontiers are yielding to cross-border outsourcing, it is not inconceivable that in the near future India can become a global reservoir of skilled manpower.
Co-ordinated Action on Skill Development, as proposed by Planning Commission, was approved by the Cabinet on May 15, 2008. The action aims at creation of a pool of skilled manpower with adequate skills that meet the employment requirements across various sectors of the national economy. The approved Co-ordinated Action on Skill Development envisaged setting up of a three-tier institutional structure involving Prime Minister's National Council on Skill Development (NCSD) for policy direction to be supported by National Skill Development Co-ordination Board (NSDCB) and National Skill Development Corporation (NSDC). This institutional structure was put in place in 2008 itself.
This volume contains 9 scholarly papers, authored by experts in the field, which provide useful insights into various dimensions, problems and challenges of skill formation in emerging India.
Published :
Published by :
New Century Publications
Rs 660 INR
20% Off
Shipping Charges :
40 INR
Delivery In :
4 days
Tags
ISBN : 2147483647
Edition : First
Language : English
Book Pages : 202
Book Type : Hardbound
More Products
Fellowships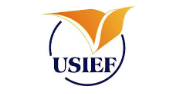 Applications invited for 2020-2021 Fulbright-Nehru Academic and Professional Excellence Fellowships
Deadline : 15 Jul 19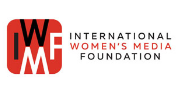 Applications invited for Adelante Reporting Initiative Fellowship - Medellin, Colombia
Deadline : 14 Jul 19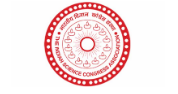 Applications invited for Asutosh Mookerjee Fellowships of ISCA
Deadline : 15 Jul 19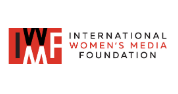 Applications invited for Adelante Reporting Initiative Fellowship - Medellin, Colombia
Deadline : 14 Jul 19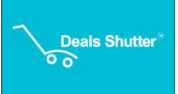 Applications invited for Dealsshutter Scholarship
Deadline : 30 Jun 19
Events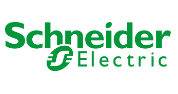 Applications invited for Go Green in the City 2019
1 Oct 2019 to 5 Oct 2019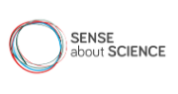 Applications invited for The John Maddox Prize
14 Jun 2019 to 19 Jul 2019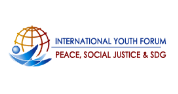 Applications Invited for International Youth Forum (IYF)
14 Sep 2019 to 15 Sep 2019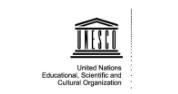 Applications invited for Wenhui Award for Educational Innovation 2019
27 Sep 2019 to 28 Sep 2019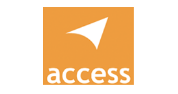 Sitaram Rao Livelihoods India Case Study Competition 2019 - Technology Solutions for Agricultural Advancement
12 Dec 2019 to 12 Dec 2019