Energy Security Choices for India
C. Vinodan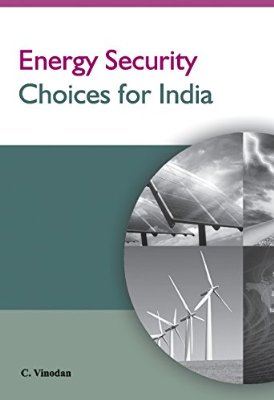 The availability of cheap, abundant and regular power supply is an essential condition for development. If India is to move to a higher growth rate, it must ensure reliable availability of energy—particularly electric power and petroleum products—at internationally competitive prices. India cannot compete effectively in world markets unless critical energy inputs are available in adequate quantities and at appropriate prices.
India faces formidable challenges in meeting its energy needs and providing adequate and varied energy of desired quality to users in a sustainable manner and at reasonable costs. The country needs economic growth for human development, which in turn requires access to clean, convenient and reliable energy for all.
Achieving an efficient configuration of the various forms of energy requires consistency in the policies governing each sector and consistency in the pricing of different types of energy. There is also a need for clarity in the direction in which India wants to move in respect of energy security, energy conservation and environmental concerns.
Published :
Published by :
New Century Publications
Rs 680 INR
25% Off
Shipping Charges :
40 INR
Delivery In :
4 days
Tags
ISBN : 2147483647
Edition : First
Language : English
Book Pages : 202
Book Type : Hardbound
More Products
Fellowships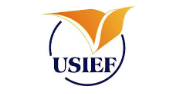 Applications invited for 2020-2021 Fulbright-Nehru Academic and Professional Excellence Fellowships
Deadline : 15 Jul 19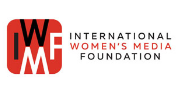 Applications invited for Adelante Reporting Initiative Fellowship - Medellin, Colombia
Deadline : 14 Jul 19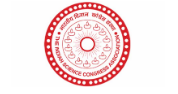 Applications invited for Asutosh Mookerjee Fellowships of ISCA
Deadline : 15 Jul 19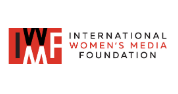 Applications invited for Adelante Reporting Initiative Fellowship - Medellin, Colombia
Deadline : 14 Jul 19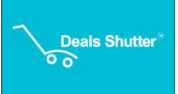 Applications invited for Dealsshutter Scholarship
Deadline : 30 Jun 19
Events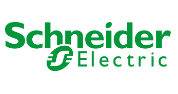 Applications invited for Go Green in the City 2019
1 Oct 2019 to 5 Oct 2019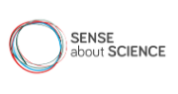 Applications invited for The John Maddox Prize
14 Jun 2019 to 19 Jul 2019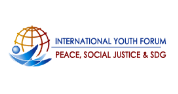 Applications Invited for International Youth Forum (IYF)
14 Sep 2019 to 15 Sep 2019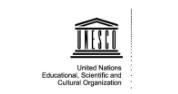 Applications invited for Wenhui Award for Educational Innovation 2019
27 Sep 2019 to 28 Sep 2019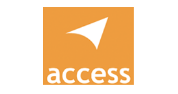 Sitaram Rao Livelihoods India Case Study Competition 2019 - Technology Solutions for Agricultural Advancement
12 Dec 2019 to 12 Dec 2019