Agriculture in India : Institutional Structure and Reforms
Kartik Prasad Jena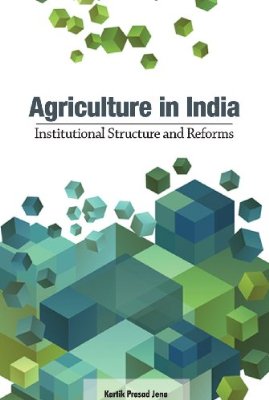 Use of modern methods of production is conditioned by the institutional framework of a production sector. If the institutional set up is exploitative, it will discourage the adoption of efficient technology. Unfortunately, the institutional settings of the farm sector in India are not congenial for the use of modern agricultural techniques. Although zamindari system was abolished soon after Independence in 1947, it continues to exist in a different garb. Land reform laws have proved ineffective and therefore big landlords still rule the roost in rural areas. As a result of population growth, there is tremendous pressure on available cultivable land. This has led to overcrowding and hence sub-division and fragmentation of holdings. Small-sized and scattered holdings imply wastage of time and labour, difficulties in the use of modern techniques and quarrels and litigation among farmers. The institution of money lending is the greatest curse for the poor and illiterate rural folk of India. Although the importance of moneylenders has declined over the years, they are still very dominant in providing credit to the farmers. The exploitative practices of the moneylenders are no secret. Furthermore, the present marketing system of agricultural produce is not favorable to the interests of the farmers. The preponderance of intermediaries and the malpractices of commission agents deny remunerative prices to the farmers. This book explains and examines the institutional framework of Indian agriculture and reforms thereof, pertaining to land management, land reforms, agricultural credit, marketing of agricultural produce, public procurement of agricultural produce and related areas.
Published :
Published by :
New Century Publications
Rs 745 INR
25% Off
Shipping Charges :
40 INR
Delivery In :
4 days
Tags
ISBN : 2147483647
Edition : First
Language : English
Book Pages : 226
Book Type : Hardbound
More Products
Fellowships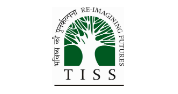 Applications invited for India Disaster Resilience Leadership Fellowship.
Deadline : 12 Apr 19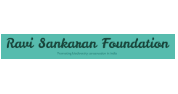 Applications invited for Ravi Sankaran Fellowship Program in Ecology and Conservation
Deadline : 15 Apr 19

Applications invited for ASEAN-INDIA Research Training Fellowship
Deadline : 30 Jun 19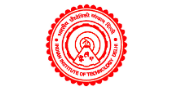 Applications invited for Summer Research Fellowship Programme
Deadline : 29 Mar 19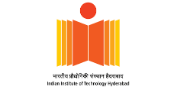 Applications invited for Fellowship in Healthcare Entrepreneurship 2019
Deadline : 15 Apr 19
Events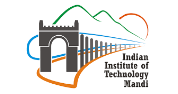 Applications invited for International Workshop on Climate Change and Extreme Events in the Himalayan Region 2019
18 Apr 2019 to 20 Apr 2019
Applications Invited for Social Entrepreneur of the Year India- 2019
25 Mar 2019 to 30 Apr 2019
Applications Invited for Youth Citizen Entrepreneurship Competition 2019
25 Mar 2019 to 19 Oct 2019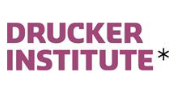 Applications Invited For 2019 The Drucker Prize For Nonprofit Innovation From Innovative Nonprofit Organizations
1 May 2019 to 29 Oct 2019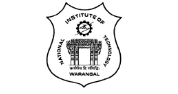 Applications invited for 5 Day Workshop on Technical Communication Skills
1 Apr 2019 to 5 Apr 2019