Decentralised Governance in Water and Sanitation in Rural India
Kush Verma' B.S. Bisht' Aidan Cronin (Eds.)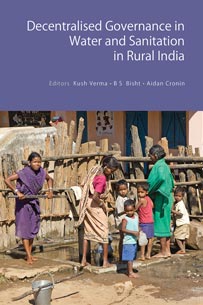 Water, sanitation and hygiene (WASH) impact health, nutrition and livelihood status of millions of Indians every day. Decentralised governance is a key strategy for enhancing efficiency, equity and justice in this vital sector. Improving governance is not an option; it is, in fact, 'essential' given the enormous challenges faced by India. The volume critically examines the decentralisation of governance in particular to the water and sanitation sector in rural India.
The book showcases leading voices—including those of academicians, practitioners and policy makers—from various parts of the country. It includes an introduction to the basic core issues related to the subject, present scenario in the country/specific states, practical examples for their resolution, moving on to broader aspects of good governance in the field, and finally giving implementable remedies. The volume is a useful compendium for practitioners, academicians, civil society activists and policy planners, and also the common citizens—the ultimate consumer of these services.
Published :
1995
Published by :
Academic Foundation
Rs 995 INR
5% Off
Shipping Charges :
40 INR
Delivery In :
7-10 days
Tags
Governance , WASH , Sanitation
ISBN : 2147483647
Edition : First
Language : English
Book Pages : 310
Book Type : Hardbound
More Products
Fellowships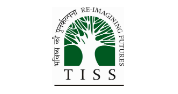 Applications invited for India Disaster Resilience Leadership Fellowship.
Deadline : 12 Apr 19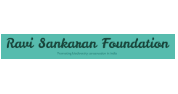 Applications invited for Ravi Sankaran Fellowship Program in Ecology and Conservation
Deadline : 15 Apr 19

Applications invited for ASEAN-INDIA Research Training Fellowship
Deadline : 30 Jun 19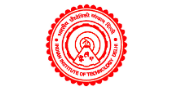 Applications invited for Summer Research Fellowship Programme
Deadline : 29 Mar 19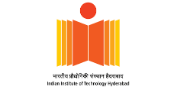 Applications invited for Fellowship in Healthcare Entrepreneurship 2019
Deadline : 15 Apr 19
Events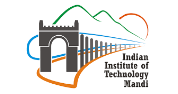 Applications invited for International Workshop on Climate Change and Extreme Events in the Himalayan Region 2019
18 Apr 2019 to 20 Apr 2019
Applications Invited for Social Entrepreneur of the Year India- 2019
25 Mar 2019 to 30 Apr 2019
Applications Invited for Youth Citizen Entrepreneurship Competition 2019
25 Mar 2019 to 19 Oct 2019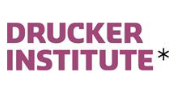 Applications Invited For 2019 The Drucker Prize For Nonprofit Innovation From Innovative Nonprofit Organizations
1 May 2019 to 29 Oct 2019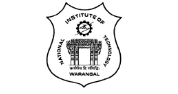 Applications invited for 5 Day Workshop on Technical Communication Skills
1 Apr 2019 to 5 Apr 2019