Development Perspectives Malcolm Adiseshiah Memorial Lectures
R. Srinivasan (Ed.)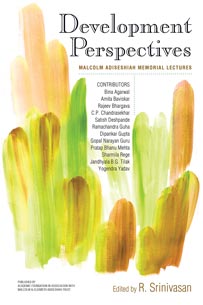 About the Book
The book, a compilation of Malcolm Adiseshiah memorial lectures, gives a wide array of perspectives on India's developmental process in the last few decades.
The contributors are distinguished scholars with expertise in the fields of economics, education, environment, history, political science, policy studies and sociology. The development perspectives presented in this volume differ not only in terms of the discipline in which the authors have had formal academic training, but also in terms of the inter-disciplinary approaches they have adopted to explore India's development experience. The book mainly addresses issues relating to distributional aspects of growth and needed correction in the process of economic change that would take distributional justice in its stride. The free flowing style of presentation, without compromising on the rigour of analysis, will be attractive both for students and experts in social sciences.
About the Author(s) / Editor(s)
R. Srinivasan is an Associate Professor in Econometrics, University of Madras. He has more than 25 years of experience in teaching and research in economics.
He was a member of the State Planning Commission (2006-2011) and many other policy making and academic bodies. His researches have been in the areas of public finance and regional economics. His special interest in teaching of economics led him to organise periodic workshops for teachers of economics in schools and colleges to explore new teaching techniques and to reform economics curriculum. He has been extensively contributing on economic issues for both print and electronic media.
Contributors
Bina Agarwal
Amita Baviskar
Rajeev Bhargava
C.P. Chandrasekhar
Satish Deshpande
Ramachandra Guha
Dipankar Gupta
Gopal Narayan Guru
Pratap Bhanu Mehta
Sharmila Rege
Jandhyala B.G. Tilak
Yogendra Yadav
Published :
Published by :
Academic Foundation
Rs 1295 INR
5% Off
Shipping Charges :
60 INR
Delivery In :
7-10 days
Tags
Development
ISBN : 2147483647
Edition : First
Language : English
Book Pages : 348
Book Type : Hardbound
More Products
Fellowships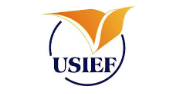 Applications invited for 2020-2021 Fulbright-Nehru Academic and Professional Excellence Fellowships
Deadline : 15 Jul 19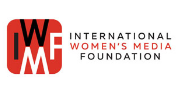 Applications invited for Adelante Reporting Initiative Fellowship - Medellin, Colombia
Deadline : 14 Jul 19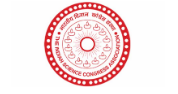 Applications invited for Asutosh Mookerjee Fellowships of ISCA
Deadline : 15 Jul 19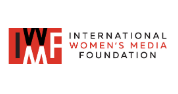 Applications invited for Adelante Reporting Initiative Fellowship - Medellin, Colombia
Deadline : 14 Jul 19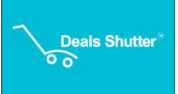 Applications invited for Dealsshutter Scholarship
Deadline : 30 Jun 19
Events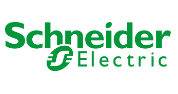 Applications invited for Go Green in the City 2019
1 Oct 2019 to 5 Oct 2019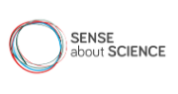 Applications invited for The John Maddox Prize
14 Jun 2019 to 19 Jul 2019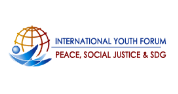 Applications Invited for International Youth Forum (IYF)
14 Sep 2019 to 15 Sep 2019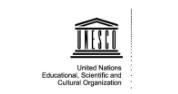 Applications invited for Wenhui Award for Educational Innovation 2019
27 Sep 2019 to 28 Sep 2019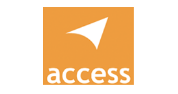 Sitaram Rao Livelihoods India Case Study Competition 2019 - Technology Solutions for Agricultural Advancement
12 Dec 2019 to 12 Dec 2019