Essays on Inclusive Growth and Some Reminiscences
C.H. HANUMANTHA Rao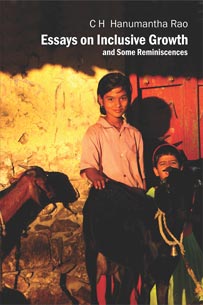 India's Twelfth Five Year Plan seeks to achieve inclusive and sustainable development through an appropriate growth process by reducing regional disparities in development, raising the growth rates of agriculture and manufacturing, and by giving high priority to health and education. Against this backdrop, the essays on inclusive growth in this book focus on regional disparities in development, technology fatigue, marketing con-straints and sustainable use of water in respect of agriculture; ensuring accountability in performance; and the growth performance in Andhra Pradesh where the rising discontent against regional disparities in development led to the recent decision of the Union Government to form separate state of Telangana.
The book also includes some remini-scences of the author from his student days to his interactions on economic policy issues concerning equitable development since the 1980s, with individuals ranging from veteran freedom fighters to the eminent scholars and public figures, including some Prime Ministers of India.
Published :
Published by :
Academic Foundation
Rs 995 INR
11% Off
Shipping Charges :
50 INR
Delivery In :
7-10 days
Tags
Inclusive Growth , Development
ISBN : 2147483647
Edition : First
Language : English
Book Pages : 200
Book Type : Hardbound
More Products
Fellowships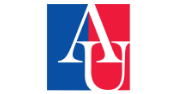 AU Emerging Global Leader Scholarship
Deadline : 15 Dec 18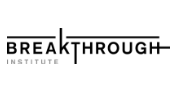 Breakthrough Generation Fellowship 2019
Deadline : 12 Feb 19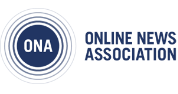 Women's Leadership Accelerator for Advancing Women in Digital Journalism
Deadline : 30 Nov 18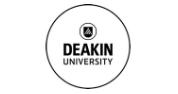 Deakin India Merit Scholarship 2018
Deadline : 15 Dec 19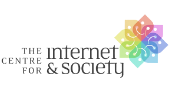 Call for Research Fellows - Field Studies of Platform-Work
Deadline : 18 Nov 18
Events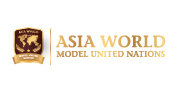 Inviting Youth to share perspectives in opinions on" Youth Leaders on Preserving World Peace and Security"
30 Jan 2019 to 2 Jan 2019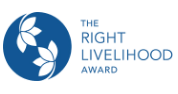 The Right Livelihood Award for People and Organisations Offering Solutions to Global Problems
15 Nov 2018 to 1 Mar 2019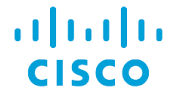 Cisco Global Problem Solver Challenge 2019
15 Nov 2018 to 20 May 2019
Nominations open for 3rd Martha Farrell Award for Excellence in Women's Empowerment
14 Nov 2018 to 30 Nov 2018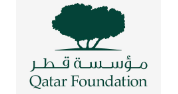 2019 WISE Awards: Recognizing Innovative Practices that Transform Education & Society
13 Nov 2018 to 15 Jan 2019