139 Global Fellowships
NGOBOX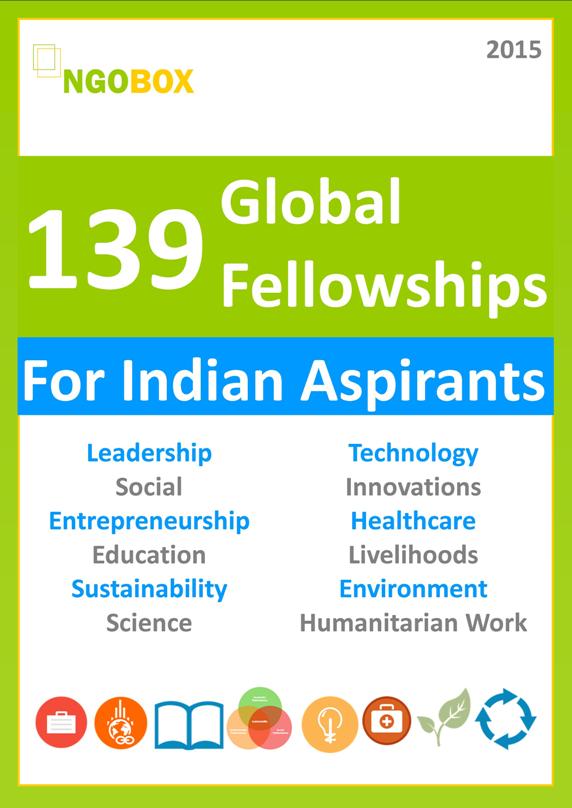 A compilation of fellowship programs for Indian aspirants. The E-Booklet covers fellowships in areas of Leadership, Education, Healthcare, Environment, Social Entrepreneurship, Livelihoods, Humanitarian Work and other allied areas. The booklet gives an overview of the fellowships along with eligibility, duration and application timeline in general.
Some of the fellowships are; Acumen, Ashoka, IDEX, iLEAP, IDEO, Omidyar, Piramal, Ford Mozilla, Rotary International, Synergos, Asia Foundation, Azim Premji, Do School Education, CIMO Doctoral, Atlas Corps etc.
Fellowships for:
Professionals

Graduates

Post-Graduates

M.Phil and Doctorate

Post-Doctorate
Duration: From 1 Week to 2 Years +
Published :
2015
Published by :
NGOBOX (Renalysis Consultants)
Rs 150 INR
52% Off
Shipping Charges :
0 INR
Delivery In :
0 days
Tags
Product Id : EB-1001
ISBN : 0
Edition : First
Language : English
Book Pages : 145
Book Type : E-Book
More Products
Fellowships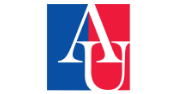 AU Emerging Global Leader Scholarship
Deadline : 15 Dec 18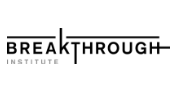 Breakthrough Generation Fellowship 2019
Deadline : 12 Feb 19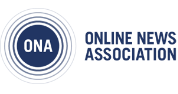 Women's Leadership Accelerator for Advancing Women in Digital Journalism
Deadline : 30 Nov 18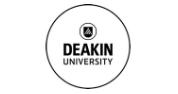 Deakin India Merit Scholarship 2018
Deadline : 15 Dec 19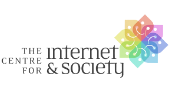 Call for Research Fellows - Field Studies of Platform-Work
Deadline : 18 Nov 18
Events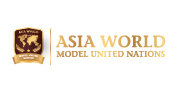 Inviting Youth to share perspectives in opinions on" Youth Leaders on Preserving World Peace and Security"
30 Jan 2019 to 2 Jan 2019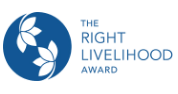 The Right Livelihood Award for People and Organisations Offering Solutions to Global Problems
15 Nov 2018 to 1 Mar 2019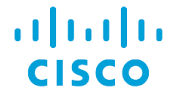 Cisco Global Problem Solver Challenge 2019
15 Nov 2018 to 20 May 2019
Nominations open for 3rd Martha Farrell Award for Excellence in Women's Empowerment
14 Nov 2018 to 30 Nov 2018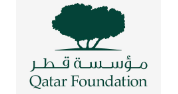 2019 WISE Awards: Recognizing Innovative Practices that Transform Education & Society
13 Nov 2018 to 15 Jan 2019