Tools for Nonprofits to Stay Connected to Their Supporters-Facebook Resources for Nonprofits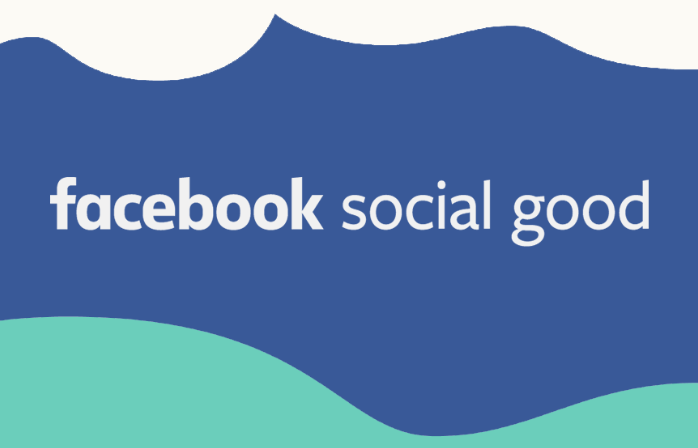 Facebook Live enables you to be part of what's happening around the world in real-time. If your supporters can't meet in person, you can use Facebook Live to host online events and stay connected. Go live from the Facebook app on your phone or for higher quality broadcasts, you can also use a camera and streaming software on Facebook Live. Learn more about how to go live on Facebook.

Video conferencing software providers such as Zoom and BlueJeans also allow you to broadcast live to Facebook with multiple participants. Learn more about broadcasting live to Facebook using Zoom and BlueJeans, or ask your video conferencing provider if they support this functionality.

Facebook Live now offers audio-only live streams so people with limited or no internet can now listen to your Live broadcasts. Newly added logged-out support gives people without a Facebook account the ability to access Live videos on desktop or mobile. Lastly, automatic closed captions on Live videos gives people who are hearing-impaired or prefer to read closed captions the option to do so.
---
Facebook Live With Donate Button
Facebook Live with Donate Button is a way to keep connected and collect donations for your cause, when people can't come to you.
Now all Pages can add a Donate button to their Live. Hosts can choose to collect donations during their Live video using the Donate button or they can attach an existing Facebook Fundraiser through iOS or Android. Hosts can add any Facebook Fundraiser to their Live video. This includes Fundraisers for a nonprofit that were created by the host, someone else or another Page on Facebook.

See a great example of this here. Learn more about Live with Donate.
---
Facebook Stories Donation Sticker
Once the Fundraiser has been created, add the existing page Fundraiser to your Facebook Stories to promote it. Use the ' FB Stories Donation Sticker' to find your existing page fundraiser and create a vertical story to promote on this emerging placement.
---
Instagram allows eligible nonprofits and their supporters to raise money for charity directly on Instagram through the donation sticker in Instagram Stories and donate button on Instagram Business Account. You can also connect to your community via Stories, Feed, Live, IGTV or Direct message on Instagram.
---
As more and more organizations transition to a work from home model, and for many, the bulk of conversations and collaborations are now taking place online. Messenger can help you stay connected with your supporters even when you can't be together in person. Make 1:1 and group voice and video calls with coworkers, administrators and partners to communicate updates or check in on each other. You can add up to 8 people in group audio and video calls. You can also use Messenger to start a group chat with each other and designate a group admin, as well as transfer files by tapping on the paper clip.
---
Nonprofits can leverage CrowdTangle as a content discovery and social monitoring platform for their organization. CrowdTangle has developed an intelligence tool that discovers which posts on various social pages are performing best to help identify relevant content for your organization.
---
Facebook Groups let you create specific communities of people who interact directly with each other. You can use Groups to share exclusive updates, photos or events, and Group members can coordinate through comments, collaborate on documents and message other group members. Groups can be public, closed or secret.
---
Technology can help minimize disruption to operations by keeping staff members connected, regardless of where they're working. Workplace for Good is a tool for consolidating your organization's communication and collaboration in one place. Workplace for Good is separate from your personal Facebook account, but takes advantage of all of the features we've built for Facebook – internal groups, multi-company groups, News Feed, Work Chat, live video, search, file sharing and activity reports.
---
Verified Facebook Pages in the US and parts of the EU can now create Fundraisers for nonprofits. Tell others about how your mission contributes during uncertain times and rally supporters around a fundraising goal.
---
WhatsApp helps you connect with those who matter most, reliably and securely. Whether you support the environment or cancer research, you can use WhatsApp to engage with your co-workers or your community securely through chat, voice and video calls.
Source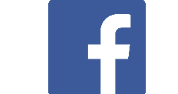 Facebook Social Good fosters a community that cares by empowering people to make the world a better place through tools that have positive real-world impact.
© Renalysis Consultants Pvt Ltd