5 Fellowships in the Social Sector You Can Benefit From
By NGOBOX
December 1, 2021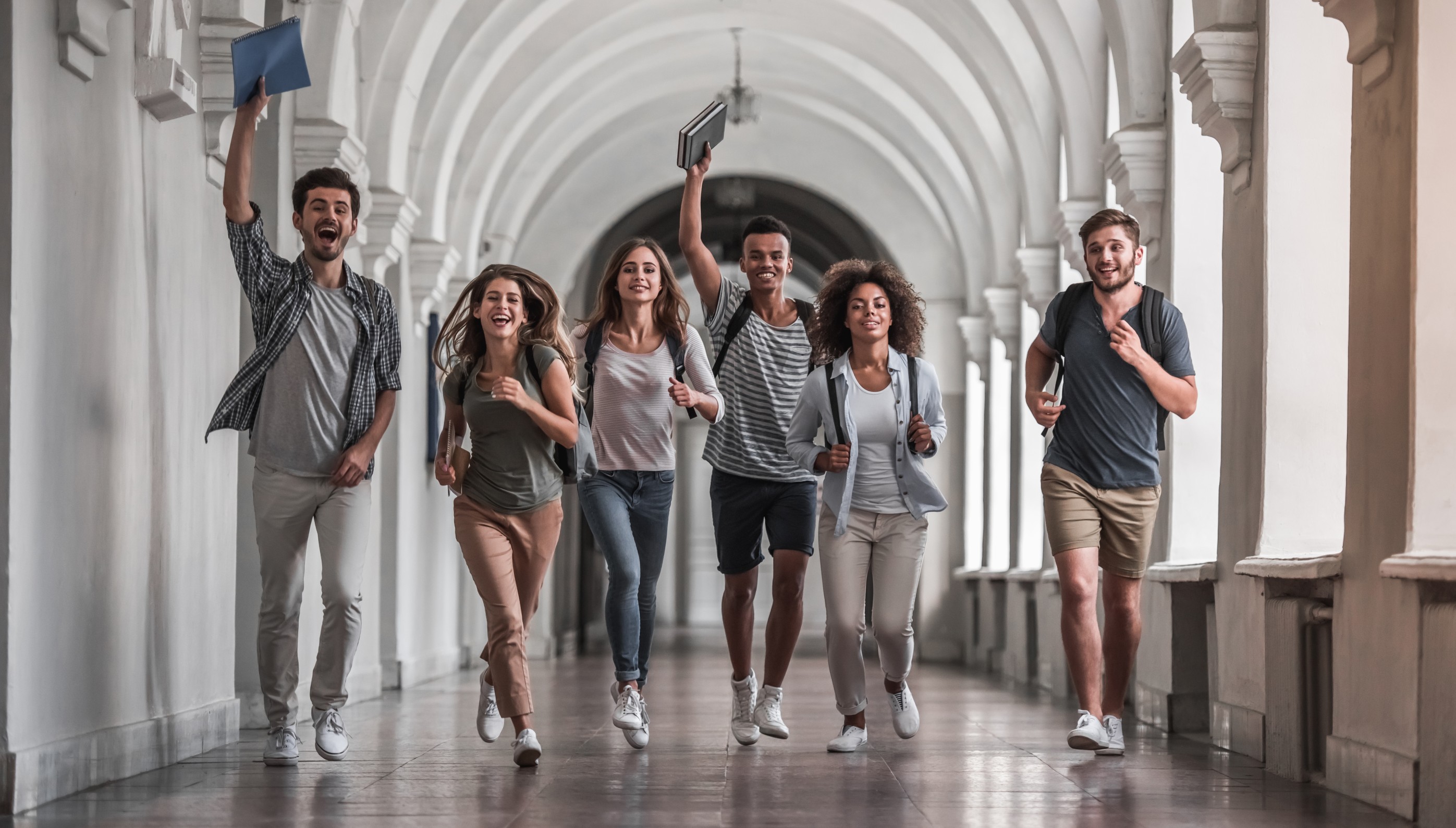 Fellowships offer immense opportunities and scope to advance in a social impact mission. Whether your passion is teaching underprivileged children, volunteering in under-resourced areas, studying government policies in rural areas or facilitating international relations, fellowships allow you to pursue what you love as well as further your career.
Fellowships also offer hands-on experience in ground-level work which helps to broaden your horizons. While some of the fellowships offer work in India others offer it abroad. The stipend provided during the fellowship period can help students pay for their education and professionals to build their savings.
Here are five fellowships for students in the social sector:
1. Ashoka Young Changemakers
Ashoka Young Changemakers is a programme that is creating a global network of powerful youngsters. The fellowship is offered by Ashoka, an international organization that promotes social entrepreneurship by affiliating with individual social entrepreneurs.
The organisation's stated mission is to shape a global, entrepreneurial, competitive citizen sector. One that allows social entrepreneurs to thrive and enables the world's citizens to think and act as changemakers.
This program is for you, if you are:
Under 20 years of age.

You deeply empathize with a problem in the community.

You like to help others and create positive change
To know more, click here.
2. PRB Policy Communication Fellows Program
This fellowship is offered by the African Institute for Development Policy (AFIDEP). This is an African-led, regional non-profit research policy institute established in 2010. The organisation aims to bridge the gaps between research, policy and practice in development efforts in Africa.
The AFIDEP and Population Reference Bureau are offering a Communication Fellows Program. It is funded by the U.S. Agency for International Development (USAID). Through the fellowships, students understand the process by which research informs the policy environment. They learn to communicate research findings to policy audiences in a way that encourages action. The program also improves participants' communication skills using a variety of formats.
This program is for you, if you are:
Citizens of developing countries that are supported by USAID population and health funding. You can view the list of eligible countries

online

.

Are currently enrolled in doctoral programs at reputable academic institutions, and between their 3rd and 5th year of studies.

Can demonstrate that you can effectively communicate research in English.
Click here to know more.
3. Queen Elizabeth Commonwealth Scholarship:
This is a unique opportunity to study for a two-year Master's degree in a low or middle-income commonwealth country. The program is offered by the Association of Commonwealth Universities (ACU), the world's oldest international network of universities. Its mission is to promote and support excellence in higher education for the benefit of individuals and societies throughout the commonwealth.
Through cultural exchange and academic collaboration, Queen Elizabeth Commonwealth Scholars help bring about positive change and find solutions to the shared challenges we face. The scholarships are an opportunity to experience a new country and culture, broaden horizons, and build global networks.
Click here to know more.
4. Hermann Eiselen Science Award
This is a program that supports young scientists whose work focuses on helping to reduce hunger and malnutrition in developing countries. It is offered by the Eiselen Foundation which was a pioneer of private research support in the fight against hunger since 1982.
In 2000, Dr Hermann Eiselen established the Foundation Fiat Panis as a non-profit foundation under civil law. Dr Eiselen defined the Foundation Fiat Panis to be his sole heir and thereby strengthened the importance of research.
The objective of the science award is to encourage young academics whose research concentrates on solutions to mitigate hunger in countries with food deficits. The research findings must be user-oriented. It must improve the status of food security for a certain local population. It must also reduce the impact of hunger like undernutrition and malnutrition.
Who can apply?
Individuals under the age of 40

Academics who have completed their doctoral thesis.

Academics who have had at least one article published or accepted for publication in an internationally recognized journal.
Click here to know more.
5. Generation Google Scholarship
This program helps students pursue computer science degrees. It enables them to excel in technology and become leaders in the field. It is offered by Google LLC, an American multinational technology company that specializes in Internet-related services and products.
Students selected for the Generation Google Scholarship will receive $1,000 for the 2022-2023 school year. The scholarship will be awarded based on the strength of each candidate's commitment to diversity, equity and inclusion, innovation and academic performance. It is open to students who meet all the minimum qualifications and we strongly encourage women interested in computer science to apply.
Who can apply?
Students enrolled in a full-time Bachelor's degree for 2021-2022.

Students in their 2nd year of study at an accredited university in Asia Pacific countries.

Students who exude leadership and demonstrate a passion for improving the representation of underprivileged groups in computer science and technology.
Click here to know more.
© Renalysis Consultants Pvt Ltd