Commuters to enjoy free high speed WiFi at 51 railway stations
By Times Now
February 7, 2019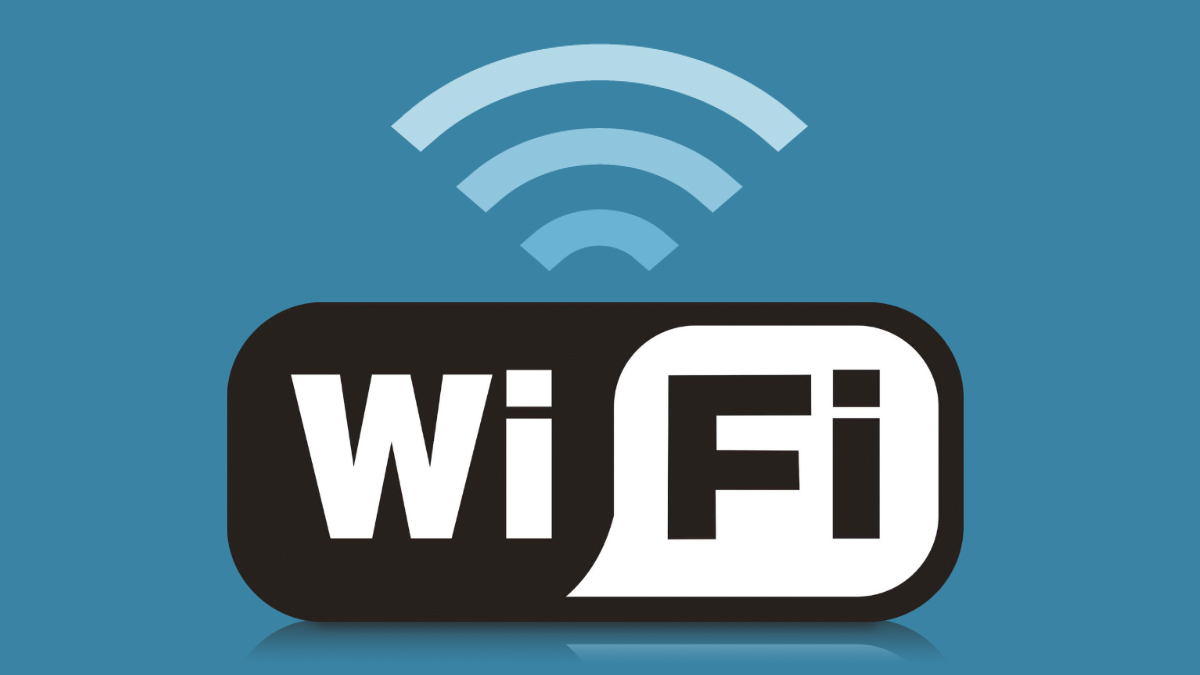 Indian Railways' is working to provide free high-speed internet facility at stations as soon as possible. Over 800 railway stations have free wifi facility in India and more stations are being connected as well. Recently, 51 stations under South Central Railway, East Coast Railway got free Wi-Fi connectivity.
About 24 'A1' and 'A' category stations along with 27 rural railway stations have been provided with high-speed Wi-Fi service. The service is offered under the brand name 'RailWire'.
It may be noted that RailTel, a 'Mini Ratna' central PSU under the Ministry of Railways, is one of the world's largest and fastest public WiFi networks. RailTel has so far provided high-speed WiFi at over 400 stations across the country. It has collaborated with Google to provide high-speed wireless internet facility at stations.
According to railway officials, the internet speed for the first half hour in a day is unrestricted and post 30 minutes the speed drops to 2 Mbps.
Worth mentioning here is that Railway has roped in the Tata Group to provide high-speed wireless internet free-of-cost at about 4,000 stations. The project will be part of Tata Trusts' Corporate Social Responsibility (CSR). Tata Trusts will carry out this project as part of its Corporate Social Responsibility which means that Railways won't have to pay anything for this.
Railway minister Piyush Goyal is keen to provide free WiFi facility at all railway stations as soon as possible as he believes that it has benefited the commuters immensely. He has even announced that the railway divisions who manage to provide this facility soon will be awarded for their effort.
© Renalysis Consultants Pvt Ltd