Telangana State Innovation Cell (TSIC) announces Government of Telangana Fellowship Program – 2019
By NGOBOX
February 12, 2019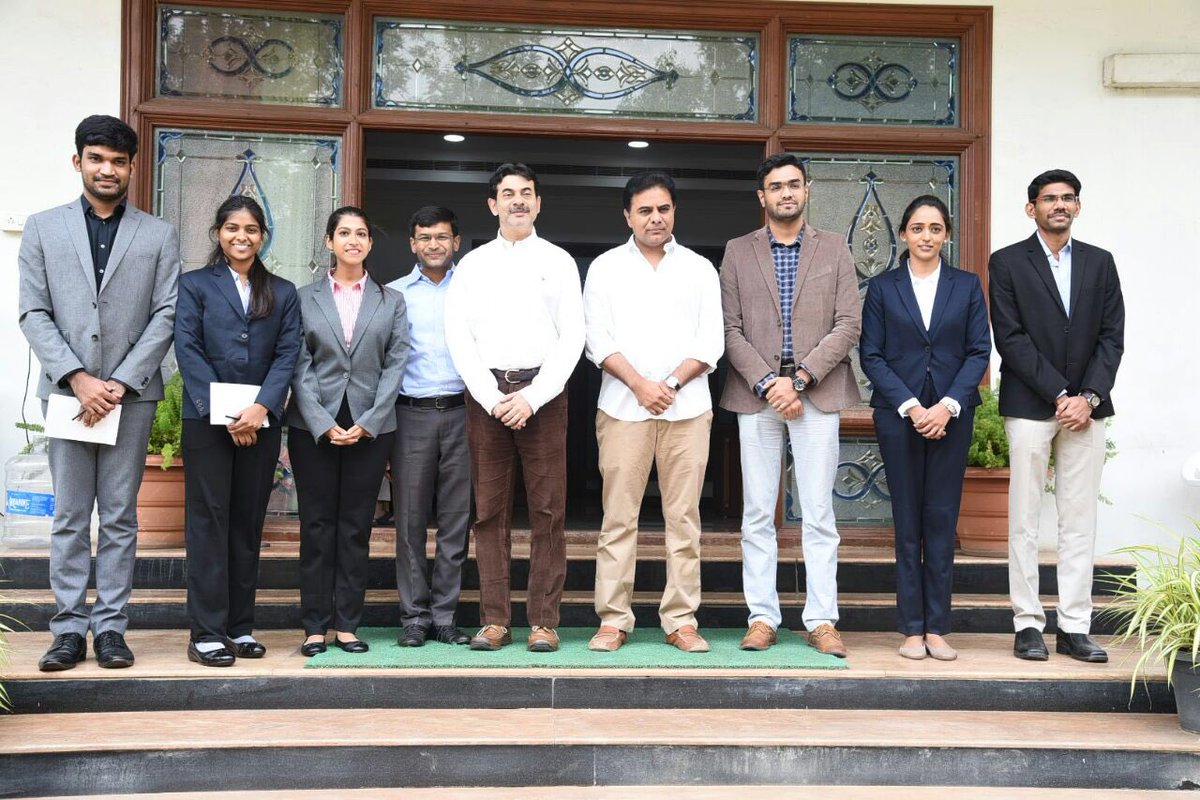 Telangana State Innovation Cell (TSIC) is offering a one-year long paid fellowship for program young graduates/ professionals from reputed colleges/organizations to promote innovation and entrepreneurship in the State. The program is a great opportunity to work alongside the Government of Telangana.
TSIC has been set up in 2017 with a three-fold mandate to promote a culture of innovation and entrepreneurship in the entire state, promote innovation in Government departments and organizations, and to build a culture of innovation from early (school stage).
The Innovation Cell Fellowship Program has been conceptualized with a vision to bring in young and energetic professionals with lots of ideas to work on nurturing innovation and entrepreneurship in the State. The fast-paced nature of work necessitates the requirement of people who can bring in fresh ideas and work independently to ensure that they are delivered.
During the course of the fellowship, the fellows will develop stakeholder and project management skills, gain the first-hand experience and work on large-scale issues with the Government. The first 4 weeks in the program will be spent on learning about the existing projects of the State Innovation Cell, identifying opportunities and conceptualizing new projects to accomplish the objectives of the State Innovation Cell. The next 11 months will be spent on detailing out and executing the projects.
The fellows will be an integral part of the Innovation Cell, and will directly report to the CIO of the State, Mr. Phanindra Sama (Co-founder and Ex-CEO of redBus.in) on strategic engagements and can expect significant interaction with external stakeholders. The fellow's role will focus on supporting the Innovation Cell on specific projects by taking complete ownership from conceptualization to execution, drive decision making through critical/thorough analysis, add value to the Innovation Cell by conceptualizing innovative ideas, and deliver satisfactory results.
The focus areas of the Innovation Cell include Innovation Policy, enabling startup communities, facilitating setting up more niche academic and corporate incubators.
Applications for the program are open until February 24 and the fellowship will begin on April 1, 2019.
For more details please check the Link
© Renalysis Consultants Pvt Ltd