Saarthak Development and Business Solutions
Established : 2002
Organization Type : Others
16, Ground Floor, Sant Nagar, East of Kailash
About the Organization
Saarthak was established in May 2002 and offers end-to-end solutions for social, rural communication and research. Most of the work portfolio are assignments managed for the development sector, especially in the domain of health. Communication services range from strategy development to media and message planning and execution. Research services range from design of research, developing research instruments, managing data collection, data analysis and report development. Our business philosophy is based on three key parameters:
Careful consideration of the scope of work (mapping with our capabilities and resource deployment at that point of time) to ensure that we engage and deliver as per the plan

Preparing and gaining an acceptance of processes, deliverables and schedules at a substantial level of detail and placing an emphasis on tracking and anticipating/planning for deviations

Focus on understanding what can be achieved in the program environment and build the communication approach based on this understanding
We have managed assignments to include communication strategy development including identifying and prioritizing key audiences, analysis of formative primary and secondary research findings, issue analysis to develop message and media approach based on communication objectives linked to program deliverables and audience profile. We have also managed creative execution and media placement for a number of behavior change communication assignments for the development sector.
Saarthak provides research services and the team is thereby equipped to understand research inputs as well as provide research support that includes identifying indicators to assess message and media impact, formative research as well as evaluations of outputs and outcomes.
We have managed assignments for organizations such as GTZ HSS, DFID, PATH, UNICEF, Futures Group International, Ipas, PSI, HLFPPT, Pathfinder International, Transport Corporation of India Foundation, National Health Systems Resource Centre, Ministry of New and Renewable Energy, Janani, Development Alternatives Group, European Commission Heath & Family Welfare Sector Support Program, CARE, International HIV/AIDS Alliance, World Health Partners, Save The Children.
Thematic areas
Agriculture,food and nutrition ,Entrepreneurship ,Community Development ,Education/ Skill Development ,Energy, Environment and Climate Change ,Healthcare ,Livelihoods ,Water and Sanitation ,Gender studies ,Cross-sectoral/Others
Operations in State
Chief Functionary
Name :
Divya Gandhi
Designation :
Communication Business Head
Email :
divya.gandhi@saarthak.org
Project Type :
Contact
Name : Gowri Sundararajan
Designation : Accounts Manager
Email 1 : gowri.sundararajan@saarthak.org
Email 2 : divya.gandhi@saarthak.org
Phone : 01146860000
Address : 16, Ground Floor, Sant Nagar, East of Kailash
New Delhi*,Delhi
Projects
CSR Projects
Portfolio
Recently Added Companies
nehatesting
CSR Budget : Lakh (INR)
Product Price : INR
Rallis India Ltd
CSR Budget : Lakh (INR)
Product Price : INR
Canara Bank
CSR Budget : Lakh (INR)
Product Price : INR
Shriram Transport Ltd
CSR Budget : Lakh (INR)
Product Price : INR
Colgate Palmolive Ltd
CSR Budget : Lakh (INR)
Product Price : INR
Online store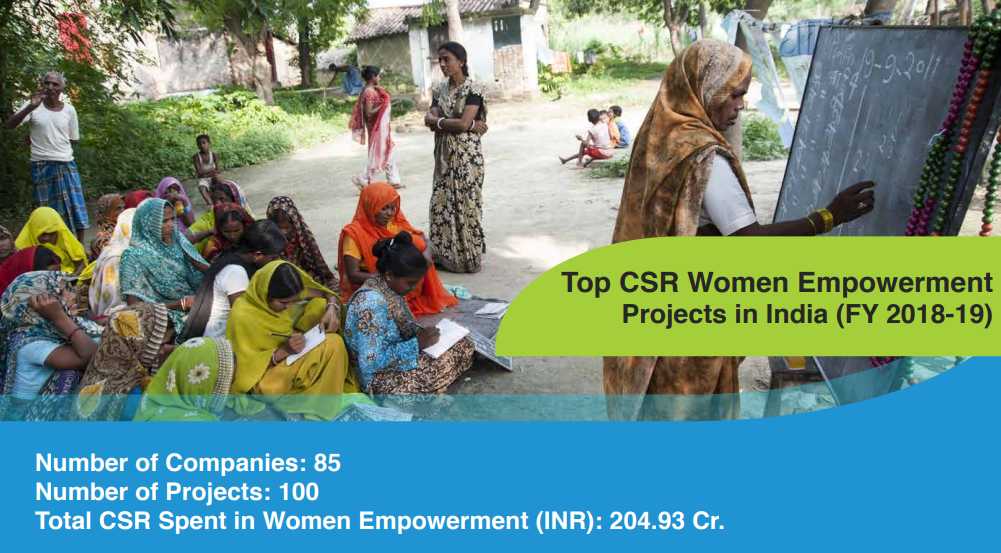 CSR Projects in Women Empowerment in India in FY 18-19 (New)
Published by : NGOBOX and CSRBOX
Published on : 2019
Product Price : 4300 INR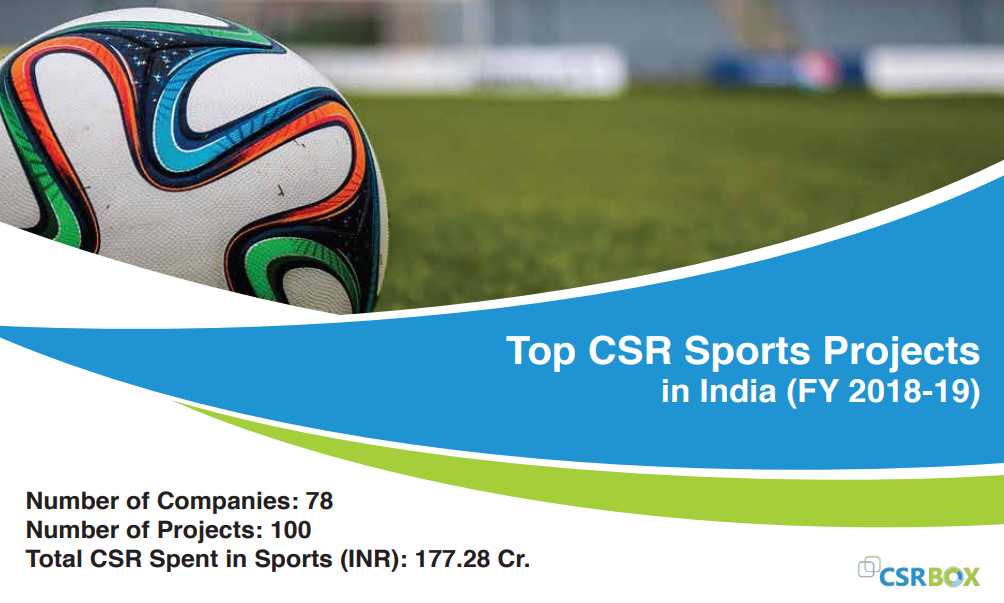 CSR Projects in Sports in India in FY 18-19 (New)
Published by : NGOBOX and CSRBOX
Published on : 2019
Product Price : 3600 INR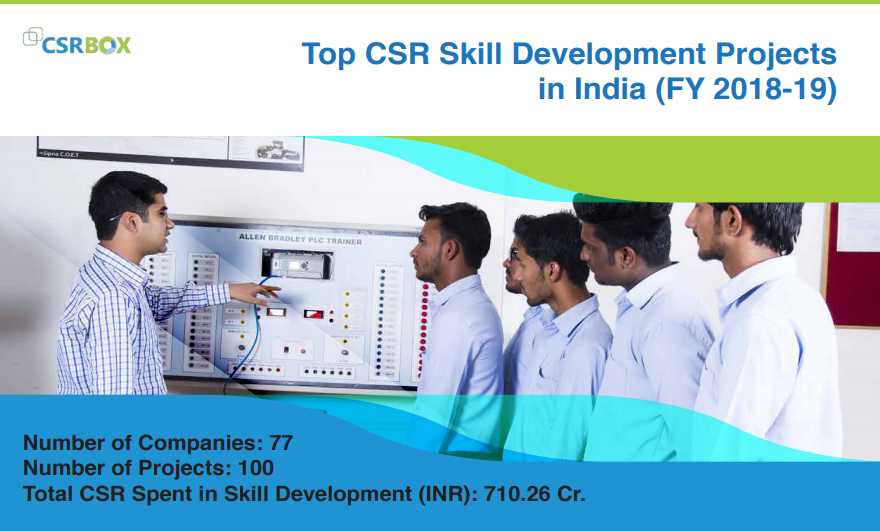 CSR Projects in Skill Development in India in FY 18-19 (New)
Published by : NGOBOX and CSRBOX
Published on : 2019
Product Price : 4800 INR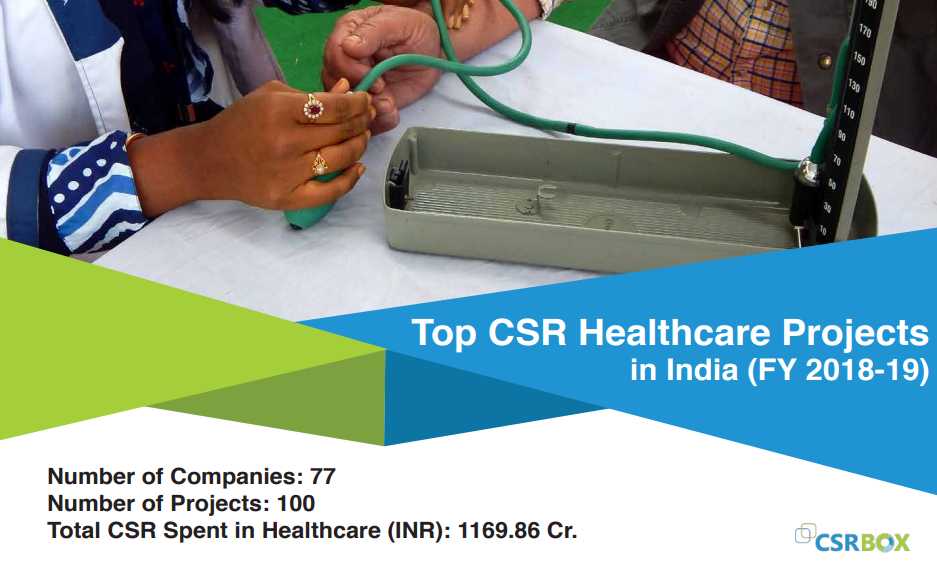 CSR Projects in Healthcare in India in FY 18-19 (New)
Published by : NGOBOX and CSRBOX
Published on : 2019
Product Price : 4700 INR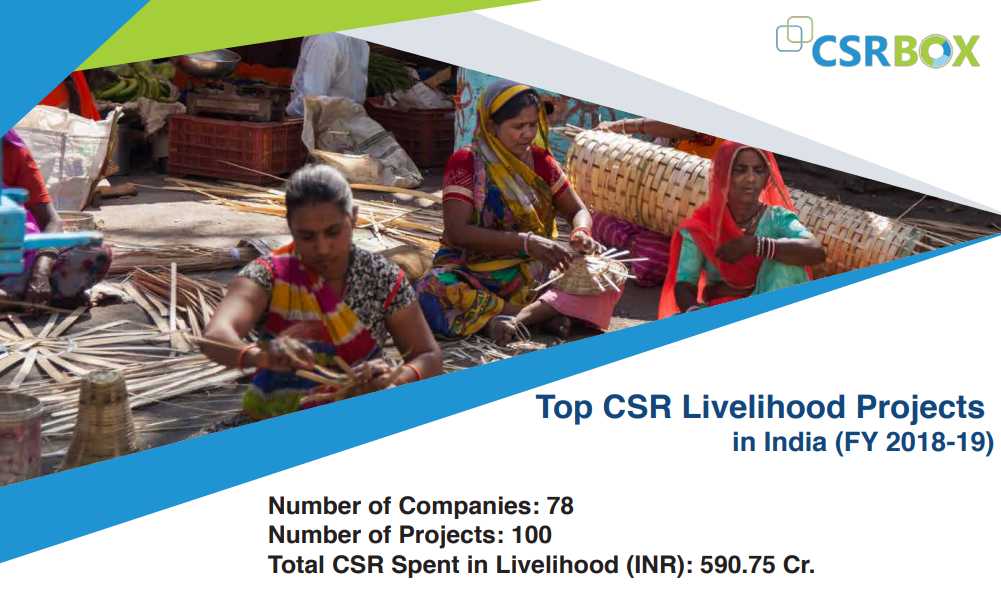 CSR Projects in Livelihood in India in FY 18-19 (New)
Published by : NGOBOX and CSRBOX
Published on : 2019
Product Price : 3900 INR
Fellowships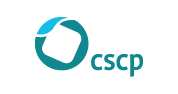 Applications Invited for the Second Round of the Academy of Change Programme
Deadline : 24 Jan 20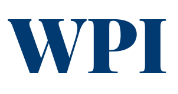 Applications Invited for 2020 World Press Institute Fellowships
Deadline : 14 Feb 20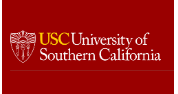 Applications Invited for USC Berggruen Fellowship Program
Deadline : 6 Jan 20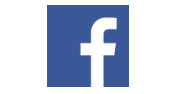 Applications Invited for the Artificial Intelligence (AI) Residency Program
Deadline : 31 Jan 20
Applications Invited for the McGraw Fellowship for Business Journalism
Deadline : 31 Jan 20
Events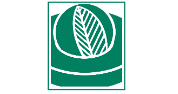 Applications Invited for the World Food Prize Programme
11 Dec 2019 to 1 May 2020
Applications Invited for Equator Prize 2020
20 Feb 2020 to 22 Feb 2020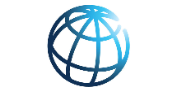 Applications Invited for SDGs & Her Competition
11 Jan 2020 to 30 Apr 2020
Applications Invited for the Global Maker Challenge on Sustainable and Healthy Food for All
22 Apr 2020 to 22 Apr 2020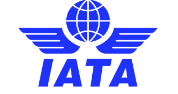 Applications Invited for 2020 FACE UP! IATA Air Cargo Career Competition
12 Feb 2020 to 12 Mar 2020