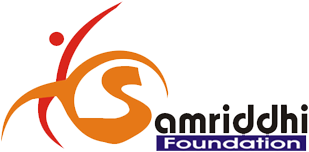 Samriddhi Foundation
Established : 2009-10
Organization Type : NGO
Near Gaints Club Bhawan, Nawatoli
About the Organization
Samriddhi Foundation is a Non Government Organization established in Palamau district,got legal status under Society Registration Act in 2010 by Govt. of Jharkhand. We are a new organization and working for rural development projects in four district of Jharkhand namely Palamau, Latehar, Garhwa & Lohardaga.

Samriddhi Foundation has been Continuous working in the field of community development through various targeted interventions like Community Mobilization, Enterprise Promotion, Capacity Building, Sustainable Natural Resource Management, Livelihood Promotion of poor and assetless, Prodution enhancement through systematic Agriculture & Allied sector development, Promoting NTFP as an alternative source of Livelihood generation for rural masses, Advocacy for community right and entitlement.
Being a developing organization, mointoring, evaluation, learning & experience sharing is considered as an inevitable and contineous process in our organization.

Thematic areas
Agriculture,food and nutrition ,CSR and Sustainability ,Community Development ,Education/ Skill Development ,Energy, Environment and Climate Change ,Microfinance ,Healthcare ,Human Rights ,Livelihoods ,Social Entrepreneurship , ,Water and Sanitation ,Gender studies
Operations in State
Jharkhand
Chief Functionary
Name :
Vivek Kumar
Designation :
General Secretary
Email :
vivekkumar84@yahoo.co.in
Project Type :
Government funded,Collaborative projects with multiple partners,Others
Contact
Name : Vivek Kumar
Designation : General Secretary
Email 1 : samridhifoundation.ngo@rediffmail.com
Email 2 : vivekkumar84@yahoo.co.in
Phone : 6562230454
Address : Near Gaints Club Bhawan, Nawatoli
,Jharkhand
Projects
CSR Projects
Portfolio
Integrated Watershed Management Programme
Near Kunj Lal Dharamshala, Barwatoli, Chowk, Lohardaga

Recently Added Companies
nehatesting
CSR Budget : Lakh (INR)
Product Price : INR
Rallis India Ltd
CSR Budget : Lakh (INR)
Product Price : INR
Canara Bank
CSR Budget : Lakh (INR)
Product Price : INR
Shriram Transport Ltd
CSR Budget : Lakh (INR)
Product Price : INR
Colgate Palmolive Ltd
CSR Budget : Lakh (INR)
Product Price : INR
Online store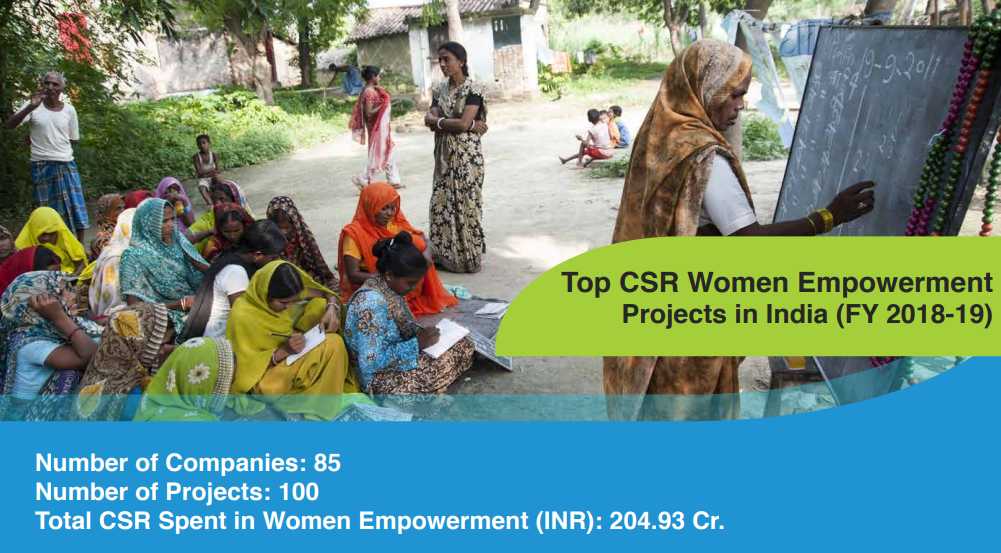 CSR Projects in Women Empowerment in India in FY 18-19 (New)
Published by : NGOBOX and CSRBOX
Published on : 2019
Product Price : 4300 INR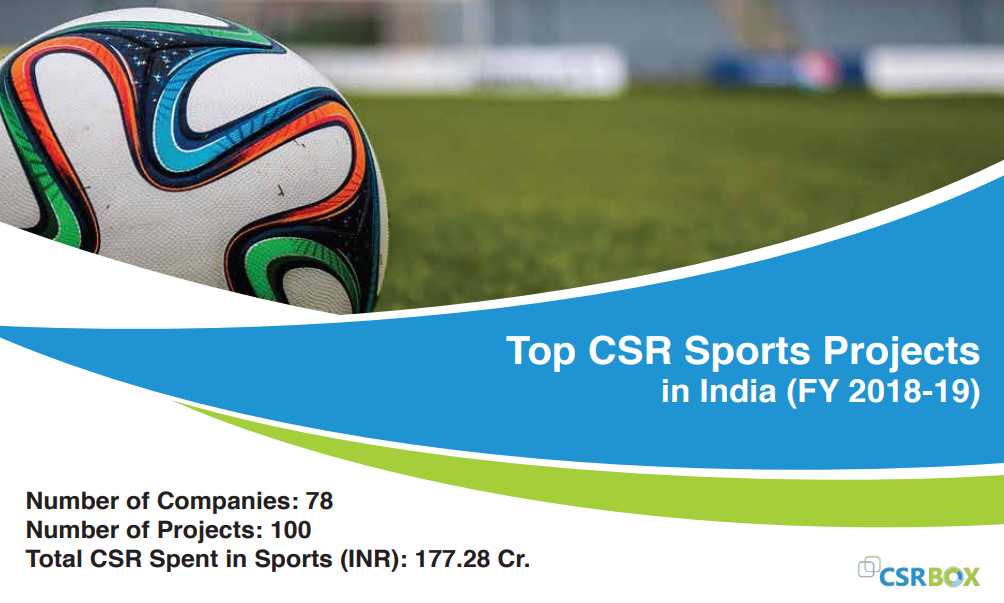 CSR Projects in Sports in India in FY 18-19 (New)
Published by : NGOBOX and CSRBOX
Published on : 2019
Product Price : 3600 INR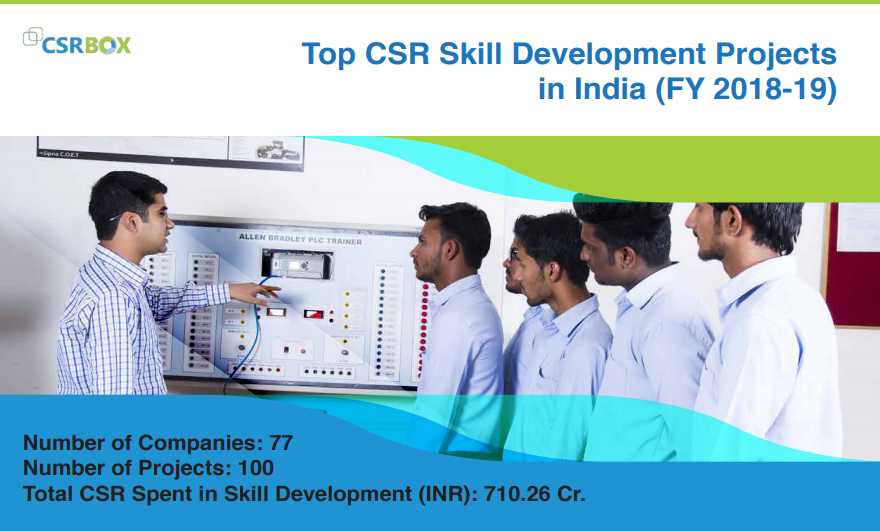 CSR Projects in Skill Development in India in FY 18-19 (New)
Published by : NGOBOX and CSRBOX
Published on : 2019
Product Price : 4800 INR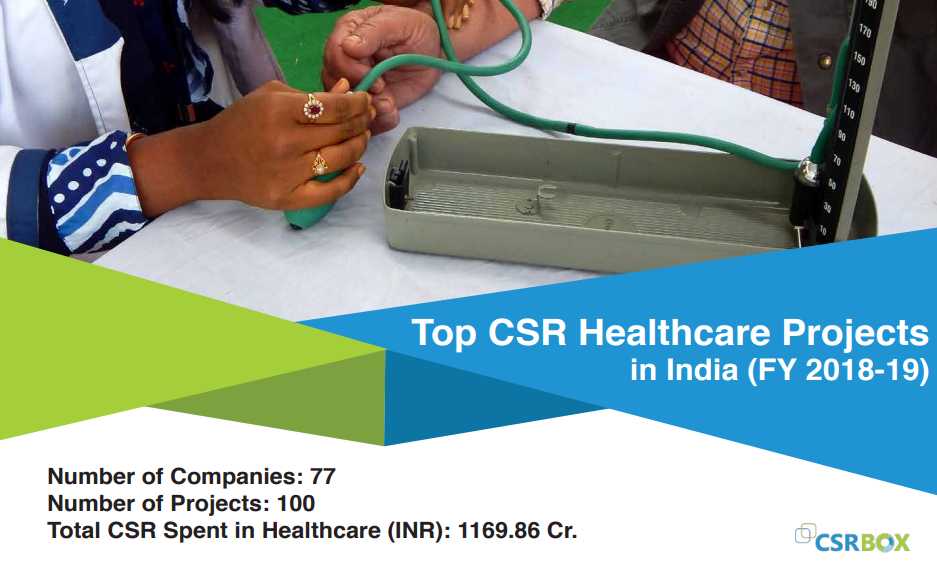 CSR Projects in Healthcare in India in FY 18-19 (New)
Published by : NGOBOX and CSRBOX
Published on : 2019
Product Price : 4700 INR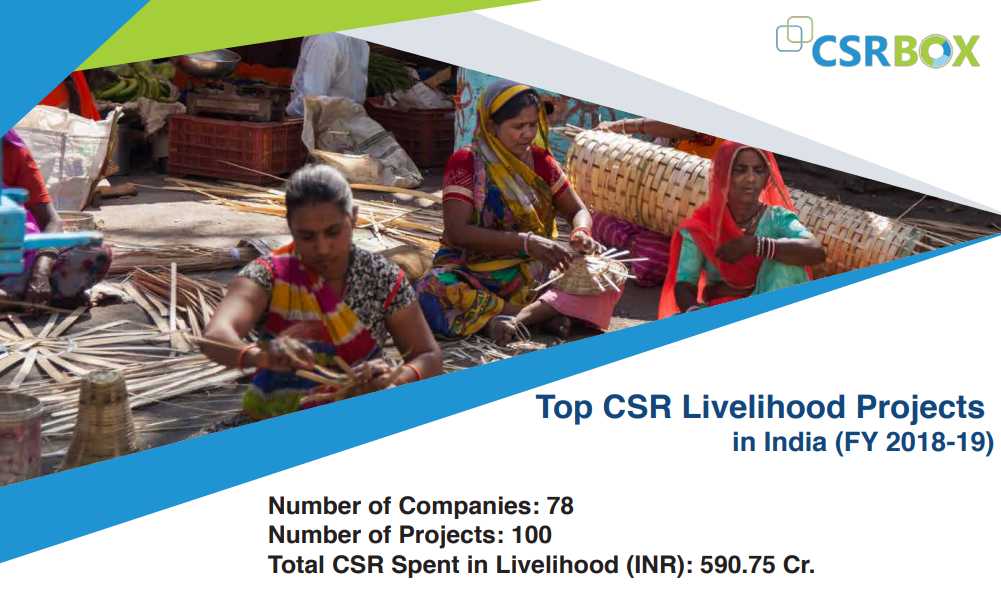 CSR Projects in Livelihood in India in FY 18-19 (New)
Published by : NGOBOX and CSRBOX
Published on : 2019
Product Price : 3900 INR
Fellowships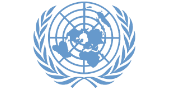 Applications Invited for Dag Hammarskjöld Fund for Journalists Fellowship
Deadline : 6 Mar 20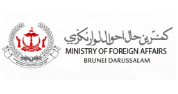 Applications Invited for Government of Brunei Darussalam Scholarship Award for Foreign Students 2020/2021
Deadline : 14 Feb 20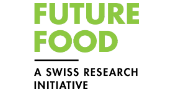 Applications Invited for 2020 Future Food Fellowship - Postdoctoral Programme
Deadline : 31 Mar 20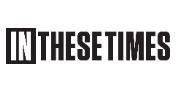 Applications Invited for Goodman Institute for Investigative Reporting Fellowship 2020-2021
Deadline : 10 Feb 20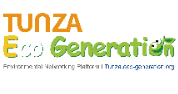 Applications Invited for The 24th Eco-generation Regional Ambassadors Program
Deadline : 20 Feb 20
Events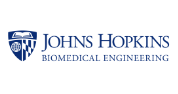 Applications invited for 2020 Johns Hopkins Healthcare Design Competition
16 Mar 2020 to 19 Apr 2020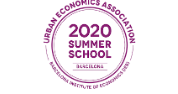 Applications invited for 2020 Summer School in Urban Economics
20 Mar 2020 to 20 Feb 2020
Applications Invited for the Victor K. McElheny Award 2020
1 Apr 2020 to 15 Apr 2020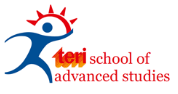 Applications Invited for National level Workshop on Redefining Urban Water Space
28 Jan 2020 to 28 Jan 2020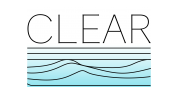 Applications Invited for Civic Laboratory for Environmental Action Research (CLEAR) Artist-in-Residence Program 2020
25 Jan 2020 to 25 Feb 2020