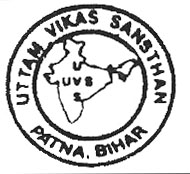 Uttam Vikas Sansthan
Established : 2003
Organization Type : NGO
RMS Colony, Gali No.-5, Kankarbagh, Patna-800020
About the Organization
Our mission statement is "Transformation Development of the people through participatory practices on sustained basis" we focus on women and child. At present, our organization is undertaking various activities under following components. Women and child development programme, sustainable rural development programme, compaign on child labour, street children, Environment Panchayat Raj, Women and child rights, compaign again women feticides, vocational training programme etc. HIV/AIDS people male / female child and other Competent.
We are raising fund through local contribution and member's support to give pace of development. In this connection several national and international donors are providing supporting. We need much fanatical support for other operations. We are communicating with various donors too.
Our officials, members and grass root level volunteers are working very hard to give a new shape of the project area on all fronts-socioeconomic and other social parameters. Our grass root workers and animators are reaching on the door stapes of under privileged and unnerved people for working with Uttam Vikas Sansthan Thousand of people are supporting our views, vision and mission, we take a pledge to serve the common mass.
Thematic areas
Community Development ,Microfinance ,Livelihoods ,Social Entrepreneurship ,Water and Sanitation ,Gender studies
Operations in State
Bihar
Chief Functionary
Name :
Purushottam Kumar
Designation :
Secretary
Email :
uttamvikassansthan.org@gmail.com
Project Type :
Donor agency funded,Government funded,Collaborative projects with multiple partners
Contact
Name : Purushottam Kumar
Designation : Secretary
Email 1 : uttamvikassansthan.org@gmail.com
Email 2 : ukumar779@gmail.com
Phone : 0000000000
Address : RMS Colony, Gali No.-5, Kankarbagh, Patna-800020
,Bihar
Projects
CSR Projects
Portfolio
Livelihood
Mahsaul Chowk, Sitamarhi

Recently Added Companies
nehatesting
CSR Budget : Lakh (INR)
Product Price : INR
Rallis India Ltd
CSR Budget : Lakh (INR)
Product Price : INR
Canara Bank
CSR Budget : Lakh (INR)
Product Price : INR
Shriram Transport Ltd
CSR Budget : Lakh (INR)
Product Price : INR
Colgate Palmolive Ltd
CSR Budget : Lakh (INR)
Product Price : INR
Online store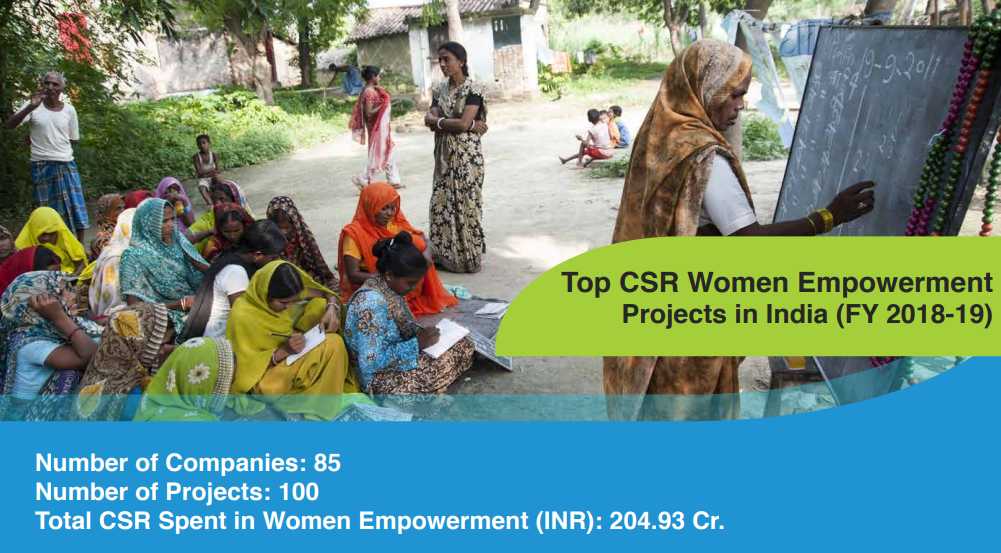 CSR Projects in Women Empowerment in India in FY 18-19 (New)
Published by : NGOBOX and CSRBOX
Published on : 2019
Product Price : 4300 INR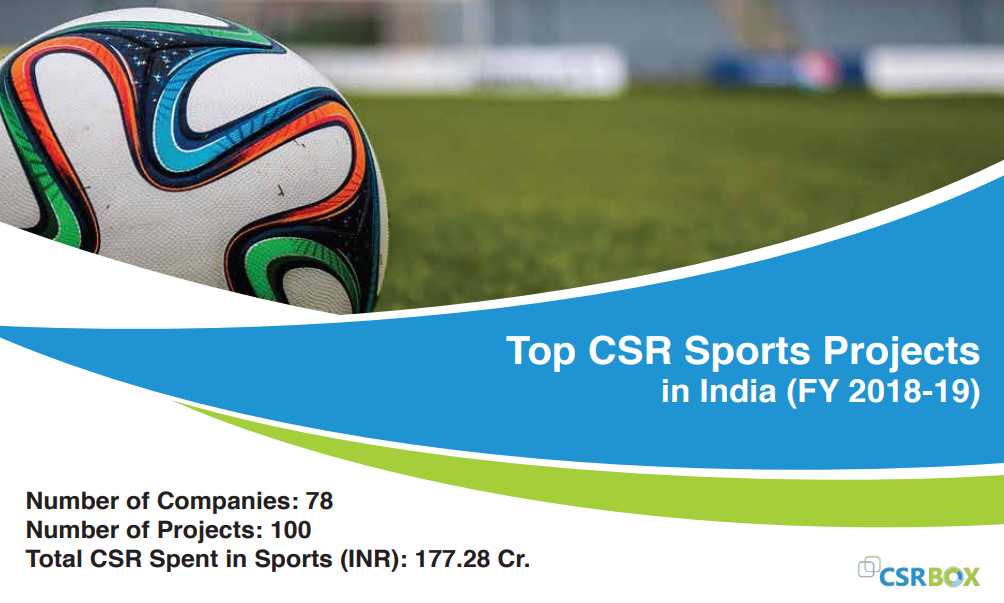 CSR Projects in Sports in India in FY 18-19 (New)
Published by : NGOBOX and CSRBOX
Published on : 2019
Product Price : 3600 INR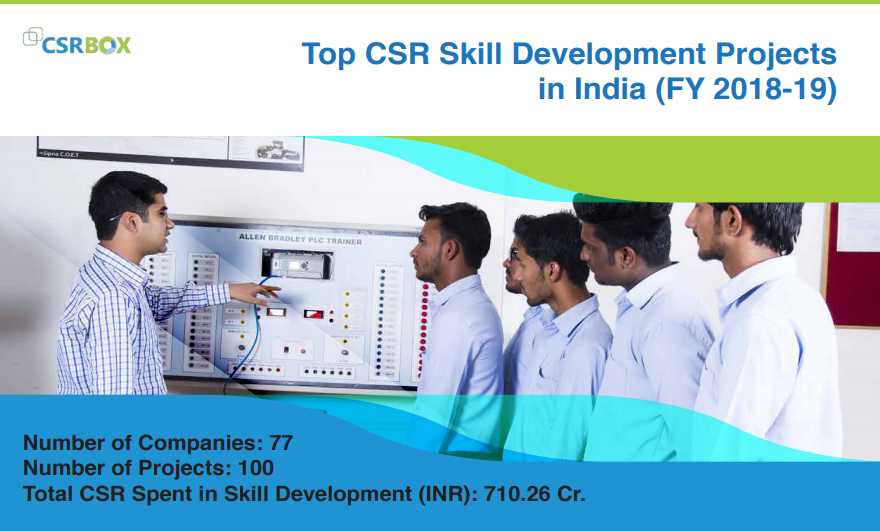 CSR Projects in Skill Development in India in FY 18-19 (New)
Published by : NGOBOX and CSRBOX
Published on : 2019
Product Price : 4800 INR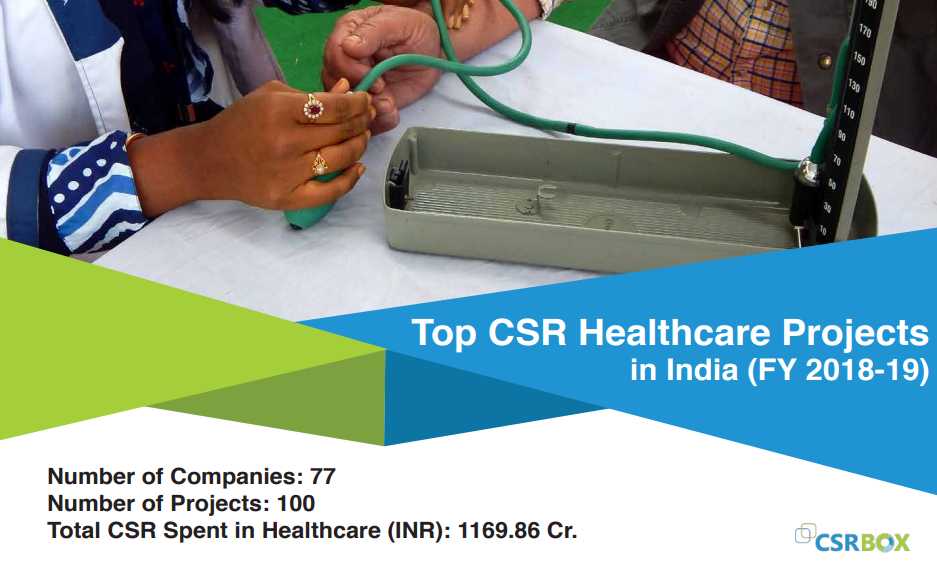 CSR Projects in Healthcare in India in FY 18-19 (New)
Published by : NGOBOX and CSRBOX
Published on : 2019
Product Price : 4700 INR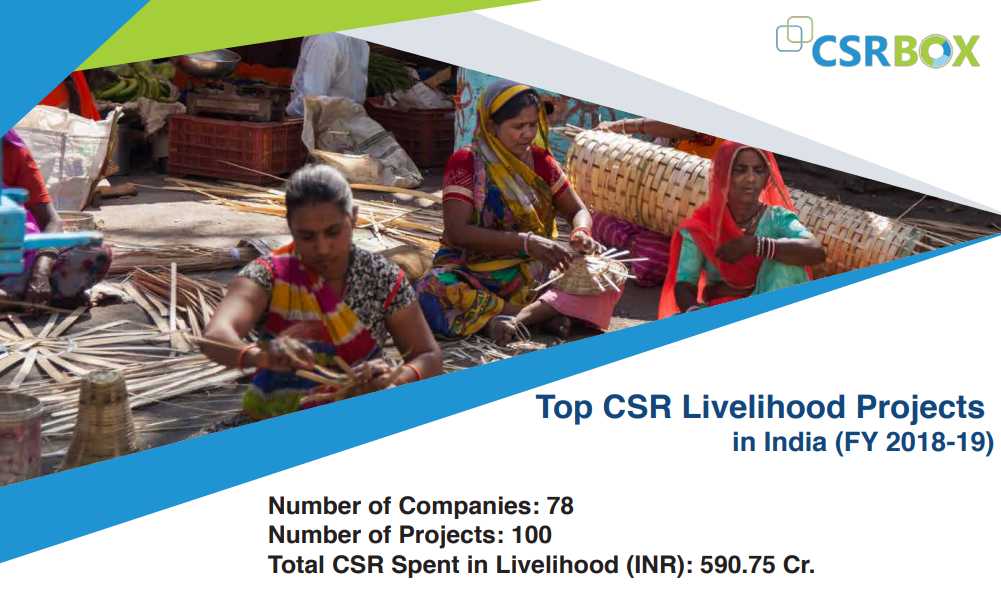 CSR Projects in Livelihood in India in FY 18-19 (New)
Published by : NGOBOX and CSRBOX
Published on : 2019
Product Price : 3900 INR
Fellowships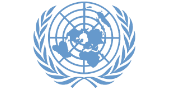 Applications Invited for Dag Hammarskjöld Fund for Journalists Fellowship
Deadline : 6 Mar 20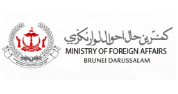 Applications Invited for Government of Brunei Darussalam Scholarship Award for Foreign Students 2020/2021
Deadline : 14 Feb 20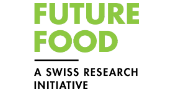 Applications Invited for 2020 Future Food Fellowship - Postdoctoral Programme
Deadline : 31 Mar 20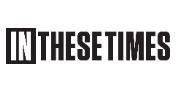 Applications Invited for Goodman Institute for Investigative Reporting Fellowship 2020-2021
Deadline : 10 Feb 20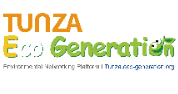 Applications Invited for The 24th Eco-generation Regional Ambassadors Program
Deadline : 20 Feb 20
Events
Applications Invited for the Victor K. McElheny Award 2020
1 Apr 2020 to 15 Apr 2020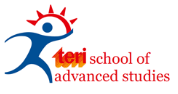 Applications Invited for National level Workshop on Redefining Urban Water Space
28 Jan 2020 to 28 Jan 2020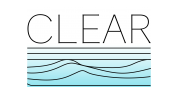 Applications Invited for Civic Laboratory for Environmental Action Research (CLEAR) Artist-in-Residence Program 2020
25 Jan 2020 to 25 Feb 2020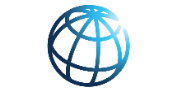 Applications Invited for Innovate4Climate (I4C) - Pitch Hub Competition
26 May 2020 to 28 May 2020
Applications Invited for Science, Technology and Arts (STARTS) Prize 2020
1 Jun 2020 to 15 Jun 2020