Beyond Supply Chains Empowering Responsible Value Chains
Sectors : Entrepreneurship, CSR and Sustainability,
Published by: World Economic Forum
Publication type: Report
Published on: 2015
Tags :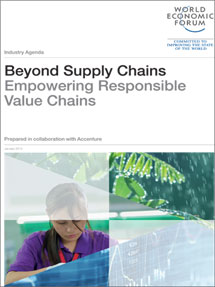 The supply chain development of multinational companies can impact both the environment and local economies, especially in emerging markets. This impact can be positive or negative depending on factors including: market pressure to lower costs and the extent to which companies are focused on responsible supply chains. To ensure the impact is positive, leading companies are looking to adopt what we call "the triple supply chain advantage" – where companies achieve profitability while benefiting society and the environment.
Our report, Beyond Supply Chains examines how companies strive for this triple advantage and looks at how they intend to achieve it. The report identified a comprehensive set of 31 proven practices, underpinned by industry examples that provide guidance for companies looking to codify their own specific portfolio of triple advantage improvement measures. By implementing these triple advantage practices, we show significant potential benefits achieved (modelled initially on consumer goods supply chains):
– Profitability: Revenue up lift of 5-20%; supply chain cost reduction of 9-16%, brand value increase of 15-30%, significant company risk reduction
– Local development and societies: Improved customer health, local welfare and labour standards (wages, working conditions)
– Environment: Carbon gas reduction of 13-22% on overall footprint Beyond Supply Chains has developed a decision framework that prioritizes the identified practices by their potential to create triple advantage.
Although the model uses consumer goods companies as a reference, it can be tailored according to the conditions of a specific industry or an individual enterprise (e.g. its "social archetype"). But even the triple advantage has its limits because the concept implies a supporting business case. Yet when talking about human rights, a commitment to ethical principles should outweigh financial justification. In this context, the report discusses how to ensure fair wages throughout supply chains and looks at policy changes required to support companies looking to optimize across the three advantage areas.
Download the Full Report Here
- World Economic Forum and Accenture
Other Publications
skipfish
Published by : 1
Published on : 2010

skipfish
Published by : 1
Published on : 2010

momo
Published by : momo
Published on : 2019

3iqrpaic
Published by : Judithtib
Published on : 1983

More...
Call for Paper

6th International Conference on Cloud Computing and Big Data
Submited by : 30 Nov -0001

Call For Papers From Journal Of Business & Industrial Marketing
Submited by : 30 Nov -0001
11th International Language and Development Conference 2015
Submited by : 30 Nov -0001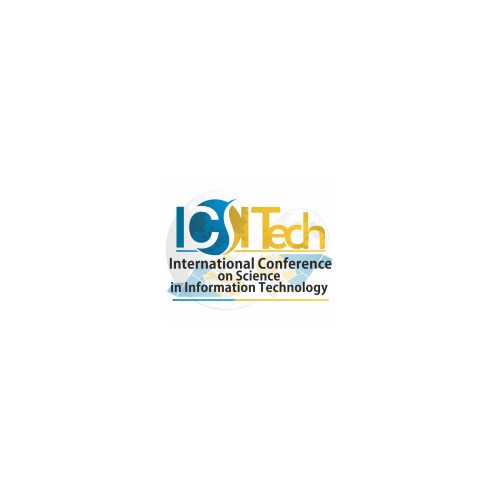 ICSITech 2015 International Conference on Science in Information Technology
Submited by : 30 Nov -0001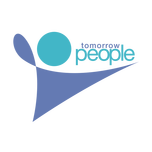 4th Annual Belgrade International Conference on Education
Submited by : 30 Nov -0001
Events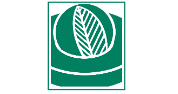 Applications Invited for the World Food Prize Programme
11 Dec 2019 to 1 May 2020
Applications Invited for Equator Prize 2020
20 Feb 2020 to 22 Feb 2020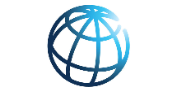 Applications Invited for SDGs & Her Competition
11 Jan 2020 to 30 Apr 2020
Applications Invited for the Global Maker Challenge on Sustainable and Healthy Food for All
22 Apr 2020 to 22 Apr 2020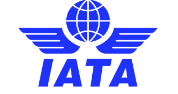 Applications Invited for 2020 FACE UP! IATA Air Cargo Career Competition
12 Feb 2020 to 12 Mar 2020
Online store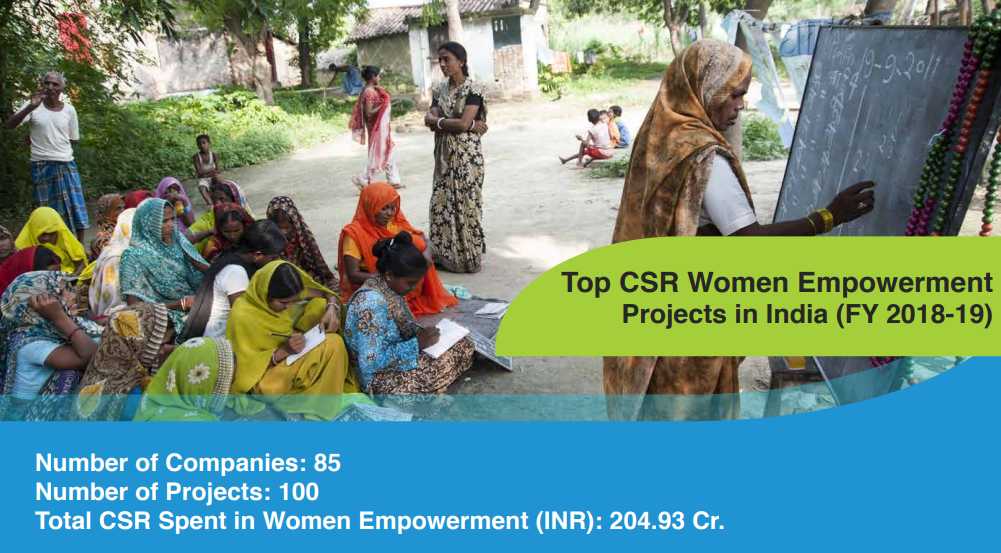 CSR Projects in Women Empowerment in India in FY 18-19 (New)
Published by : NGOBOX and CSRBOX
Published on : 2019
Product Price : 4300 INR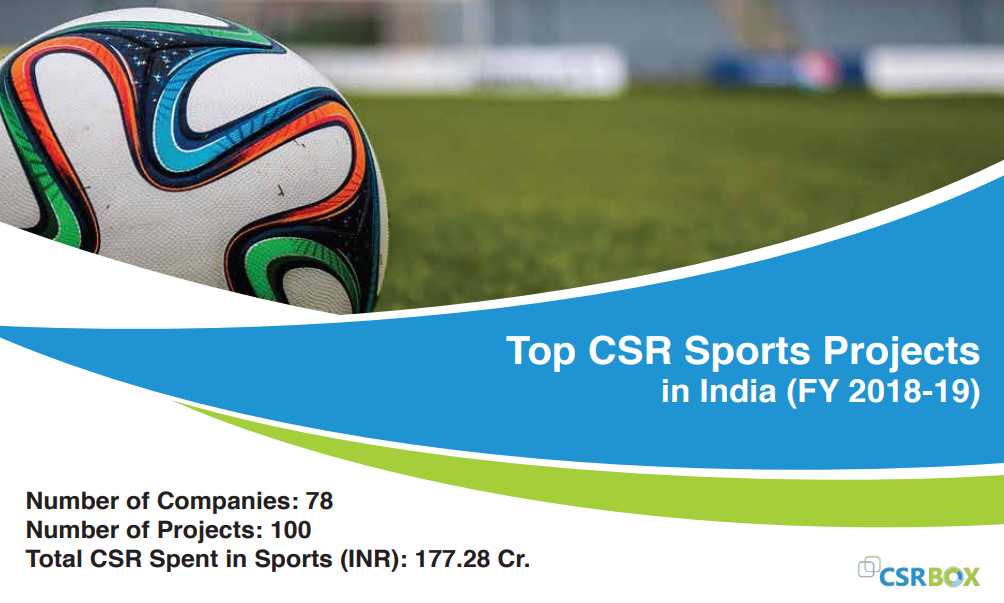 CSR Projects in Sports in India in FY 18-19 (New)
Published by : NGOBOX and CSRBOX
Published on : 2019
Product Price : 3600 INR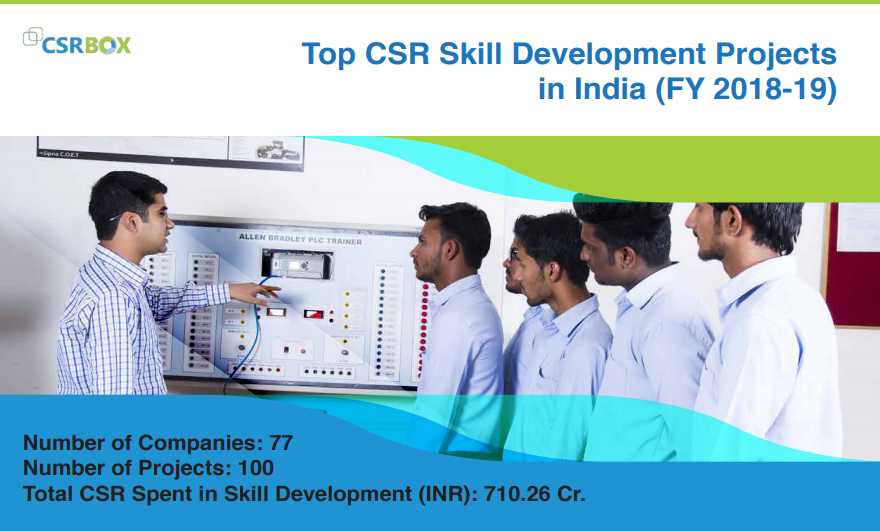 CSR Projects in Skill Development in India in FY 18-19 (New)
Published by : NGOBOX and CSRBOX
Published on : 2019
Product Price : 4800 INR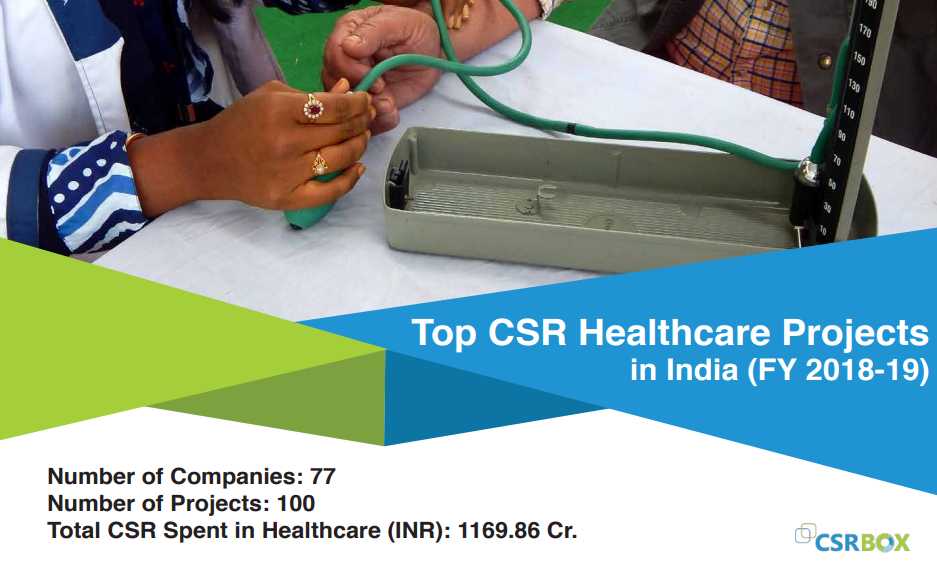 CSR Projects in Healthcare in India in FY 18-19 (New)
Published by : NGOBOX and CSRBOX
Published on : 2019
Product Price : 4700 INR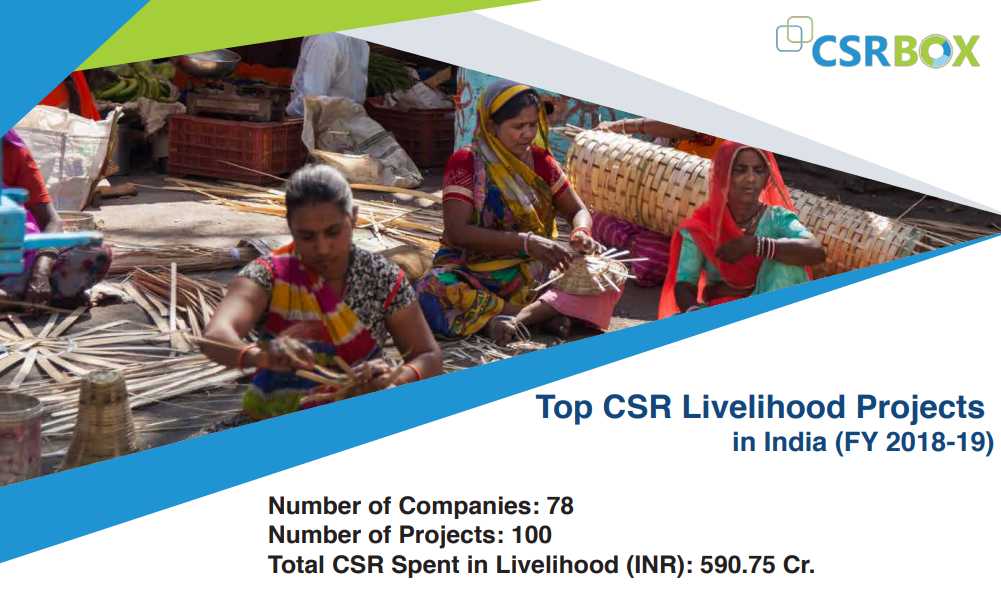 CSR Projects in Livelihood in India in FY 18-19 (New)
Published by : NGOBOX and CSRBOX
Published on : 2019
Product Price : 3900 INR