Hedging Risk by Combating Human Trafficking: Insights from the Private Sector
Sectors : Entrepreneurship, CSR and Sustainability, Human Rights,
Published by: World Economic Forum
Publication type: Report
Published on: 2014
Tags :

According to the International Labour Organization, more than 20 million women, men and children around the world are currently the victims of human trafficking. Tricked, desperate or simply coerced, they provide cheap labour for a wide range of sectors, from domestic work and agriculture to construction and manufacturing, or are the unwilling victims of sexual exploitation.
Small wonder, then, that the UN describes human trafficking as "a crime that shames us all". Yet it is also a crime that all of us, especially in business, are in a position to combat. Why should business care about trafficking? Even if we confine ourselves to concerns about the bottom line and responsibilities towards shareholders, there is a clear business case to be made for the private sector's role in tackling trafficking.
For a start, all forms of illicit trade cost the legitimate private sector money – and trafficking is big business. The International Labour Organization estimates that forced labour in the global private economy generates $150 billion in illegal profits every year. Furthermore, an unregulated workforce, and its recruiters and employers, make no contribution to taxes, healthcare systems or any of the services that help societies to flourish, leaving legitimate businesses to carry a larger share of the burden. There is also the very real threat of reputational damage.
These days, it is not enough for leaders to say they weren't aware of the corrupt nature of a part of their supply chain; this will count for nothing in the face of outrage from consumers whose choices are increasingly informed by ethical considerations. But there is, of course, a clear moral imperative for all companies to ensure that their business is free of modern slavery.
The human cost of trafficking is incalculable, as YuryFedotov, Executive Director of the United Nations Office on Drugs and Crime, emphasized at the launch last July of the first World Day Against Trafficking in Persons. Trafficking, he said, "exploits the dream of millions for a better life for themselves and their children". Traffickers "steal this hope to turn people into commodities in a perfidious trade that, despite our efforts, continues to operate with impunity". In the early years of the 21st century, at a time when humankind has never been so interconnected and so interdependent, the cruel trafficking of people for criminal gain is surely a stain on our civilization that none of us, corporation or individual, can allow to stand. I commend the Global Agenda task force on human trafficking for starting a conversation with the World Economic Forum to ensure that it will not.
Download the Full Report Here
- Global Agenda Councils
Other Publications
More...
Call for Paper

6th International Conference on Cloud Computing and Big Data
Submited by : 30 Nov -0001

Call For Papers From Journal Of Business & Industrial Marketing
Submited by : 30 Nov -0001
11th International Language and Development Conference 2015
Submited by : 30 Nov -0001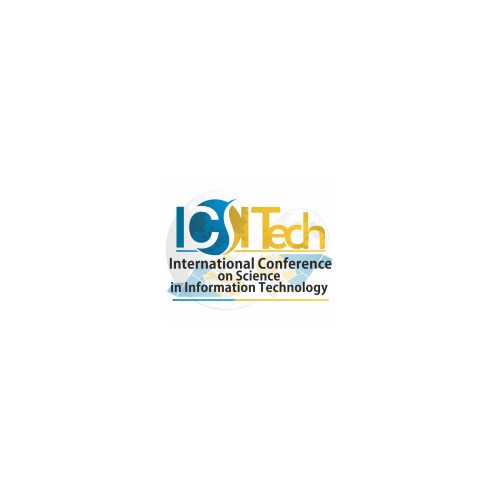 ICSITech 2015 International Conference on Science in Information Technology
Submited by : 30 Nov -0001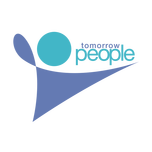 4th Annual Belgrade International Conference on Education
Submited by : 30 Nov -0001
Events
Registrations invited for HCL Grant Pan-India Symposium-CSR for Nation Building
28 Jan 2020 to 28 Jan 2020
Applications Invited for Advanced Training Programme on "Management, Governance and Business Development in FPOs"
27 Jan 2020 to 31 Jan 2020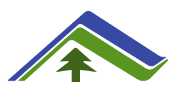 Applications Invited for GSBP - Rural Technologies and Livelihood
3 Feb 2020 to 25 Feb 2020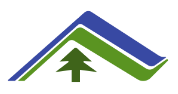 Applications Invited for GSBP - Environmental Monitoring using Remote Sensing and GIS
1 Feb 2020 to 12 Feb 2020
Applications Invited for Certificate Course on Ecotourism & Livelihood Enhancement
3 Feb 2020 to 23 Feb 2020
Online store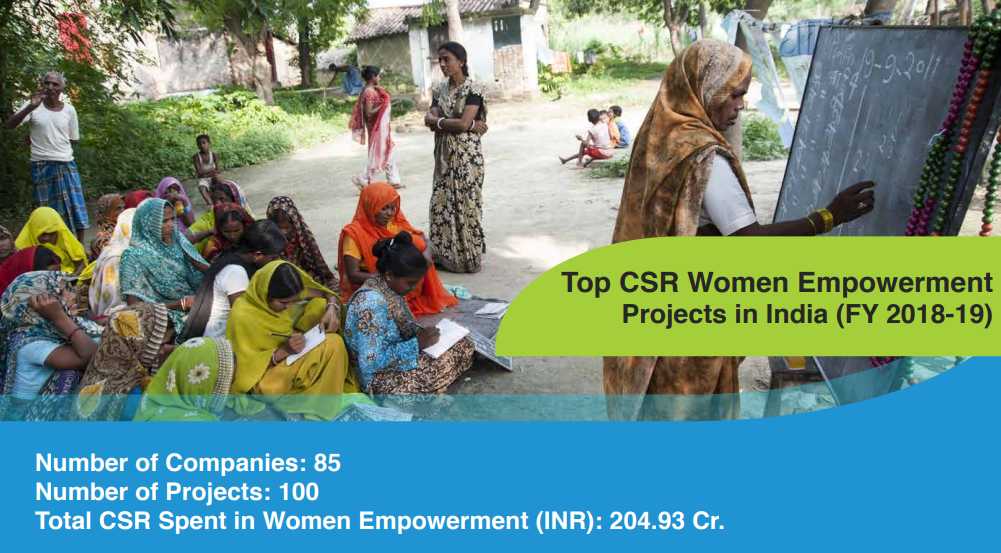 CSR Projects in Women Empowerment in India in FY 18-19 (New)
Published by : NGOBOX and CSRBOX
Published on : 2019
Product Price : 4300 INR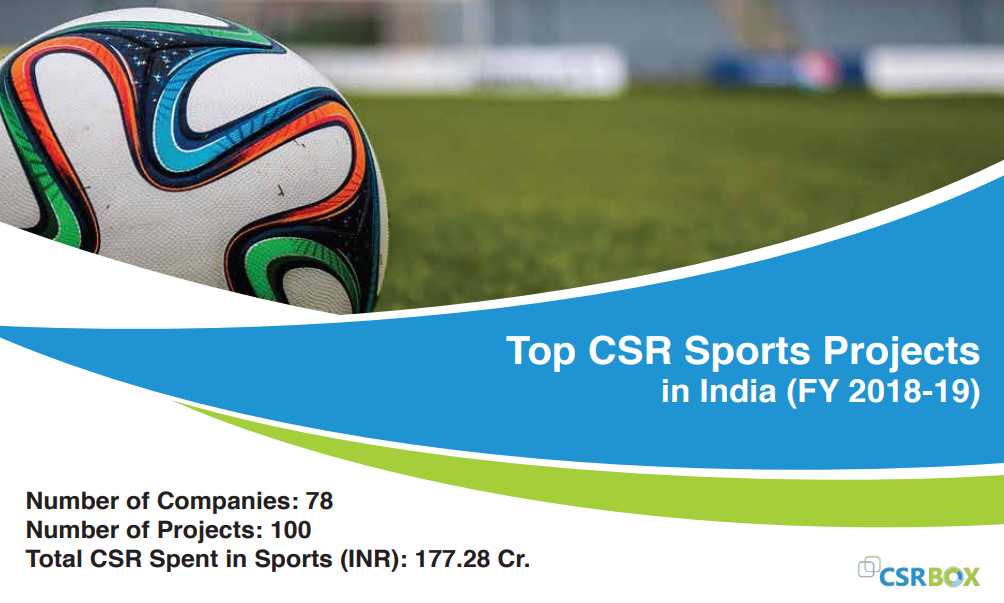 CSR Projects in Sports in India in FY 18-19 (New)
Published by : NGOBOX and CSRBOX
Published on : 2019
Product Price : 3600 INR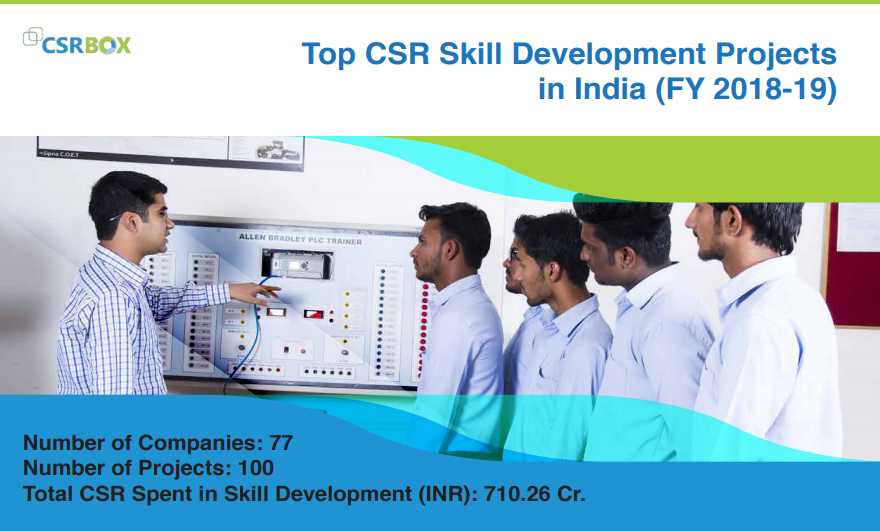 CSR Projects in Skill Development in India in FY 18-19 (New)
Published by : NGOBOX and CSRBOX
Published on : 2019
Product Price : 4800 INR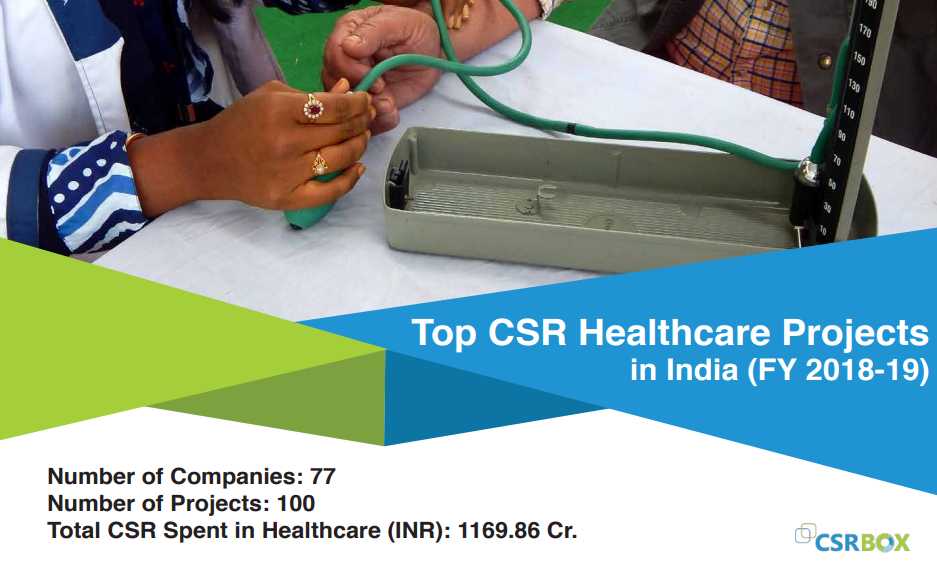 CSR Projects in Healthcare in India in FY 18-19 (New)
Published by : NGOBOX and CSRBOX
Published on : 2019
Product Price : 4700 INR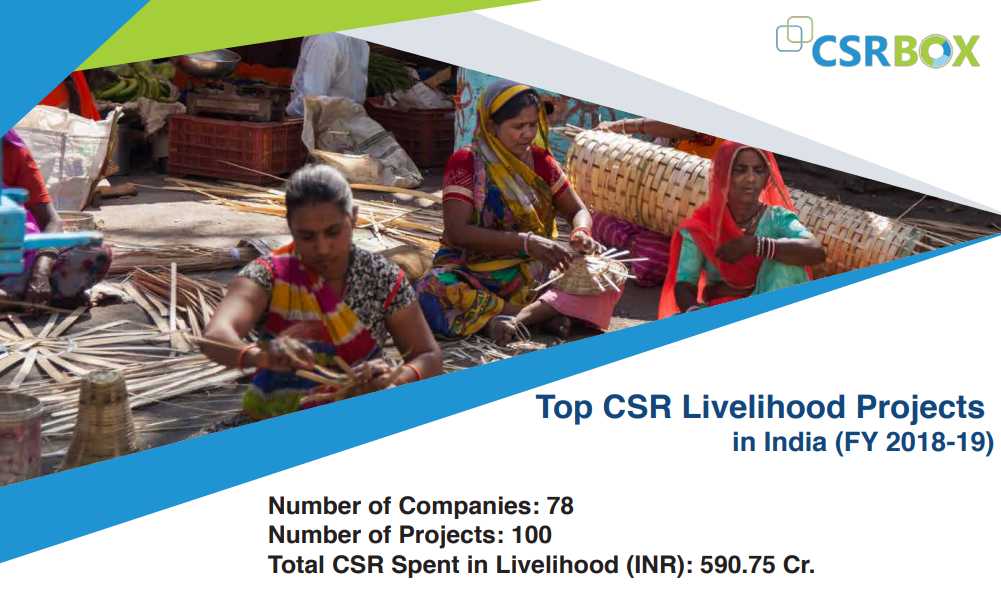 CSR Projects in Livelihood in India in FY 18-19 (New)
Published by : NGOBOX and CSRBOX
Published on : 2019
Product Price : 3900 INR