The Global Findex Database 2014 : measuring financial inclusion around the world
Sectors : Agriculture,food and nutrition, CSR and Sustainability, Microfinance,
Published by: The World Bank
Publication type: Report
Published on: 2015
Tags :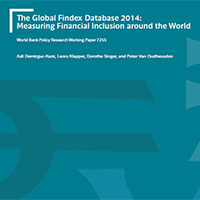 Great progress has been made in expanding financial inclusion. The number of people worldwide having an account grew by 700 million between 2011 and 2014. 62 percent of the world's adult population has an account; up from 51 percent in 2011. Three years ago, 2.5 billion adults were unbanked. Today, 2 billion adults remain without an account. This represents a 20 percent decrease.
As seen in Sub-Saharan Africa, mobile money accounts can drive financial inclusion. While just 1 percent of adults globally say they use a mobile money account and nothing else, in Sub-Saharan Africa, 12 percent of adults (64 million adults) have mobile money accounts (compared to just 2 percent worldwide); 45 percent of them have only a mobile money account.
There are big opportunities to expand financial inclusion – particularly among women and the poor. The gender gap is not significantly narrowing. 58 percent of women have an account, compared to 65 percent of men. While the percentage of adults in the poorest 40 percent of households within each country without an account decreased by 17 percentage points in developing countries compared to 2011, more than half of adults in the poorest 40 percent of households in developing countries are still without accounts in 2014.
By paying private-sector wages and government wages and transfers digitally (as opposed to in cash) governments and the private sector can play a pivotal role in rapidly opening accounts and increasing financial inclusion. Shifting domestic remittances payments from cash and over-the-counter transactions into accounts presents another enormous opportunity for increasing account ownership and financial inclusion, especially in Sub-Saharan Africa. Electronic payments to an account for the sale of agricultural products can increase the security of payments and provide a first entry point into the formal financial system.
Account ownership is a first step towards financial inclusion. But what really matters is whether people actually use their account – and the data are promising. More than 65 percent of account users in developing countries report having used their accounts at least three times a month, to save, or to make or receive electronic payments directly from their account. Yet, 1.3 billion adults with an account in developing countries pay their trash, water, and electric bills in cash, and over half a billion adults with an account in developing countries pay school fees in cash.
Financial inclusion also allows people to manage risks by providing a safe place to save money for emergency and giving them access to credit when needed: 28 percent of adults —1.2 billion adults—in developing countries report they would use their savings in case of an emergency. Yet 56 percent of these adults do not save at a financial institution.
Download the full report Here
- The World Bank
Other Publications
skipfish
Published by : 1
Published on : 2010

skipfish
Published by : 1
Published on : 2010

momo
Published by : momo
Published on : 2019

3iqrpaic
Published by : Judithtib
Published on : 1983

More...
Call for Paper

6th International Conference on Cloud Computing and Big Data
Submited by : 30 Nov -0001

Call For Papers From Journal Of Business & Industrial Marketing
Submited by : 30 Nov -0001
11th International Language and Development Conference 2015
Submited by : 30 Nov -0001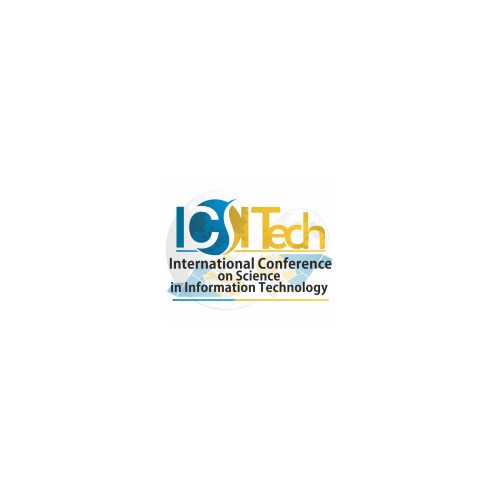 ICSITech 2015 International Conference on Science in Information Technology
Submited by : 30 Nov -0001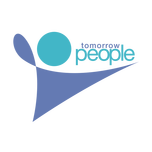 4th Annual Belgrade International Conference on Education
Submited by : 30 Nov -0001
Events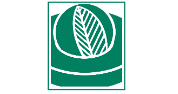 Applications Invited for the World Food Prize Programme
11 Dec 2019 to 1 May 2020
Applications Invited for Equator Prize 2020
20 Feb 2020 to 22 Feb 2020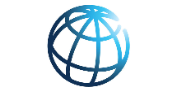 Applications Invited for SDGs & Her Competition
11 Jan 2020 to 30 Apr 2020
Applications Invited for the Global Maker Challenge on Sustainable and Healthy Food for All
22 Apr 2020 to 22 Apr 2020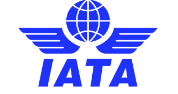 Applications Invited for 2020 FACE UP! IATA Air Cargo Career Competition
12 Feb 2020 to 12 Mar 2020
Online store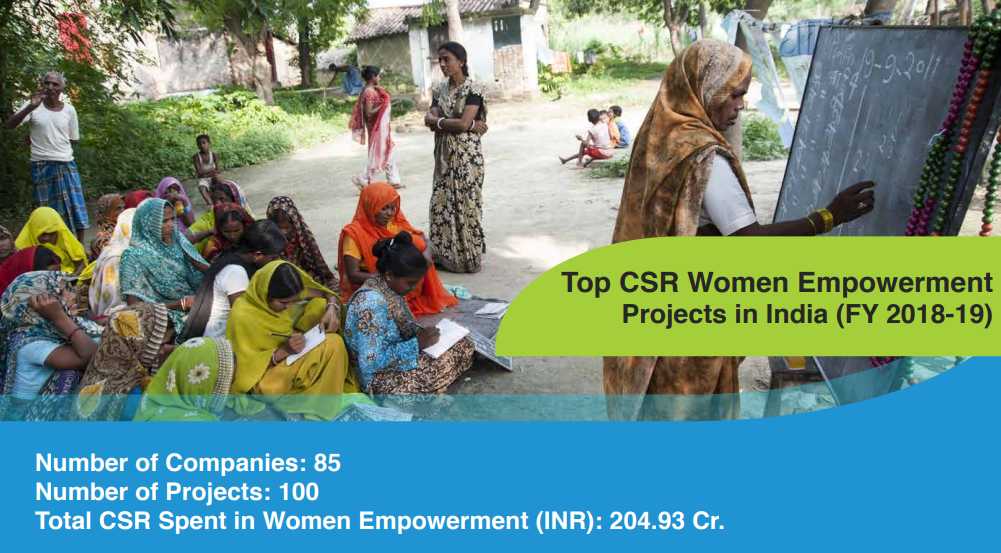 CSR Projects in Women Empowerment in India in FY 18-19 (New)
Published by : NGOBOX and CSRBOX
Published on : 2019
Product Price : 4300 INR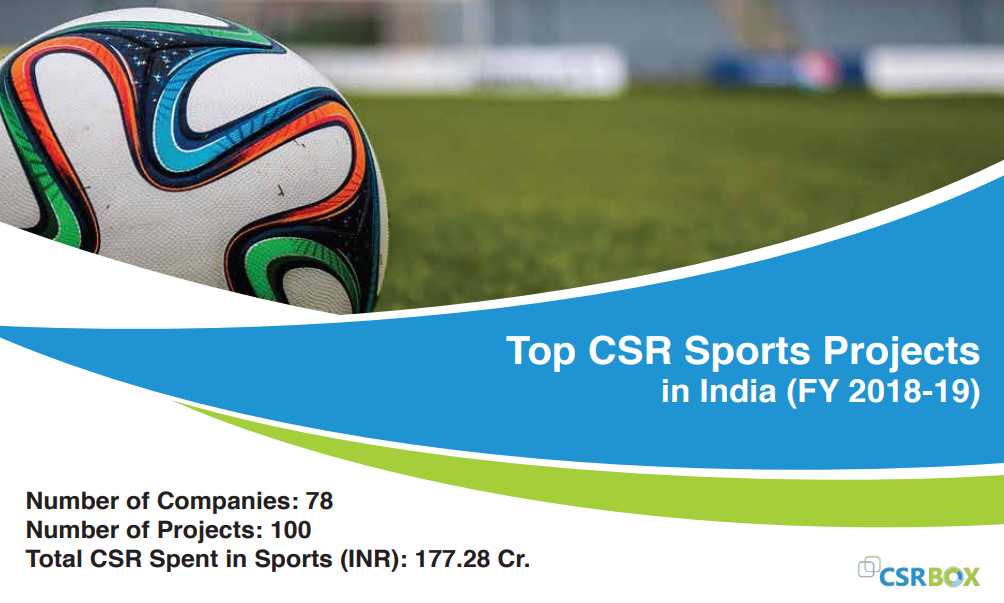 CSR Projects in Sports in India in FY 18-19 (New)
Published by : NGOBOX and CSRBOX
Published on : 2019
Product Price : 3600 INR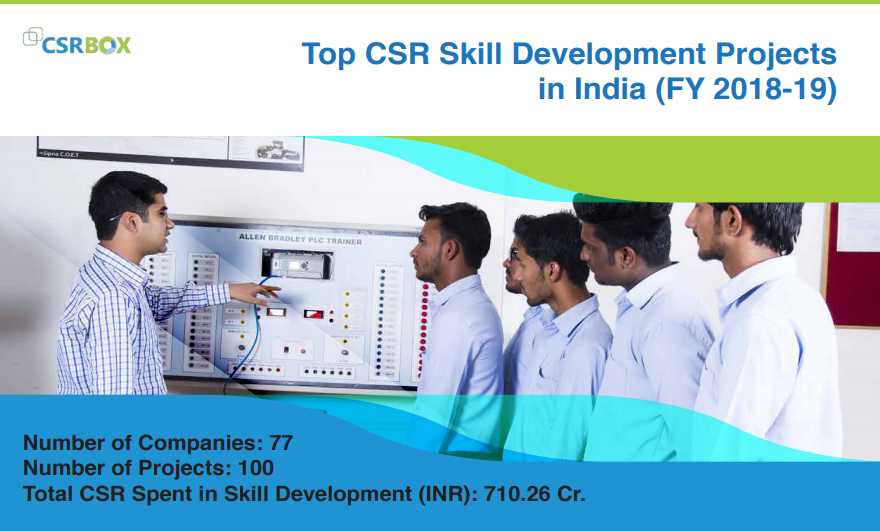 CSR Projects in Skill Development in India in FY 18-19 (New)
Published by : NGOBOX and CSRBOX
Published on : 2019
Product Price : 4800 INR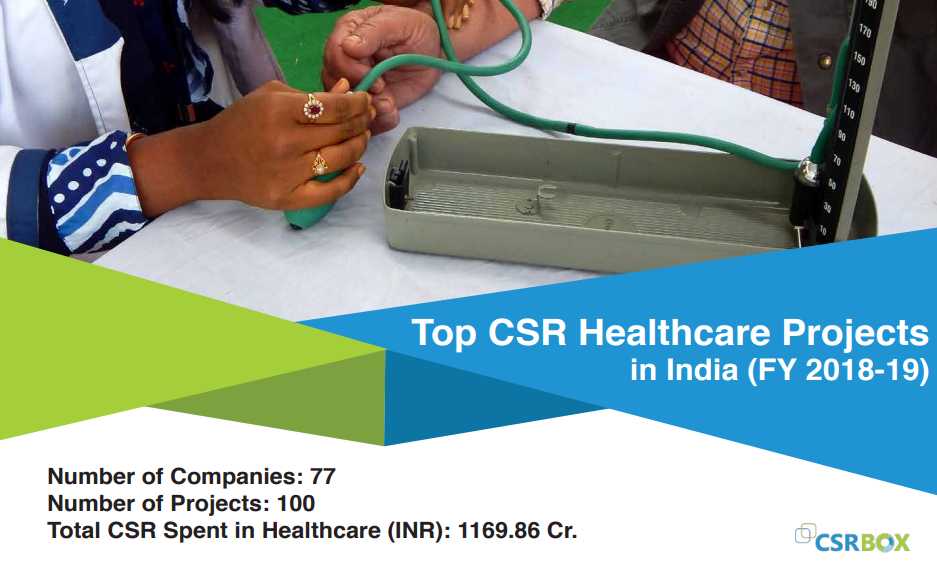 CSR Projects in Healthcare in India in FY 18-19 (New)
Published by : NGOBOX and CSRBOX
Published on : 2019
Product Price : 4700 INR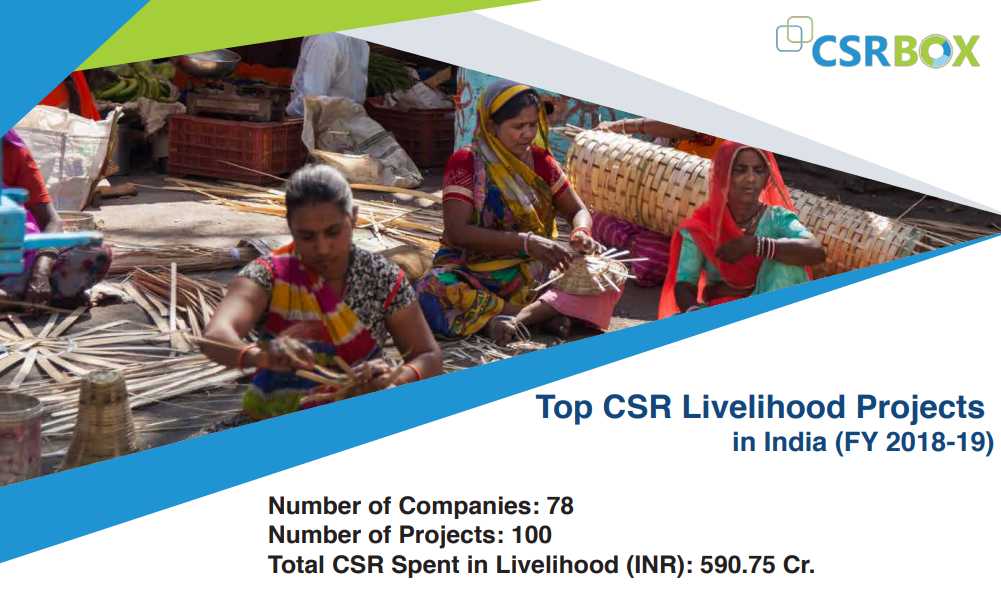 CSR Projects in Livelihood in India in FY 18-19 (New)
Published by : NGOBOX and CSRBOX
Published on : 2019
Product Price : 3900 INR