Determinants of household use of wetland resources in West Bengal, India
Sectors : Energy, Environment and Climate Change, Livelihoods,
Published by: Wetlands Ecology and Management
Publication type: Paper
Published on: 2015
Tags :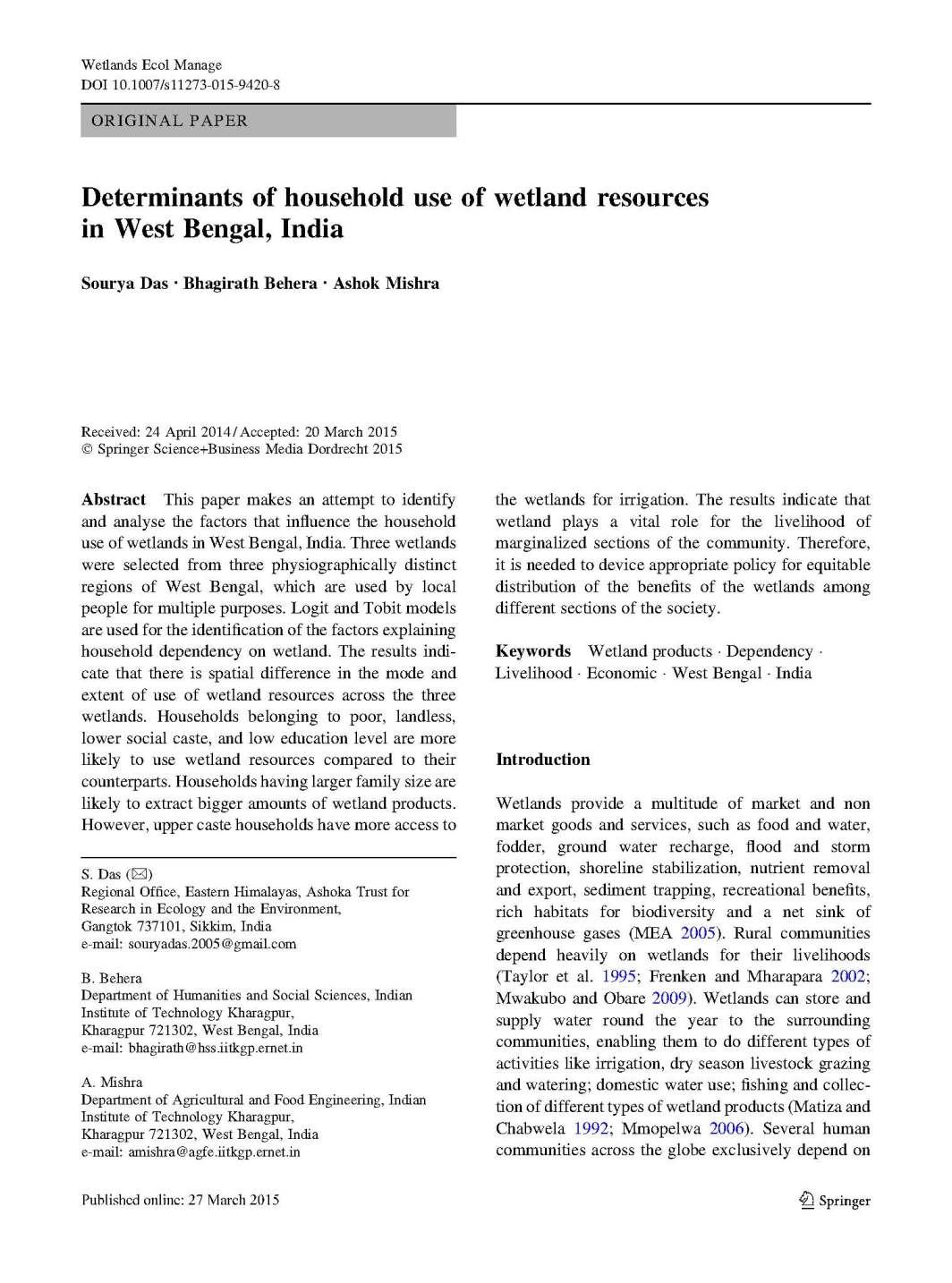 Abstract
This paper makes an attempt to identifyand analyse the factors that influence the householduse of wetlands in West Bengal, India. Three wetlandswere selected from three physiographically distinctregions of West Bengal, which are used by localpeople for multiple purposes. Logit and Tobit modelsare used for the identification of the factors explaininghousehold dependency on wetland. The results indicatethat there is spatial difference in the mode andextent of use of wetland resources across the threewetlands. Households belonging to poor, landless,lower social caste, and low education level are morelikely to use wetland resources compared to theircounterparts. Households having larger family size arelikely to extract bigger amounts of wetland products.However, upper caste households have more access tothe wetlands for irrigation. The results indicate thatwetland plays a vital role for the livelihood ofmarginalized sections of the community. Therefore,it is needed to device appropriate policy for equitabledistribution of the benefits of the wetlands amongdifferent sections of the society.
http://link.springer.com/article/10.1007/s11273-015-9420-8
- Sourya Das, Bhagirath Behera, Ashok Mishra
Other Publications
More...
Call for Paper

6th International Conference on Cloud Computing and Big Data
Submited by : 30 Nov -0001

Call For Papers From Journal Of Business & Industrial Marketing
Submited by : 30 Nov -0001
11th International Language and Development Conference 2015
Submited by : 30 Nov -0001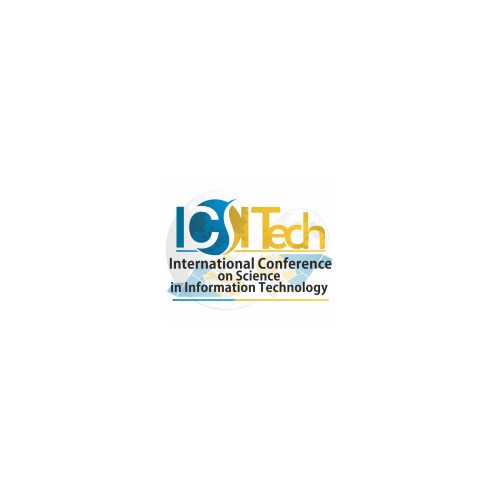 ICSITech 2015 International Conference on Science in Information Technology
Submited by : 30 Nov -0001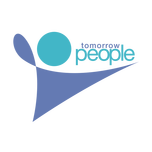 4th Annual Belgrade International Conference on Education
Submited by : 30 Nov -0001
Events
Applications Invited for the Victor K. McElheny Award 2020
1 Apr 2020 to 15 Apr 2020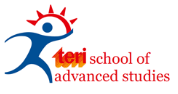 Applications Invited for National level Workshop on Redefining Urban Water Space
28 Jan 2020 to 28 Jan 2020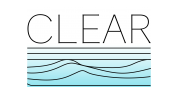 Applications Invited for Civic Laboratory for Environmental Action Research (CLEAR) Artist-in-Residence Program 2020
25 Jan 2020 to 25 Feb 2020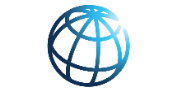 Applications Invited for Innovate4Climate (I4C) - Pitch Hub Competition
26 May 2020 to 28 May 2020
Applications Invited for Science, Technology and Arts (STARTS) Prize 2020
1 Jun 2020 to 15 Jun 2020
Online store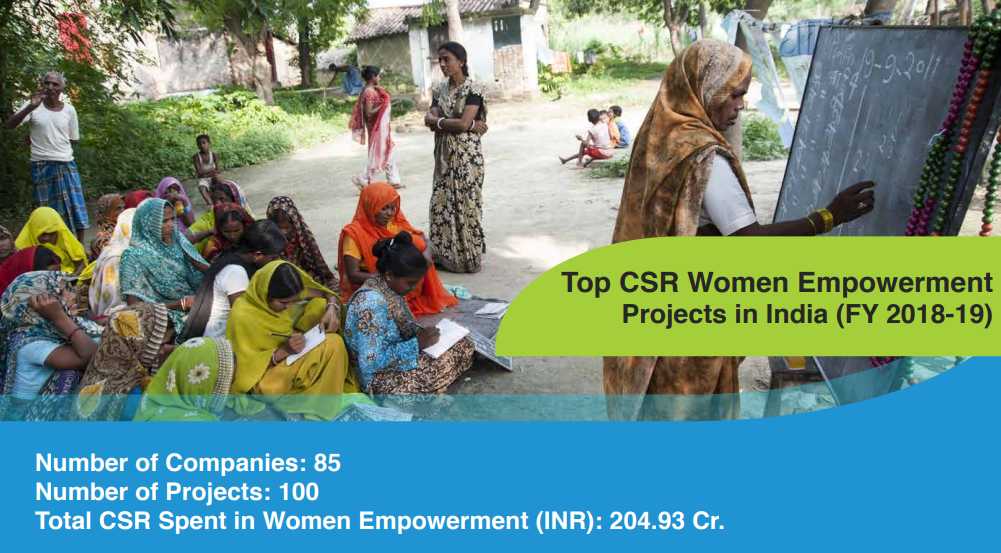 CSR Projects in Women Empowerment in India in FY 18-19 (New)
Published by : NGOBOX and CSRBOX
Published on : 2019
Product Price : 4300 INR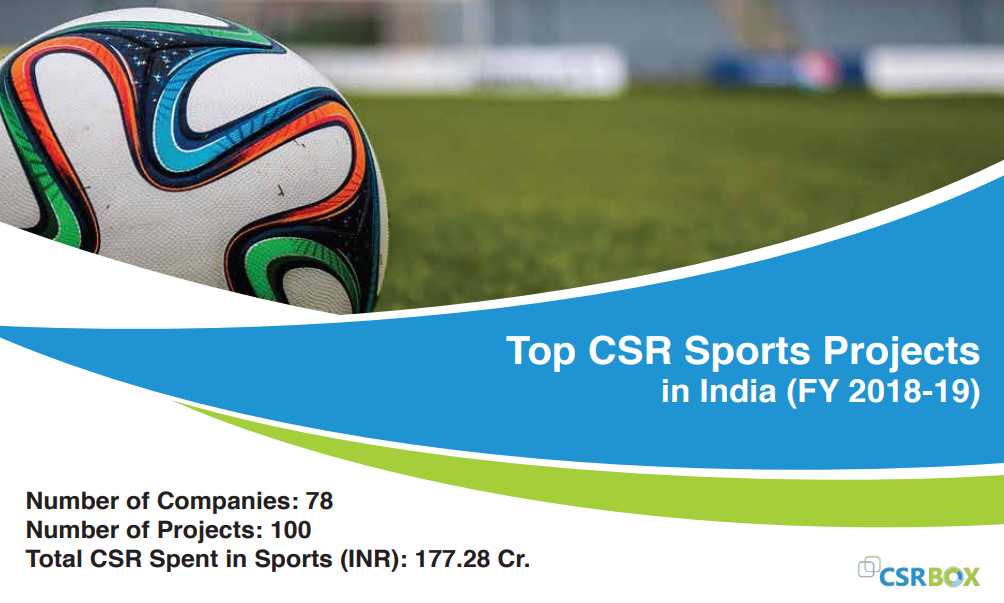 CSR Projects in Sports in India in FY 18-19 (New)
Published by : NGOBOX and CSRBOX
Published on : 2019
Product Price : 3600 INR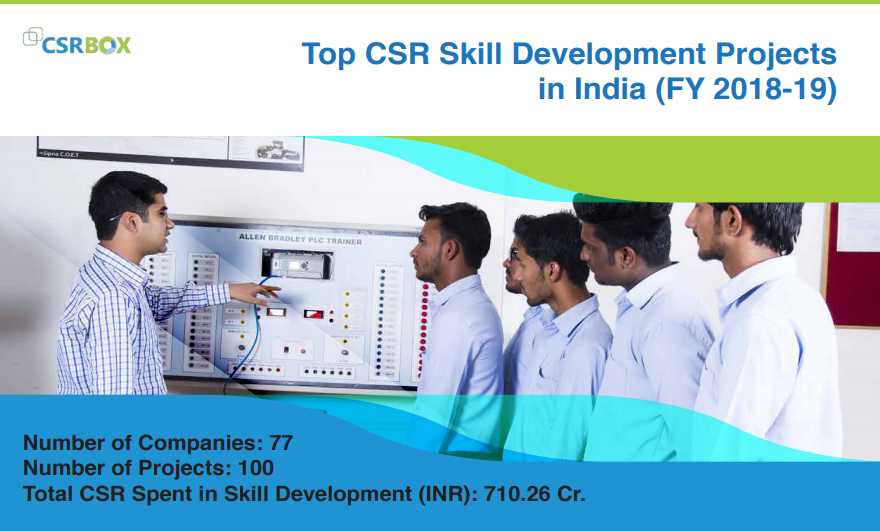 CSR Projects in Skill Development in India in FY 18-19 (New)
Published by : NGOBOX and CSRBOX
Published on : 2019
Product Price : 4800 INR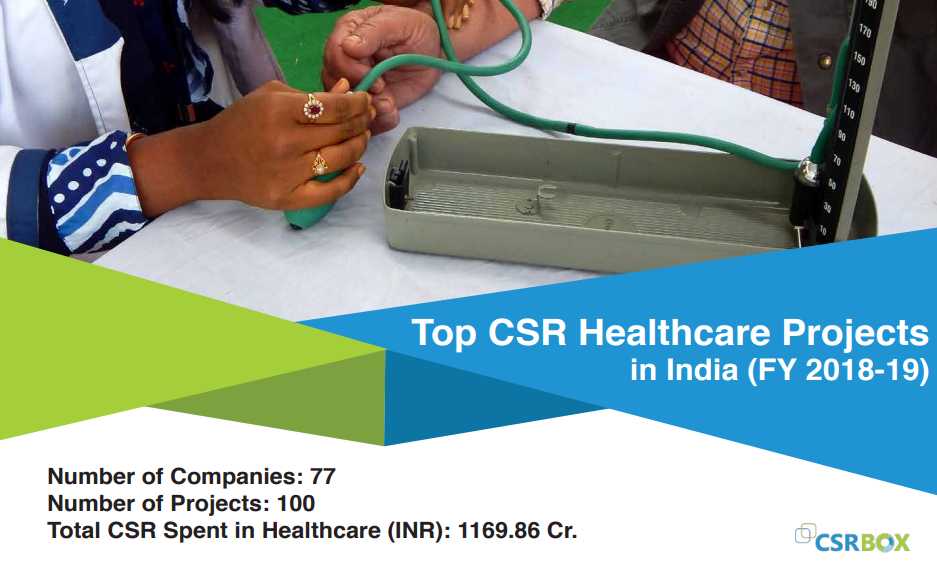 CSR Projects in Healthcare in India in FY 18-19 (New)
Published by : NGOBOX and CSRBOX
Published on : 2019
Product Price : 4700 INR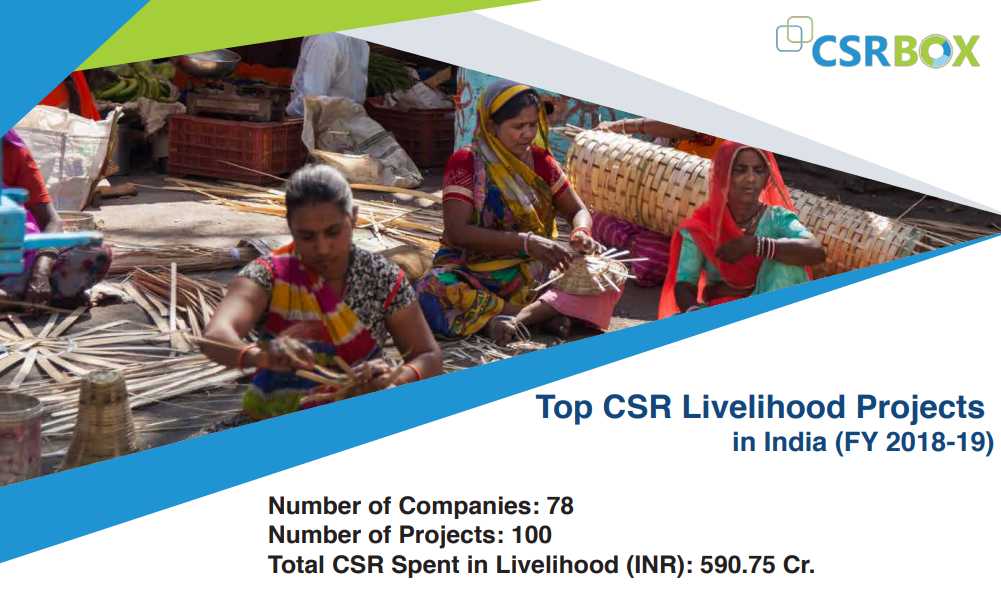 CSR Projects in Livelihood in India in FY 18-19 (New)
Published by : NGOBOX and CSRBOX
Published on : 2019
Product Price : 3900 INR