Sanitary Survey of Public Drinking Water Sources- A Study Conducted in Slums of Bhubaneswar, Orissa
Sectors : Water and Sanitation,
Published by: Population Foundation of India, USAID
Publication type: Report
Published on: 2015
Tags :
The sanitary survey of drinking water sources was done in Bhubaneswar slumswhere PFI is running the Health of the Urban Poor Program. The purposewas to understand the risk to public drinking water sources based on onsiteinspection and water testing of the source with field test for pipe water supplyand H2S bacteriological contamination test for all the sources. The study reportgives details of the survey undertaken, its findings, and suggestions for ensuringdrinking water quality in the slums of Odisha. The report tried to capture the resultof the indicator-wise sanitary inspection and its relation with other indicators. Wehope the study will be useful for the government for making some policy levelcorrections. We also hope that Government, Non Government and civil societyorganisations will adopt the sanitary survey as a tool for identifying factors thataffect drinking water sources, which is essential for drinking water safety
- Niladri Chakraborti, Biraja Kabi Satapathy
Other Publications
skipfish
Published by : 1
Published on : 2010

skipfish
Published by : 1
Published on : 2010

momo
Published by : momo
Published on : 2019

3iqrpaic
Published by : Judithtib
Published on : 1983

More...
Call for Paper

6th International Conference on Cloud Computing and Big Data
Submited by : 30 Nov -0001

Call For Papers From Journal Of Business & Industrial Marketing
Submited by : 30 Nov -0001
11th International Language and Development Conference 2015
Submited by : 30 Nov -0001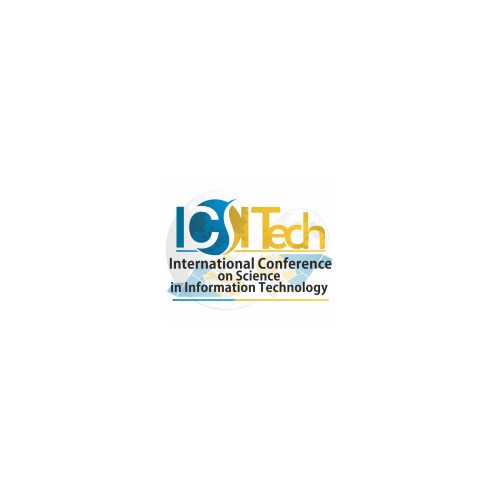 ICSITech 2015 International Conference on Science in Information Technology
Submited by : 30 Nov -0001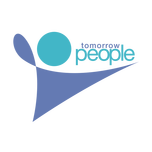 4th Annual Belgrade International Conference on Education
Submited by : 30 Nov -0001
Events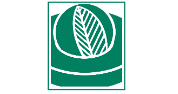 Applications Invited for the World Food Prize Programme
11 Dec 2019 to 1 May 2020
Applications Invited for Equator Prize 2020
20 Feb 2020 to 22 Feb 2020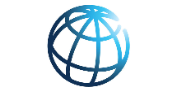 Applications Invited for SDGs & Her Competition
11 Jan 2020 to 30 Apr 2020
Applications Invited for the Global Maker Challenge on Sustainable and Healthy Food for All
22 Apr 2020 to 22 Apr 2020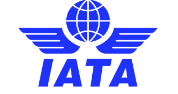 Applications Invited for 2020 FACE UP! IATA Air Cargo Career Competition
12 Feb 2020 to 12 Mar 2020
Online store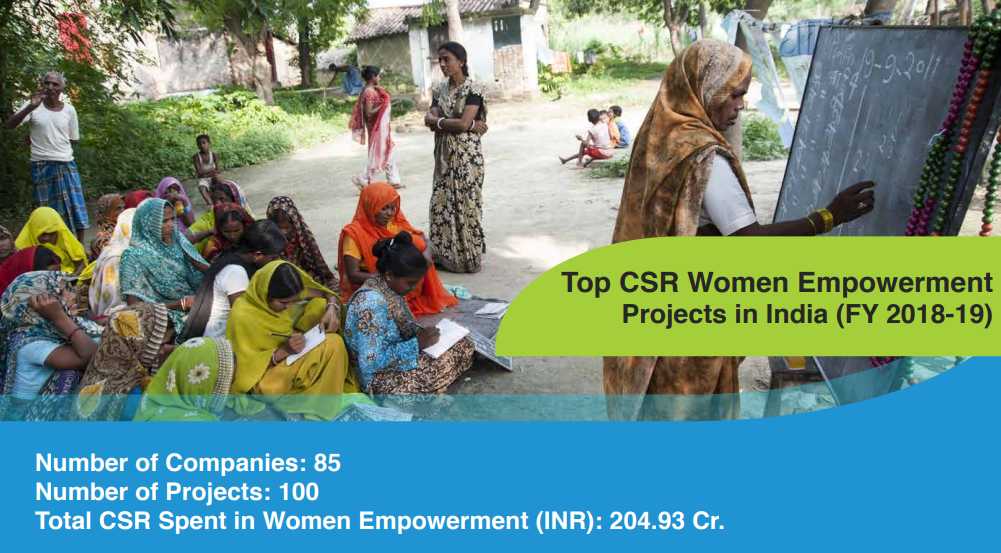 CSR Projects in Women Empowerment in India in FY 18-19 (New)
Published by : NGOBOX and CSRBOX
Published on : 2019
Product Price : 4300 INR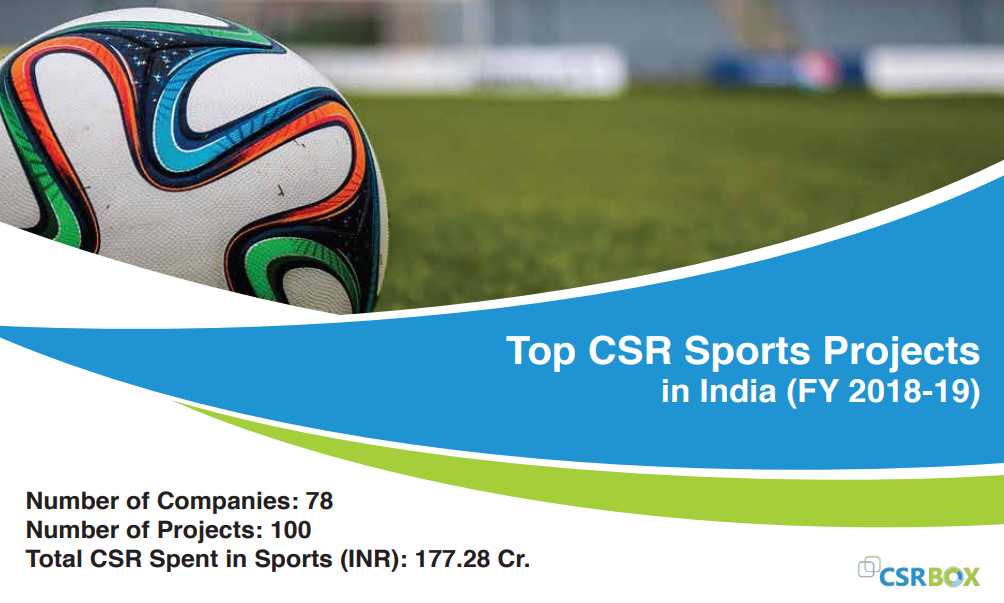 CSR Projects in Sports in India in FY 18-19 (New)
Published by : NGOBOX and CSRBOX
Published on : 2019
Product Price : 3600 INR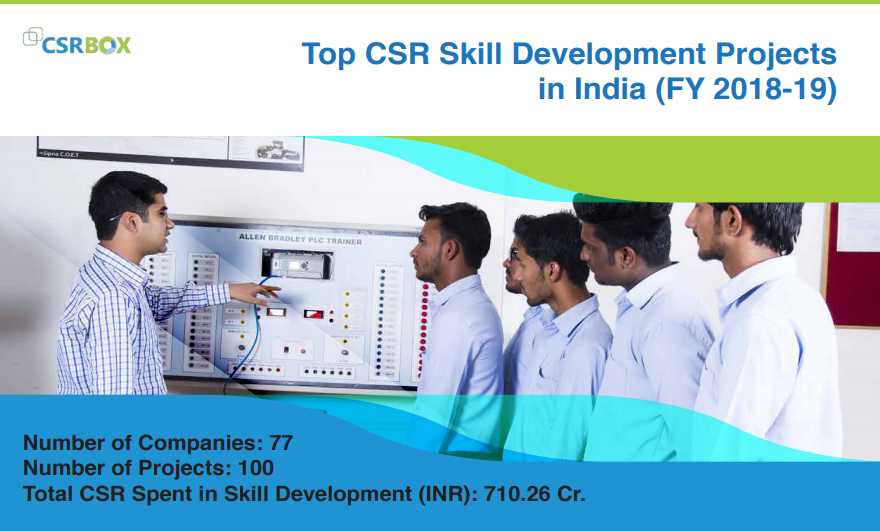 CSR Projects in Skill Development in India in FY 18-19 (New)
Published by : NGOBOX and CSRBOX
Published on : 2019
Product Price : 4800 INR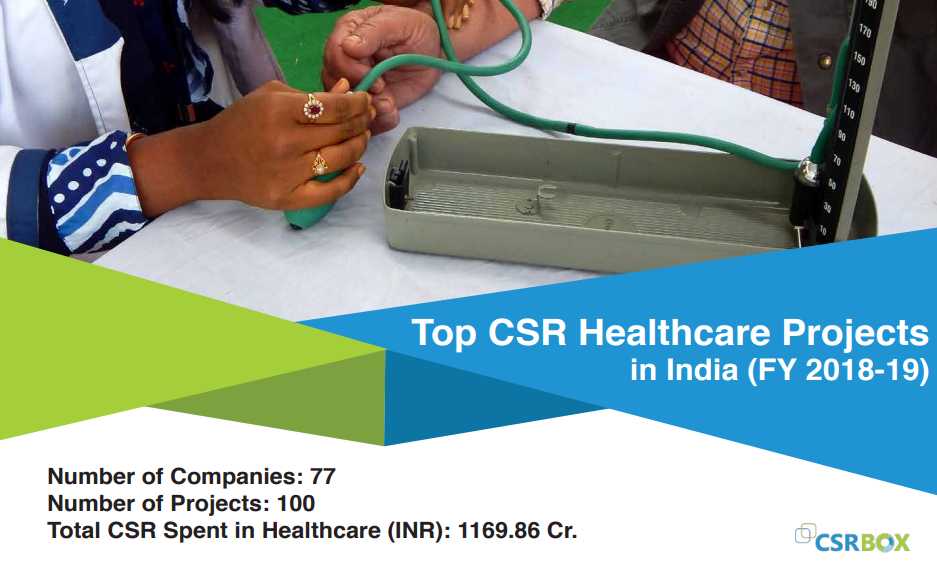 CSR Projects in Healthcare in India in FY 18-19 (New)
Published by : NGOBOX and CSRBOX
Published on : 2019
Product Price : 4700 INR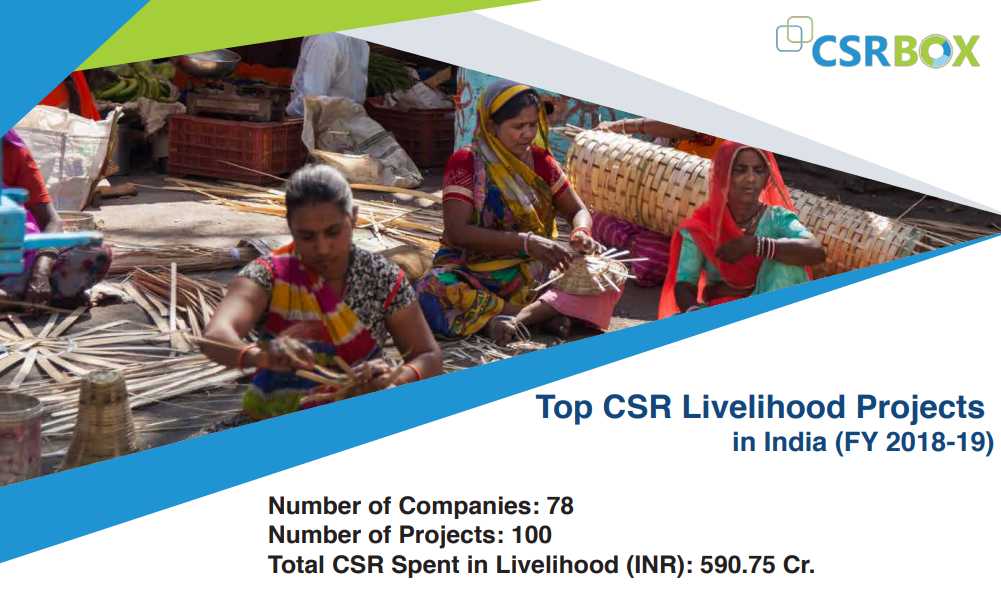 CSR Projects in Livelihood in India in FY 18-19 (New)
Published by : NGOBOX and CSRBOX
Published on : 2019
Product Price : 3900 INR