Free Medicine Bank Opens Up In Noida To Help Underprivileged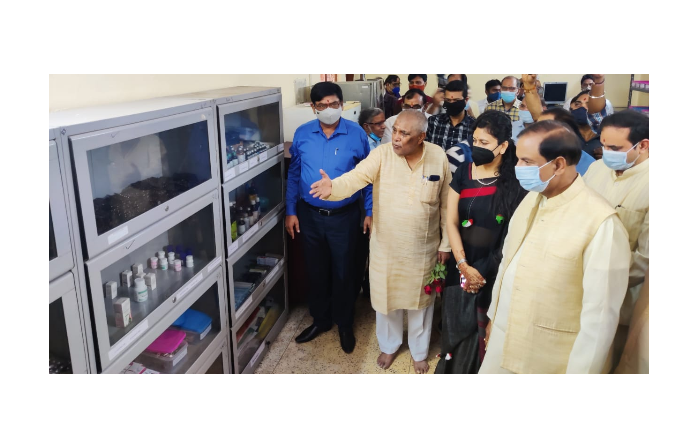 Noida Authority
When I fall sick with a cold or a fever, the first step I take to feel better is eating an over-the-counter paracetamol tablet. It is not just me, most of us with access to medical shops do the same.
However, several people cannot afford to do this. In economically weaker sections of the country, there is either a shortage of medications or people cannot afford them. A study in 2019 shows that 27% of deaths in India are caused by poor access to healthcare and medication.
To bridge this gap, the Noida Authority, Uttar Pradesh has introduced a free medicine bank in the NCR region. It was started at the end of October in association with an NGO, Resident Welfare Associations (RWAs), and other industry associations.
Free medicine care
Set up in Sector 12, the medicine bank aims to help sick people who do not have enough funds to purchase medicines. The medicines stocked in the bank are collected as donations directly from residents and other industries. While some of them purchased new stock of medicines others shared whatever was left in their homes.
To date, the bank has received donations from 26 RWAs and over 100 volunteers. There are medicines available for various illnesses including cold, cough, fever, stomach ailments among others. While some of these may be priced high at pharmacies, at the bank, they are available for free.
Once the medicines were collected, a team of medical professionals inspected the same to check the expiration dates. With their approval, medicines were stocked on closed shelves.
People who wish to receive the medications can visit the premises with a prescription from a doctor. At the time of purchase, identification proof like an aadhar card or ration card must be produced.
According to news reports, at all times, the bank will have two MBBS and MD doctors, pharmacists, and data-entry staff.
During the inauguration, officials present at the venue explained how this is the second bank in the country. The first one was set up in Mumbai, and even had a positive response among the residents. Gautam Budh Nagar MP, Dr Mahesh Sharma said that the free medicine bank will send a positive message to the weaker sections of the society, and also save lives.
Ritu Maheshwari, the CEO of Noida Authority, said that more such banks or medicine collection centers will be set up across the country.
Source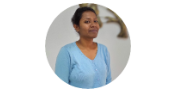 Roshini Muthukumar, a native of Chennai, started her career as a content writer but made a switch to journalism to pursue her passion. She has experience writing about human interest stories, innovative technology, entrepreneurs, research blogs, and more. Previously, Roshini has done internships with The Hindu, Metroplus and worked as a correspondent with The Better India.
© Renalysis Consultants Pvt Ltd