Bringing the fight against cancer to the doorstep of Rural India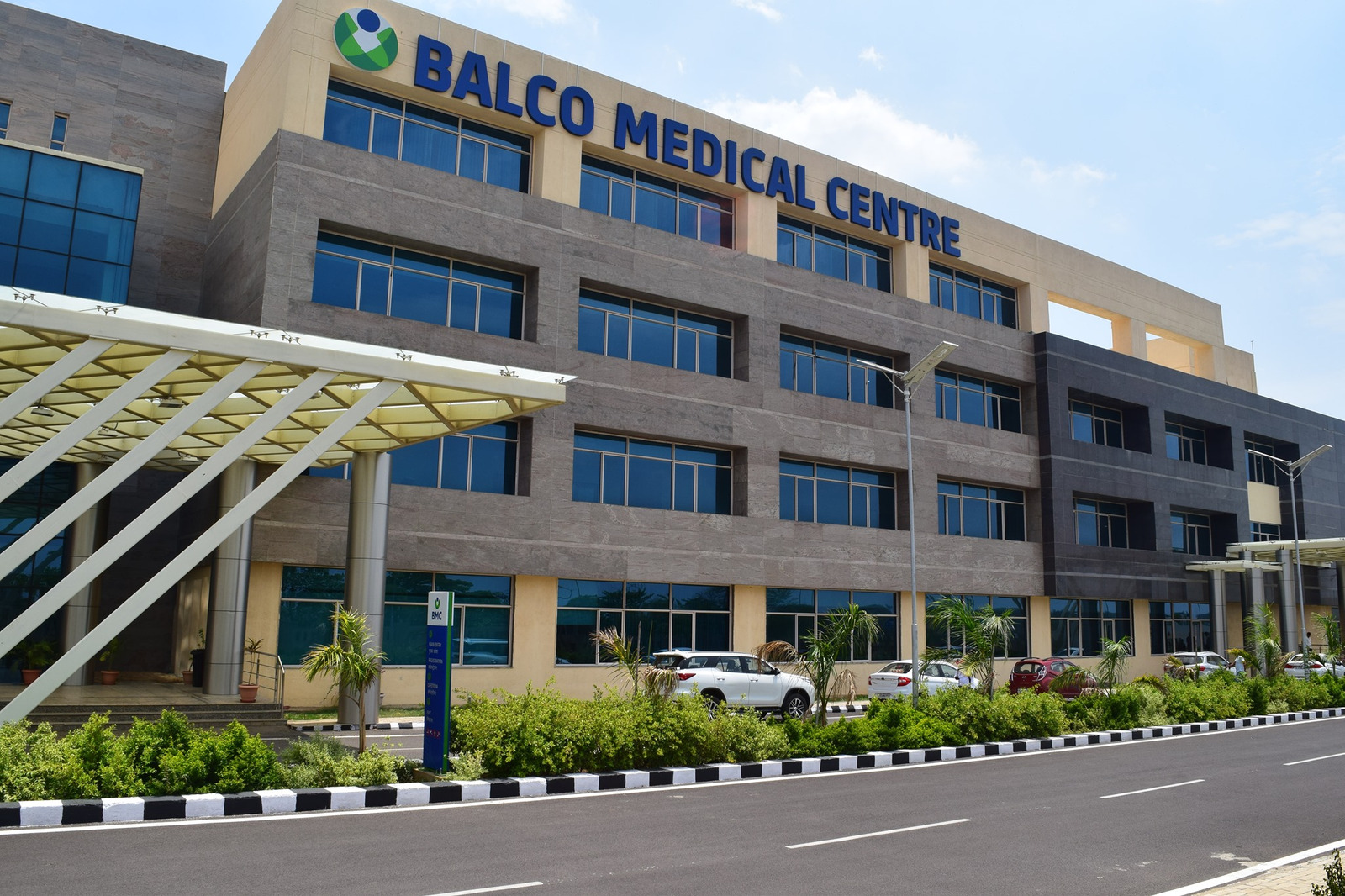 Balco
For two-thirds of India's population living in villages, having access to even basic quality medical care is a big challenge. In this grim scenario, Cancer is killing 5, 50, 00 people in India every year. The irony is, only a few people can afford cancer treatment. Stories of families getting bankrupted by the disease are often heard. Therefore, following the doctrine of Social responsibility, Vedanta Resources and Bharat Aluminium Company Ltd (BALCO) has taken a small yet vital step in rural healthcare industry by establishing a voluntary 'not for profit' institution called "Vedanta Medical Research Foundation". "BALCO Medical Centre (BMC) is its first CSR initiative. BALCO Medical Centre is a 170-bedded, and state of art tertiary care oncology hospital, located in green space of Atal Nagar (Naya Raipur), Chhattisgarh. World class equipment with the latest technology, sustainable infrastructure, advance medicines and a team of internationally experienced medical experts makes BALCO Medical Centre, the "largest Institution of Excellence" in cancer care and largest blood bank across central India
Located at close proximity to industrial areas like Korba, Jharsuguda, and Lanjigarh, BALCO Medical Centre proudly hosts Surgical, Medical, Radiation Oncology, Radiology & Lab diagnostic, 24*7 Emergency, Pharmacy & General medicine and Pain and Palliative Care, all under one roof. Currently, it addresses 85% of all cancer types known to medical science. Over 4,000 cancer patients have received advanced and personalized cancer related treatment at the center through internationally acclaimed equipment and therapies such as LINAC True Beam IGRT, IMRT, Brachytherapy, Stereotactic radiotherapy, PET and SPECT scans, Iodine therapy, Samarium therapy, Frozen section, sentinel lymph node biopsy, 100% Blood component therapy with donor and therapeutic apheresis technology.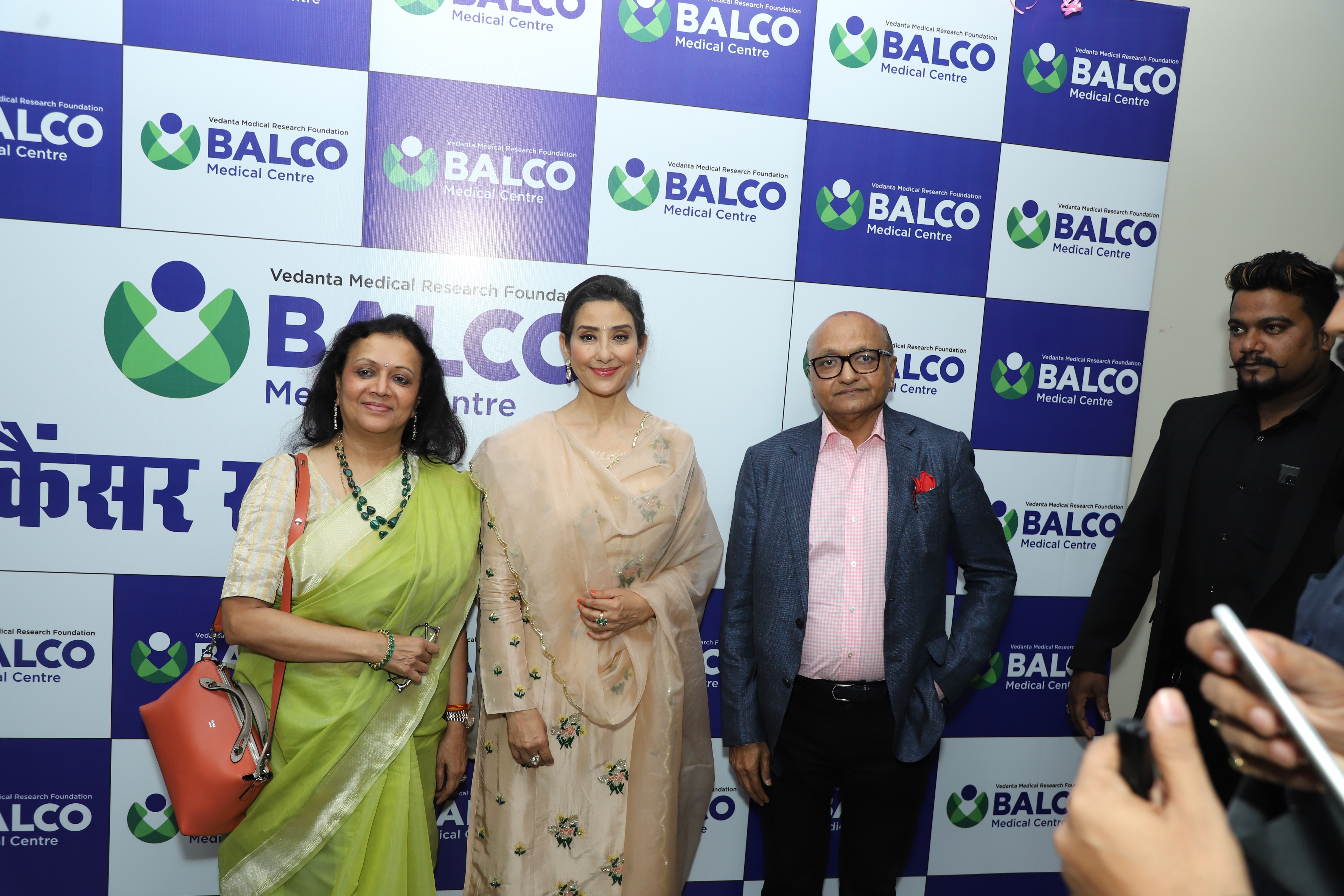 "Early detection is the biggest chance to redeem a cancer patient", therefore, BALCO Medical Centre offers inclusive services like Continuing Medical Education, free mobile cancer diagnosis camps, health camps and health talks, financial aids & Empanelment, free-pick and drop facility, subsidized lodging and boarding, Tumor Board Room planned consultancy, to all its patients. Dedicatedly working with four state governments to provide affordable cancer treatment to underprivileged patients, BALCO Medical Centre has been recognized as the only "Gold rated Green Hospital" of Chhattisgarh by the Indian Green Building Council (IGBC). Well connected with Railways, Airways and Roadways, BALCO Medical Centre is serving entire India with a motive of "Compassion, Care and Cure."
Source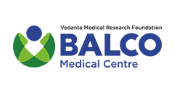 VMRF is a non-profit organisation initiated by Vedanta Resources and Bharat Aluminium Co. Ltd. (BALCO) to contribute to the prevention of cancer and its related illnesses through a Centre of Excellence in medical, surgical and radiation oncology.
© Renalysis Consultants Pvt Ltd