Chittadhama - shelter for the homeless with mental illness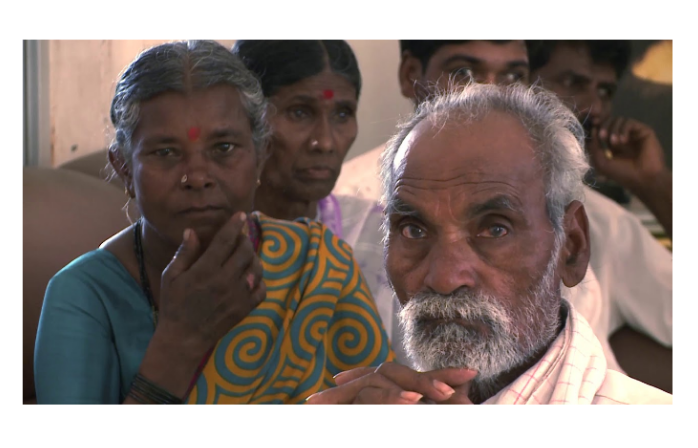 Infosys Foundation
'All people with mental disorders have the right to receive high quality treatment and care delivered through responsive healthcare services. They should be protected against any form of inhuman treatment and discrimination.' - World Health Organisation
In a remote village of Karnataka stands a house of hope - Chittadhama, shelter for the homeless with mental illness. It provides hope to those who have been separated from their families or who have been disowned by them. A team of Psychiatrists, Psychologists and social workers from Chitta Prakasha Charitable Trust provides round-the-clock specialist care and medication to the Chittadhama's residents. Home to around 30 men and women suffering from varying degrees of mental disorders, it's mission is to reintegrate them with their families and the society and help them live a life of dignity. This vision was shared by another organisation that played a crucial role of turning the dream of Chittadhama into reality - the Infosys Foundation.
Conceptually, Chittadhama came into existence in about 2009 and that was the time when the land was bought and the Trust was looking for donors and resources to kickstart the facility and that is when the Infosys Foundation came into the picture. They very graciously and magnanimously said that they would bear the entire expenses of the building. In 2010, the facilities' keys were handed over to the Trust and they slowly started bringing in the residents.
Apart from providing shelter to the residents, the building also facilitates regular psychiatry camps for the patients from the surrounding villages. Medicines supplied by the patients. But the supply of medicines was erratic, and also expensive; putting them beyond the reach of these patients. Infosys Foundation took note of this issue and granted funds to the trust to ensure a steady supply of required psychiatric medication under 'Manomaligi scheme'.
The 'Manomaligi scheme' proved to be godsend. The 95% of medicines provided under the scheme were free of cost. As the medication became almost free, the residents at Chittadhama and the patients who attended the outpatient camps were given the medicines at free of cost and as a result there were more people attending the outpatients camp and seeking treatment.
The Foundation's timely intervention and the efforts of the doctors and caregivers of Chitta Prakash Charitable Trust has had tremendous impact on many lives. More than 30 residents have been reunited with their families. Those without families continued to be cared for by the team at Chittadhama.
Source
Infosys Foundation is a non-profit organisation based in Karnataka, India, established in 1996 by Infosys to support the underprivileged sections of society. The foundation supports programs in the areas of education, rural development, healthcare, arts and culture, and destitute care.
© Renalysis Consultants Pvt Ltd