Happy Smiles, Full Bellies – Ashok Leyland Partners with Akshaya Patra Foundation for 'Breakfast initiative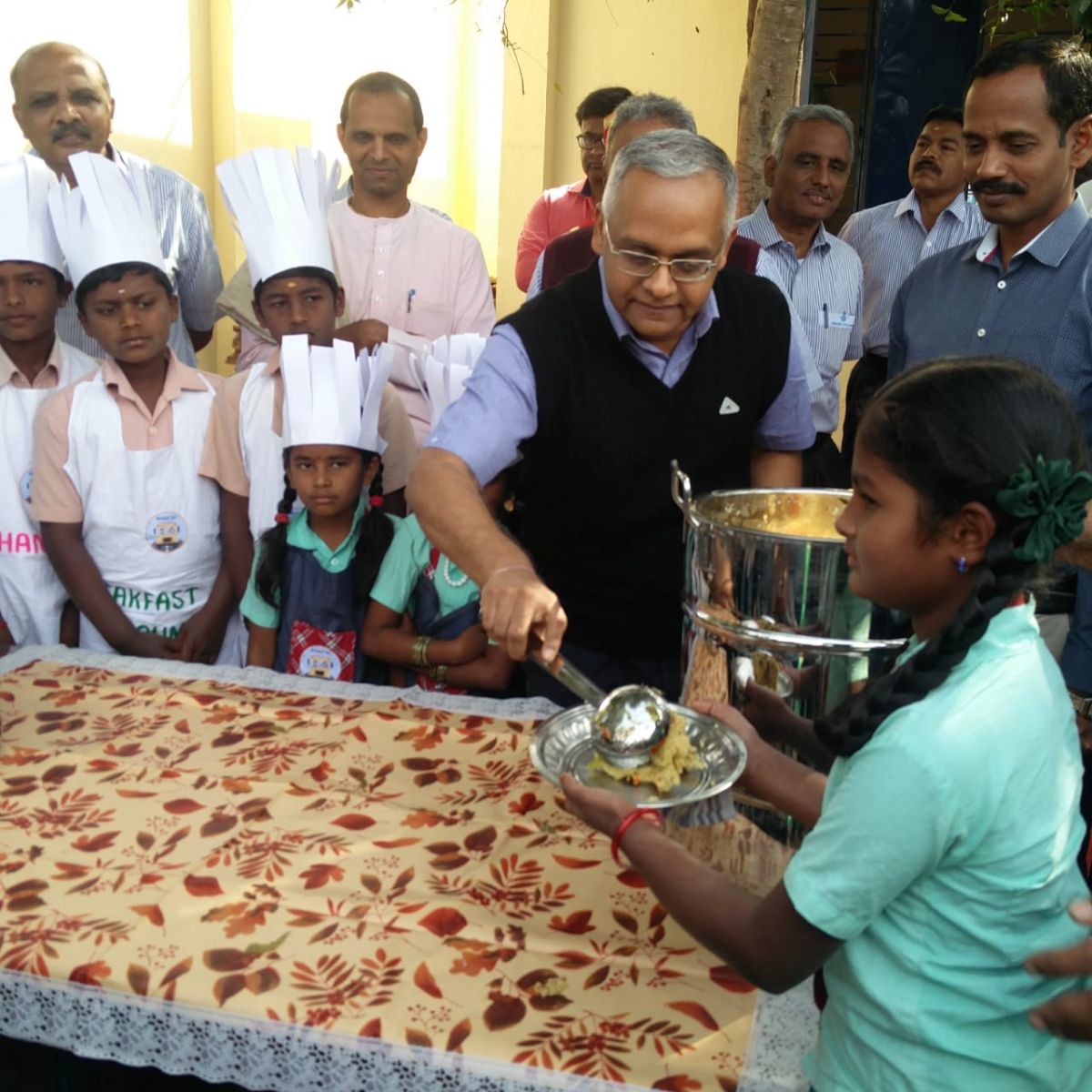 Akshaya Patra Foundation
Breakfast is the first meal of the day. But did you know it is also the most important meal of the day? It gives you all the nutrition and energy that you need for the day. Monday, Wednesday or Friday, one should never skip breakfast. Keeping this in mind, Ashok Leyland, the flagship company of Hinduja Group, in association with Akshaya Patra Foundation (TAPF) launched the 'Breakfast Program' for 70 government schools at Shoolagiri and Thally block through their 'Road to School' initiative.
Ashok Leyland aims to bring warm, nutritious and delicious breakfast to over 7800 school children over Tamil nadu and Karnataka and aspire to reach out to more children in the future. This is the first of its kind of initiative for both Ashok Leyland and The Akshaya Patra Foundation to provide hot breakfast to school children with the support and encouragement of the Government of Tamil Nadu. Considering that the first meal of the day is very essential for children to be healthy and energetic to stay focused at school, this initiative will go a long way in holistic development of the children. This initiative will also bring about social equality among the school students in these remote villages where Ashok Leyland has been providing interventions for social development.
Mr. Sridhar Venkat – CEO, The Akshaya Patra Foundation says – 'We are partnering together for the 'Breakfast Initiative'. We will be providing breakfast to about 7800 children in 71 schools. It has been our dream to serve hot breakfast to children of our county and today this come has come true, thanks to Ashok Leyland.'
The meal preparation begins at 2 a.m. – a laborious and long process of cleaning, chopping and cooking large portions of food. This food is then stored in containers that are transported to schools even in the most remote areas. All the hard work pays off when the children finally dig into their first meal. Happy smiles, full bellies.
Mr. Gunakara Rama Das, Sr. General Manager – Operations , Akshaya Patra Foundation says – 'We ensure that the child gets the sufficient nutrition as per the prescribed norms. So for example, per meal a small child at least should get 400 calories or 10 grams of protein. We ensure that those nutrition values are met in our food and it is delivered on time.'
Source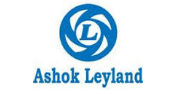 Ashok Leyland - Ashok Leyland is an Indian automobile company headquartered in Chennai, India. It is owned by the Hinduja Group. Akshaya Patra Foundation - The Akshaya Patra Foundation is a not-for-profit organisation headquartered in Bengaluru, India. Our organisation strives to eliminate classroom hunger by implementing the Mid-Day Meal Scheme in the government schools and government-aided schools
© Renalysis Consultants Pvt Ltd