Project PRABHAT - A Sustainable Community Development Initiative by Hindustan Unilever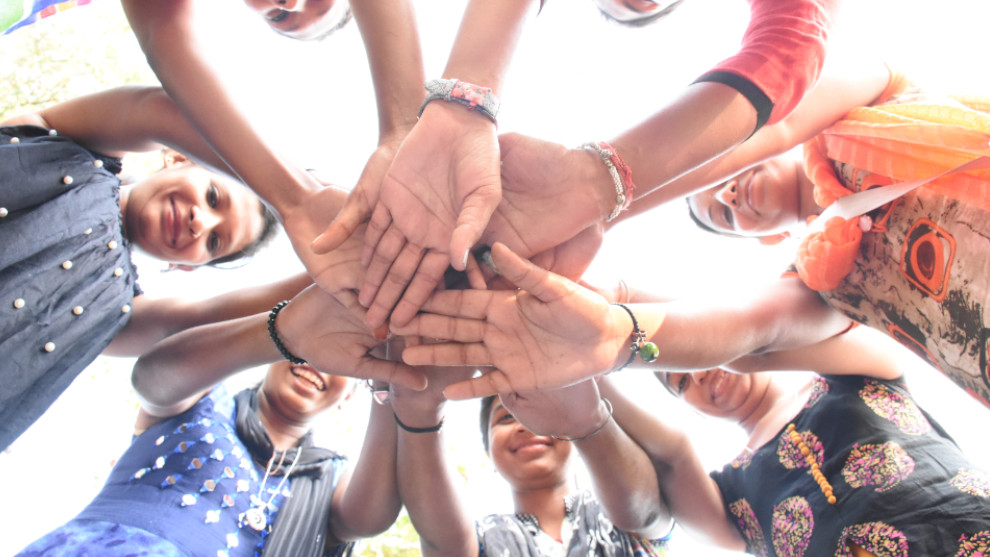 HUL
Hindustan Unilever has its factories dotted across the landscape of rural India. In 2013, Project PRABHAT was conceived with a very clear intent that we need to make a difference to the lives of the communities around them.
Sharda, Housekeeper, PRABHAT Beneficiary says - 'PRABHAT has given me the courage. I have seen so many women come, some of them with babies in their arms. I wanted to learn tailoring after I came to Prabhat centre. Now, I proudly say that I am from HUL as they give a certificate that helps us everywhere.'
Water has the power to unify us beyond our differences and discrimination. Several structures have been created here because of which a lot of rainwater is being collected and harvested today. The people have enough water in the village for the animals and they have enough water for humans use and consumption. Farmers have started coming back to the fields now and exam farm is doing very well here.
Arnab Konwar, Sr. Quality Executive, Supply Chain, HUL Employee Volunteer says - 'As Swachhata door members, we go in and around the communities and we provide them with the basic awareness and treatments. We also reach out to children in schools and tell them how food and nutrition impacts their body and even affects their thought process.'
HUL has partnered with over 20 NGOs and social enterprises across the country. They have worked in over 12 states, 2 union territories, nearly 2000 villages and we have impacted 3 million people of our country. Measures of water conservation, check dams, and the whole concept of a water panchayat have almost tripled the income of farmers and today of life is visibly better. It has impacted over 11,400 farmers.
Simple practices of hand washing, going to the toilet, drinking clean water can save lives. HUL has 5000 volunteers across Prabhat communities who go in and teach these simple habits.
Prabhat Livelihoods Programme is actually a programme an aspiration its actually helping the family unlock the impossible making dreams come true, helping people live out the biggest and most bold dreams that they could ever have.

Source
Hindustan Unilever Limited is the Indian subsidiary of Unilever PLC. It is headquartered in Mumbai, India. Its products include foods, beverages, cleaning agents, personal care products, water purifiers and consumer goods
© Renalysis Consultants Pvt Ltd