HGS- Bettering the lives of the people in the communities they operate in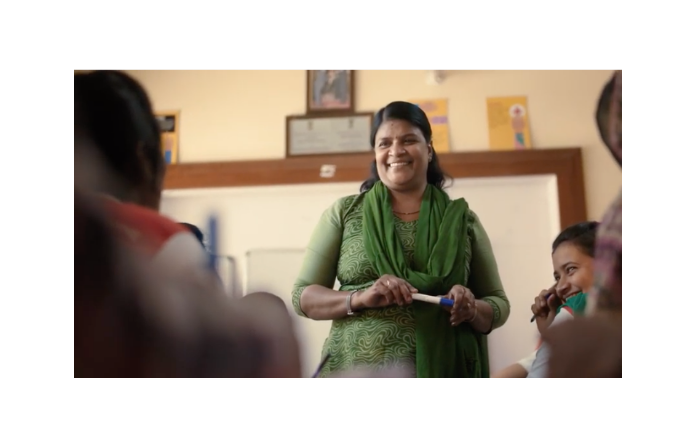 HGS
HGS has a dream. A dream they've treasured for years together that they strive to fulfil every single day. It is a dream of building a better tomorrow. At HGS, CSR is about contributing as an organization for the welfare of society and improving the quality of life in the communities they operate in. The focus areas of HGS' social outreach range across Healthcare, Education, Skill Development and Empowering Persons with Disabilities.
Education
Rising before the world does everyday with care and devotion, guiding their every move. HGS strives hard to eradicate hunger and malnutrition just to ensure that it does not stand in the way of education. Envisioning a brighter future for children, they create advanced learning avenues for them to illuminate young minds and awaken a new generation of learners. Steering the youth towards possibilities and enlightening them with knowledge and insight, HGS endeavours to perfect their skills and talents so that they are empowered to realise their dreams.
Healthcare
Driven by the aim to reach the last mile but the belief health is a universal right, HGS ensures that the care reaches every doorstep bestowing the boon of wellness upon them. Sourcing cure for ailments termed critical and reposing faith in this who live in agony. They revive lives and lead them towards a healthy future.
Where the dearth of water ravages many lives. HGS ensures access to clean and safe drinking water, fostering the health of communities and warding of sickness and ailments.
Empowering Persons with Disabilities
Inspired by the vision of an inclusive society that breaks down the barriers of disability, HGS encourages the differently-abled to harness their skills so that they can lead their lives with dignity and pride.
HGS is on a journey to give and grow, spreading their cheer and joy everywhere they go. Rising above challenges, celebrating differences, promising opportunities and fulfilling aspirations. They thrive upon this spirit for giving. For they know that it can take us closer to realising the precious dream of theirs.

Source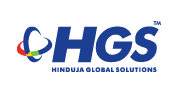 Hinduja Global Solutions is a business process management organization. Part of the multi-billion dollar conglomerate Hinduja Group, with over 42,190 employees across 72 "delivery centers" in seven countries. For the year ended 31 March 2019, HGS had revenues of US$689 million.
© Renalysis Consultants Pvt Ltd