Gender and Women Empowerment CSR Projects by Indian Companies
Research Desk, NGOBOX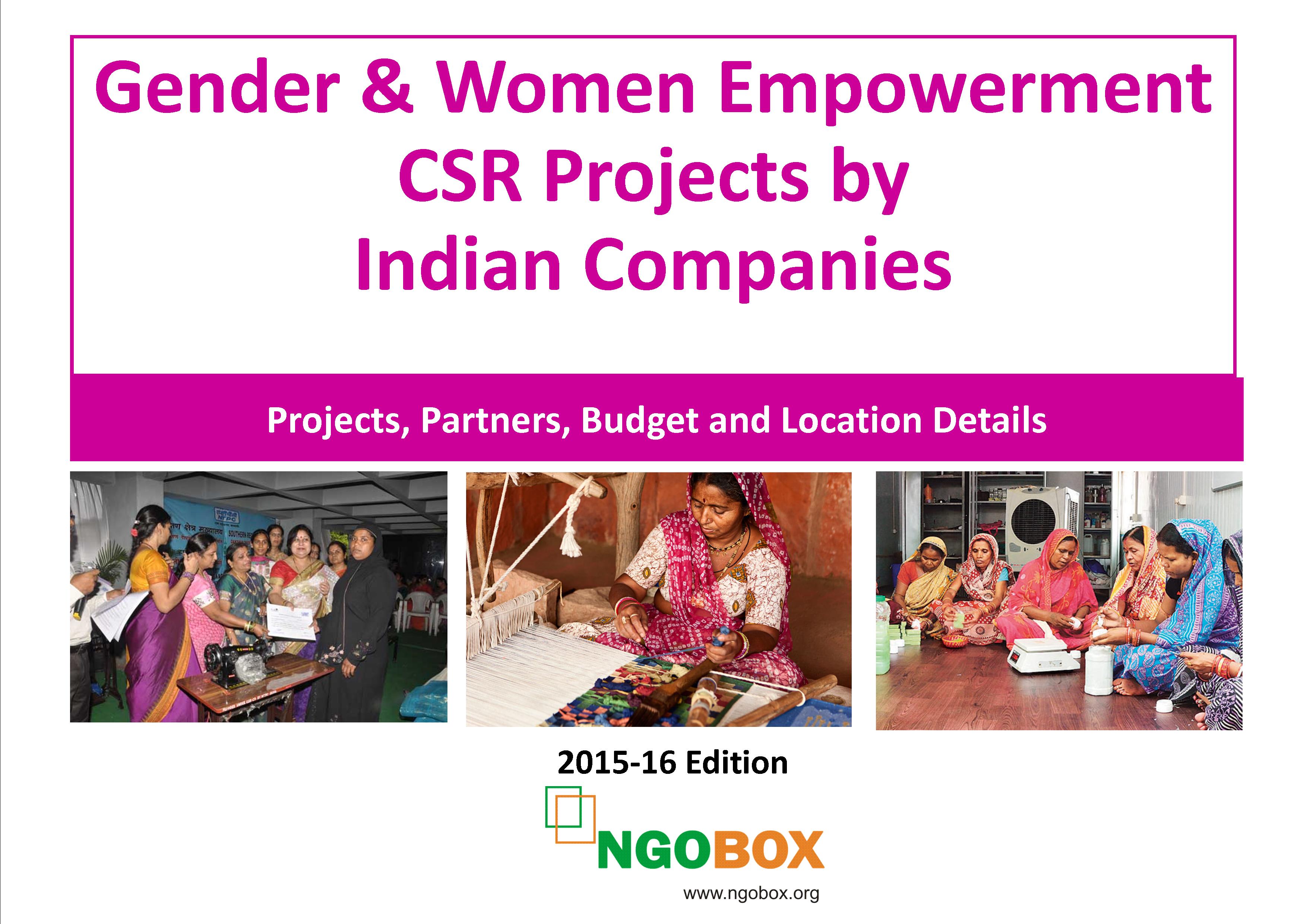 List of CSR Projects Implemented by Companies in India in FY 2014-15
Theme: Gender and Women Empowerment
Project Beginning/implementation Year: FY 2014-15
The Context
This booklet provides list of CSR projects in gender and women empowerment theme, implemented by companies in FY 2014-15. Out of the 4500 CSR projects of 580 Companies assessed by our Team, we have enlisted here all the CSR projects in the above domain. Gender and women empowerment projects received 6% of the total CSR spent by the companies in FY 2014-15.
The document provides information on
-Company-wise projects
-CSR project spent
-Location of the projects (geographic coverage)
-Implementation partners
-List of 270+ CSR Projects
-60+Companies
Published :
2015
Published by :
NGOBOX
Rs 650 INR
5% Off
Shipping Charges :
0 INR
Delivery In :
0 days
Tags
Product Id : CSR-GEN.
ISBN : 0
Edition : First
Language : English
Book Pages : 56
Book Type : E-Book
More Products
© Renalysis Consultants Pvt Ltd