Benefits of Financial Grants For NGOs. Here's 5 to Choose From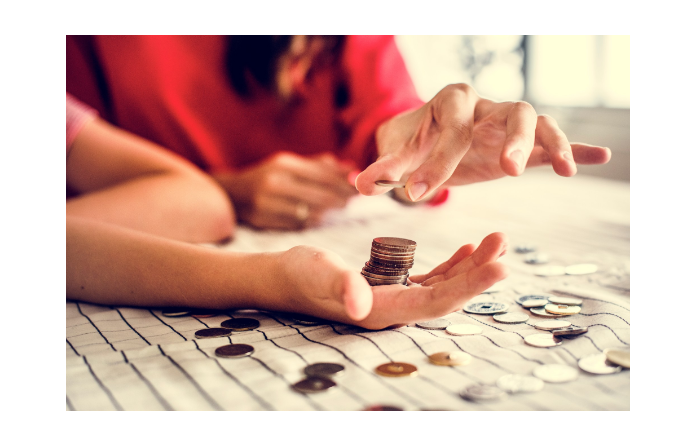 Non-profit organizations rely on a variety of sources for funding projects, operations, salaries and other overhead costs. Funding sources include the sale of goods and services, donations from private companies, philanthropic foundations, financial grants, state and federal grants, and other donations.
To carry out their work and complete their mission, several NGOs choose financial grants.
What are financial grants?
Grants are financial donations given by a foundation, corporation, or government agency to another organization. This fund would help the organisation or business continue their mission and expand. Unlike a loan, grants need not be repaid.
Most non-profit organizations are funded by grants throughout the year to continue their work.
Its Pros:
Small grants help startup NGOs in gaining experience and earning credits.
Grants help NGOs to survive and continue operating.
Grants enable capacity building which allows the NGO to gain experience and exposure.
Top 5 Grants to Choose From
Bio Bridge Initiatives
The Bio-Bridge Initiative is an overarching programme focused on catalyzing and facilitating technical and scientific cooperation among parties to the convention on biological diversity and its protocols on biosafety (Cartagena Protocol) and access and benefit-sharing (Nagoya Protocol).
The initiative currently provides seed funding of up to $20,000 to incubate projects and partnerships that promote exemplary approaches, particularly through South-South and triangular cooperation, to address biodiversity-related issues and challenges, and showcase good practices and lessons learned.
Click here to know more.
Early Career Awards
Wellcome is a politically and financially independent global charitable foundation that provides funding for early-career researchers from any discipline who are ready to develop their research identity.
Through innovative projects, they will deliver shifts in understanding that could improve human life, health and wellbeing. By the end of the award, they will be ready to lead their independent research programme.
The grant covers your salary and up to £400,000 for research expenses.
Click here to know more.
STARTS Prize of The European Commission
Science, Technology And Arts (STARTS) is an organization at which insightful observers have identified extraordinarily high innovation potential.
They are providing a grant which is an initiative of the European Commission to foster alliances of technology and artistic practice. The prize focuses on artistic works that influence or change the way we look at technology, and on innovative forms of collaboration between the ICT sector and the world of art and culture.
Two prizes, each of €20,000 are offered to honour innovative projects.
Click here to know more.
IKI Small Grants Programme
Grant amount: 60,000 Euros
Offered by the German Federal Ministry for the Environment, Nature Conservation and Nuclear Safety (BMU), this grant aims to achieve the global and national targets formulated in the Paris Agreement and the CBD.
This grant appeals to small regional, national and local organisations and their decentralized solutions. It is specifically aimed at organisations that already have experience in local project implementation and want to grow further.
Click here to know more.
Adaptation SME Acceleration Project

Village Capital, under the Adaptation SME Accelerator Project (ASAP), an initiative supported by the Lightsmith Group, in partnership with the Inter-American Development Bank, the Global Environment Facility, and Conservation International, will accelerate 16 SMEs and startups in Africa and Asia that are scaling market-based and contextualized solutions to critical climate adaptation and resilience challenges.
SMEs and startups will participate in a one-week intensive virtual training program that will support companies at the intersection of impact and inclusion.
Click here to know more.
Source
Roshini Muthukumar, a native of Chennai, started her career as a content writer but made a switch to journalism to pursue her passion. She has experience writing about human interest stories, innovative technology, entrepreneurs, research blogs, and more. Previously, Roshini has done internships with The Hindu, Metroplus and worked as a correspondent with The Better India.
© Renalysis Consultants Pvt Ltd