Foolproof Techniques to Identify Potential Donors for Nonprofits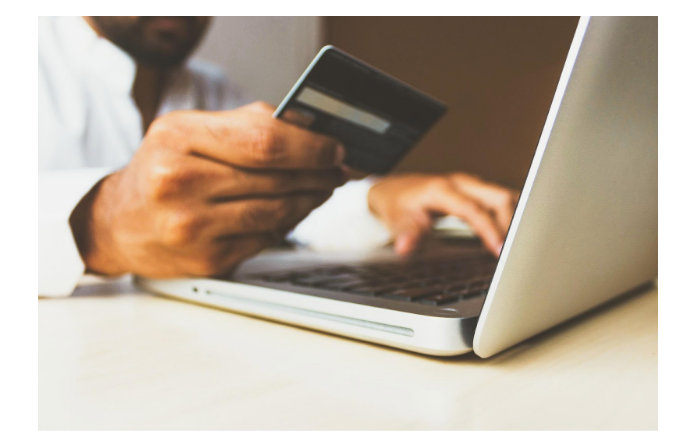 We are sure you understand the reasons why your NGO both needs and merits funding – to further its mission and values, to run and implement the programs and projects, to plan for future programs, to ensure you hire and retain your amazing staff, and to spread the word about your work.
But as the core competency of an NGO like yours lies in doing what it does best- social good; fundraising takes a backseat until there is a drop in funding or number of funders.
Because of this reactive approach, many NGOs squander numerous potential fundraising opportunities. Mastering the techniques and strategies of raising funds is something your NGO must strive for. This article offers you a practical and highly effective collection of recommendations to help you research and identify donors for your NGO.
Revisit the past
The old adage that your past donors are most likely to be your best donors is still true. An initial major gift can take a long time to cultivate, while someone who already supports your mission is much more likely to continue to support your mission. The best news: if you've been doing a good job of tracking donations, that data is free.
A quick but effective way to gauge donor loyalty is to score donors on a scale of 0-100 in three areas: Recency (the last time someone gave to you) Frequency (how often someone gives to you Money (lifetime dollars donated).
Understand these key factors while trying to re-target past donors. Whiceverindicator has a high score, it is important to pursue those donors first.
Donor mapping
Why Donor Mapping? Simply because for NGOs, time is money! Mapping your donors will help you strategize and focus your time and energy by understanding the aspects which make some opportunities/ funding organizations a better fit for your requirements as compared to others.
Once you start aggregating this information, you will have an idea of the following: Which prospects can be explored further for detailed profiling by research Which prospects are high/ medium/ low priority as per parameters set by you Which opportunities are low-hanging fruits and need immediate attention What your short-term/long-term timelines should be, and so on.
Research
Donor research is the next step in taking a step ahead from your donor mapping matrix and involves a great amount of strategy and a thought-through approach. No ready-made tool or technique can do this for you, as it requires strategic thinking in the context of your NGO. Detailed research about your prospects is crucial for your fundraising efforts.
You have 3 main ways to conduct your research:
To look up your prospects/ donor agencies/ foundations.
To begin your research by seeking information about other NGOs and their sources of funds.
To explore the NGO-donor organization common portals or search engines.
Find donors for other organizations
Despite how obvious this may sound, it is typically overlooked by most automated reviews. This is because gifts in public records do not list addresses, so it may be difficult to match donations with donors, especially for more common names.
Source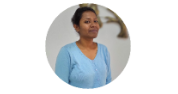 Roshini Muthukumar, a native of Chennai, started her career as a content writer but made a switch to journalism to pursue her passion. She has experience writing about human interest stories, innovative technology, entrepreneurs, research blogs, and more. Previously, Roshini has done internships with The Hindu, Metroplus and worked as a correspondent with The Better India.
© Renalysis Consultants Pvt Ltd