Planning a Crowdfunding Campaign for your NGO? Here are Surefire ways to Ensure Success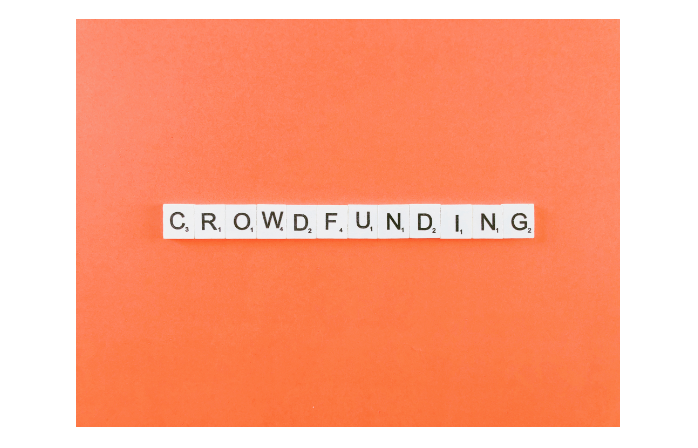 Crowdfunding could be one of the easiest ways to raise funds for your project, if done the right way.
Nonprofit crowdfunding is a relatively recent phenomenon in online fundraising. Crowdfunding can take many forms, and it's usually associated with individuals raising money for a personal cause or on behalf of a nonprofit.
Nonprofits can host their own crowdfunding campaigns to receive online donations directly from their donors and their donors' social circles to fund specific, urgent projects or campaigns. Since crowdfunding campaigns often have a firm deadline when fundraising ceases, they can be an effective means of funding a campaign or project relatively quickly.
However, jumping into a crowdfunding campaign without proper planning can prevent your nonprofit from taking advantage of all that this particular fundraising style has to offer.
Understand basics
Before you can jump into a crowdfunding campaign, you'll need to know what you want to accomplish.
First and foremost, it's important that you take the time to consider whether crowdfunding is the best option for your nonprofit. After all, peer-to-peer fundraising may be more fitting for your goals if you're part of a larger nonprofit who can afford niche software. If you're part of a newer or smaller organization who could benefit from using a third-party platform to solicit donations, then crowdfunding can be the solution to your fundraising needs!
Once you've determined that crowdfunding is right for your organization, you need to create concrete goals.
Choosing the right platform
One of the most important decisions you'll make while planning your crowdfunding campaign will be choosing a crowdfunding platform. Your platform will host your donation page and process the donations that you receive. Your nonprofit will customize the event pages based on the parameters of your chosen software and start collecting donations.
Since crowdfunding is becoming more popular among individuals, there are many platforms that you can choose from.
Do your research to really learn about all the crowdfunding platforms that are out there and what they have to offer you. If you find a website that has everything you want but isn't nonprofit-specific, it should certainly still be in the running. Many crowdfunding platforms wear multiple hats, and you might even benefit more from features that are outside the scope of what a nonprofit would traditionally look for.
Attractive campaign
Before you can start collecting donations, you'll need to design your crowdfunding page. Most crowdfunding pages will offer a fundraising thermometer feature to help you track your progress toward your goal. An eye-catching donation button and fields for images and text should fill out the rest of the page.
Depending on the level of customization you have, you'll want to brand the page as much as possible to your nonprofit.
Branding your crowdfunding page will assure donors that their funds are, in fact, going to your organization and that their donations are secure. Plus, a strong brand can generate better recognition, so that donors and supporters alike are more likely to remember and recognize your organization in the future.
When it comes to adding visuals, quantity is important, but so is quality. Your images and videos should develop your crowdfunding campaign's story and keep your donors captivated.
Source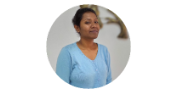 Roshini Muthukumar, a native of Chennai, started her career as a content writer but made a switch to journalism to pursue her passion. She has experience writing about human interest stories, innovative technology, entrepreneurs, research blogs, and more. Previously, Roshini has done internships with The Hindu, Metroplus and worked as a correspondent with The Better India.
© Renalysis Consultants Pvt Ltd