Unsure of Making Donations to An NGO? Here are 5 Questions To Ask Yourself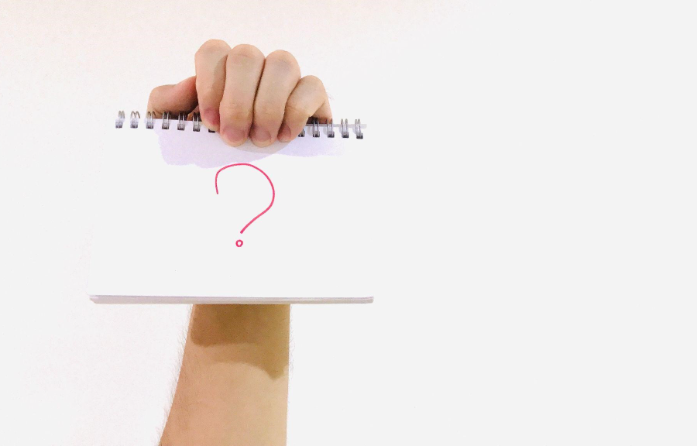 Many of us want to donate to a charity, but don't know where to begin. From finding a genuine nonprofit organization to determining whether online giving is safe, there are several challenges throughout the donation process.
Here's a complete charity checklist to help you. These five donation tips will ensure the greatest gain for the beneficiary, the NGO, and you!
Q1: Is the NGO reliable?
Most NGOs are legitimate, working diligently, and using donated funds honestly. However, there are exceptions and it is often not possible to tell whether an NGO is reliable or not from its online presence.
Furthermore, it is not time or cost effective for a donor to physically determine if the charity they are donating to is a good one. To bridge the trust gap between donors and nonprofits, all NGOs listed on our platform undergo a thorough due diligence process before being profiled. They are routinely reviewed too. Information about their operations and outcomes is easily accessible, and donors are encouraged to view it.
Although all charities do important, essential work in their respective sectors, every NGO is not equally well known. Large and established organizations tend to have greater access to donors and are consequently better funded. Hence, when you donate to NGOs in India, it can be useful to ask: does this organization require funds right now? If so, how urgent are their needs?
Q2: Is there an urgency for donations?
Charities are clearly labeled with tags like "Under Funded" or "Extreme Need" to identify especially needy charities and beneficiaries. Such labels are explained in careful detail too. Underfunded programmes are those that are doing great work, but are struggling to continue to help people as they are not receiving the monetary support they need.
Those in extreme need are usually socially excluded and lack necessities for reasons such as living in underserved areas or social stigma. Thus, even once you have identified a genuine and good NGO to donate to, it can be helpful to ask if your donation will have the greatest impact.
Q3: Who are the beneficiaries?
When you donate to a charity, it is important to understand who benefits from your donation. Although it is easy to assume that the beneficiaries of your donation are the people you hope to help, this may not always be the case. Hence, information about projects, beneficiaries, and how the donation is distributed is easily available.
Every listed campaign provides specific details about the programme and its beneficiaries.
Q4: Are the payment methods safe?
Online giving is incredibly convenient. It negates the distance between donors, and charities, allowing the former to support causes they are passionate about regardless of where they may be situated. However, making an online donation is accompanied by payment security challenges.
Unsafe payment methods have the potential to cause losses to donors and can deprive charities and beneficiaries of much-needed funds.
Q5: Do I get tax exemptions?
Making charitable donations is inherently selfless, but it can benefit donors as well. Giving has been proven to make donors happier, and can also provide monetary benefits to them through tax exemptions.
If you are an Indian taxpayer, donations to Givelndia are eligible for a 50% tax exemption under Section 80(G).
Source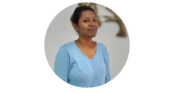 Roshini Muthukumar, a native of Chennai, started her career as a content writer but made a switch to journalism to pursue her passion. She has experience writing about human interest stories, innovative technology, entrepreneurs, research blogs, and more. Previously, Roshini has done internships with The Hindu, Metroplus and worked as a correspondent with The Better India.
© Renalysis Consultants Pvt Ltd