Khan Academy's No Cost Education For All In Multiple Languages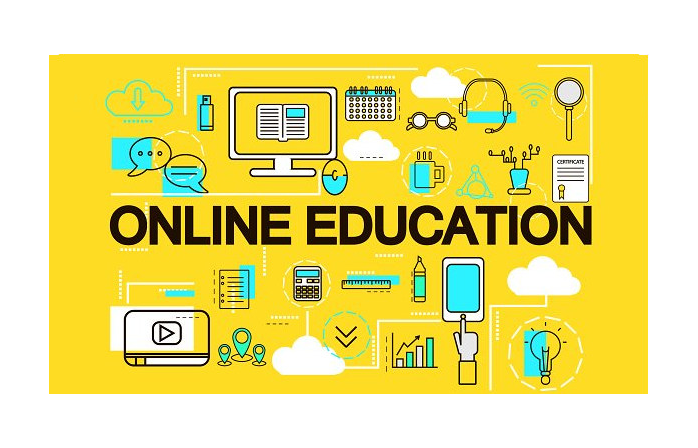 Educations one way or the other influences the quality of life one can have. It has the potential to open doors to opportunities and instills the ability to choose a life based on the skills they acquire during the academic journey. Education, which was considered to be a privilege, is now a basic necessity. Here are some open-source resources put together for every individual to get a fair chance in life, to grow and to conquer.
Khan Academy (
https://www.khanacademy.org/
)
Khan Academy is an educational nonprofit with free, interactive instructional learning materials and tools for math and science for K-12. They offer free lessons in math and sciences, aligned with India standards and in multiple languages including English, Hinglish, Hindi, Kannada, and Gujarati. We offer free tools for teachers and parents to track student progress
Their teams continue to test and invest in systems to ensure they can handle drastically increased usage without compromising the reliability and functionality of the app. Today, remote learning options are important and call for a scaled-up, pedagogically sound and teacher tools enabled model.
They've created a "one-stop shop" page where all new resources for parents and teachers are gathered into one place. They have also hosted a series of webinars for both teachers and parents to help launch remote learning for their students, curated daily livestreams on Facebook and YouTube with Khan Academy founder and CEO, Salman Khan, to help students and parents feel connected, informed, and empowered. Salman has been joined by special guests who focus on topics such as mental health and best practices for remote learning.
They have also collaborated with NCERT to put Khan Academy resources on the Diksha Portal (diksha.gov.in). This platform was created by the Ministry of Human Resource and Development to facilitate their teachers' to have access to digital tools.
To access the content:
You can download the App using: https://play.google.com/store/apps/details?id=org.khanacademy.android
Or Sign up over the web: https://www.khanacademy.org/login?continue=%2F
You can sign in using Google or Facebook, or use any other mail id to sign up.
Source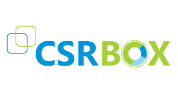 CSRBOX is India's leading CSR knowledge and impact intelligence driven media cum social impact advisory platform. It works as an enabler to create corporate-non-profit, corporate-corporate and corporate-government collaborations. Our biggest strength is our research and consulting team that maps over 9000 CSR projects and 1500 companies' CSR portfolio every year. Our ideation team works with clients for finding the best-fit project-ideas, benchmark innovations and design the geographic social
© Renalysis Consultants Pvt Ltd