The COVID19 Pandemic: Shocks to Education and Policy Response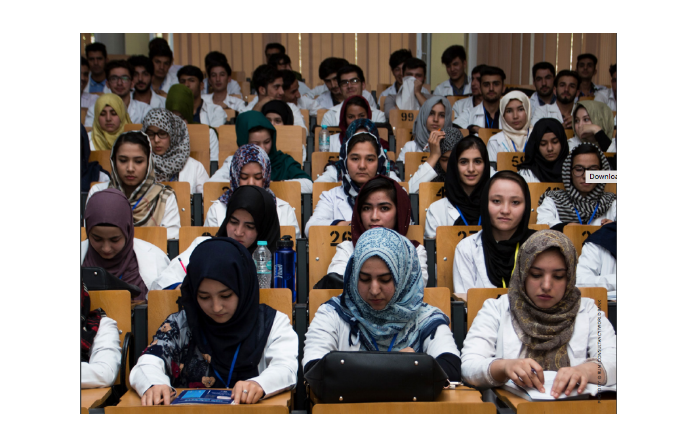 The COVID-19 pandemic has already had profound impacts on education by closing schools at all levels almost everywhere; now, the damage will become even more severe as the health emergency translates into a deep global recession. This note describes the shocks hitting education systems and outlines how countries can respond to them.
Even before the COVID-19 pandemic, the world was in a learning crisis. Most countries were seriously off-track in achieving Sustainable Development Goal 4.8 That goal commits the world to ensure "inclusive and equitable quality education and promote lifelong learning" for all by 2030, but so far even universal high-quality schooling at the primary level—let alone secondary, tertiary, or lifelong learning—has proven unachievable for many countries. The Learning Poverty indicator showed that, before the pandemic, 53 percent of 10-year-olds in low- and middle-income countries were not able to read and understand a simple text. And the crisis is not equally distributed: the most disadvantaged have the worst access to schooling, highest dropout rates, and lowest-quality schooling.
Without aggressive policy action, the shocks to schooling and the economy will deepen the learning crisis. Children and youth who are forced out of school may not return; those who do return will have lost valuable time for learning and will find their schools weakened by budget cuts and economic damage to communities. Many students would have lost their most important meal. And with the poorest households hit hard by the ensuing economic crisis, the opportunity gaps between rich and poor will grow even larger. Beyond these shortrun impacts on schooling and learning, countries will ultimately suffer significant long-term losses in education and human capital.
But there is much that can be done to reduce these immediate costs, and ultimately to turn the crisis response into long-run improvements in education. This paper describes the main shocks hitting the education sector as a consequence of the pandemic, and it lays out policy responses—policies that can dampen the harm to students and communities in the short run; drive learning recovery as schools reopen, with an emphasis on closing the learning and schooling gaps that could have widened; and help education systems "build back better" as they regain their footing, accelerating their path of improvement and moving out of the learning crisis.
To download the full report, click here
Source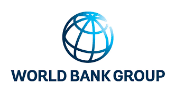 With 189 member countries, the World Bank Group is a unique global partnership fighting poverty worldwide through sustainable solutions.
© Renalysis Consultants Pvt Ltd